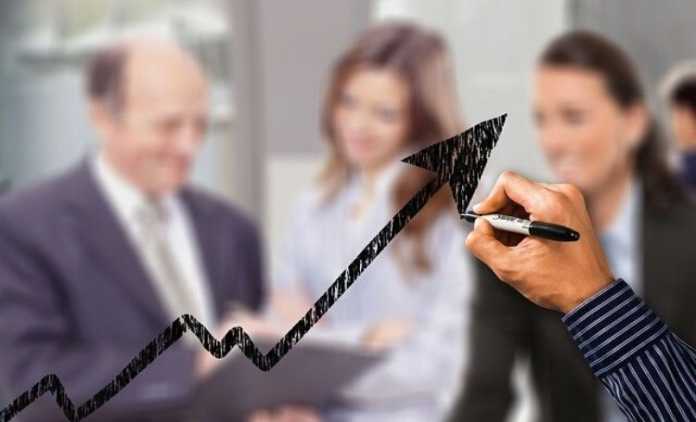 Growing your brand can be a struggle. You don't want to do anything that will put your brand in a negative life, but some people believe that all publicity is good publicity.
In this fast-paced world where news breaks by the minute, there are several strategies you can use to build your brand and create trust with your potential customers.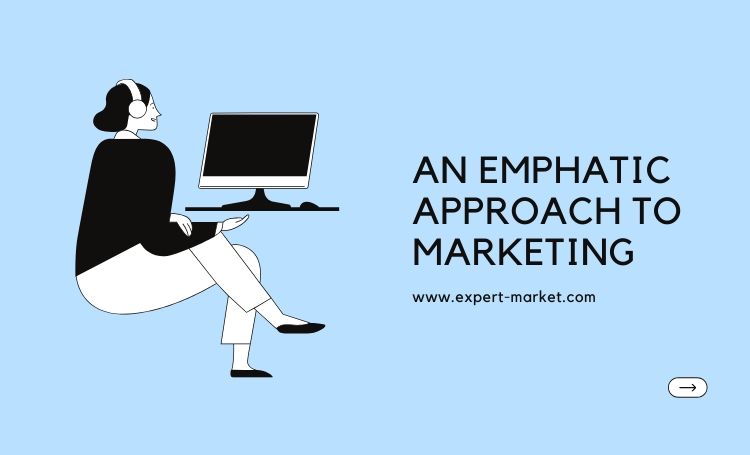 1. Work with Professionals
One of the first steps you should take is to work with professionals who know the marketing industry. Working with B2B lead generation specialists is a good way to get your name and message out to potential customers. Instead of trying to learn how to do this, there are people who are experts. Sometimes you have to spend some money to make it, and marketing professionals know best.
2. Identify Your Ideal Customer
Another important thing to do when you are building a strategy for marketing your brand is to identify who your ideal customer is. The professionals you hire can help you with that, or you can use online templates to do it yourself. Knowing who your ideal customer is makes it easier to pinpoint where and how your marketing dollars are best spent. Keep your ideal customer in mind as you work on your next steps. 
3. Develop a Messaging Strategy
Your messaging strategy needs to include what you want to say and where you want to say it. Written blogs, video content, and social media posts can help you spread your message. This part of your strategy should include your logo and other branding items. You might use different branding items for different customers, as younger customers might not be attracted to the same message as older customers – for example. 
4. Build a Content-Marketing Strategy
After you have your messaging strategy, you will need to figure out how often you will post your content. Will you do this on one blog? Will you use other people's blogs? What social media platforms will you use? The messaging strategy and the way you share the message are related.
The traditional methods of advertising are not as successful as they once were. Now, businesses need to have a social media and online presence. They also need to have a word-of-mouth presence, which happens when people share content with their friends. This is your goal, because it builds customers and eventually loyalty. 
5. Track Your Growth
It is vital to keep track of what happens when you get started with your branding strategy. You can do this in several ways, by following your social media growth or your website clicks. The professionals that you work with can also share whether or not their ideas are working for you.
It is important that you keep track of the leads and whether they become customers. You should also check to see if your website is helping you convert clicks to sales. Keep doing the things that work and tweak the things that don't.