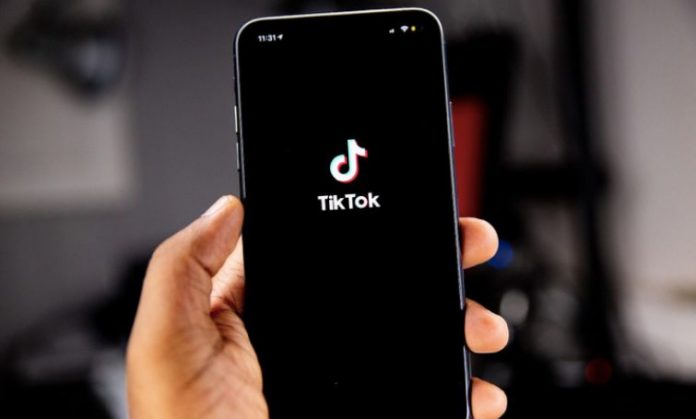 Digital marketing is useful, but is not a complete vital requirement for companies that want to succeed. Marketing has developed rapidly along with the digital age and that means advertising on many platforms online as well as in other focus areas. Advertising can be done on websites, social media, websites email, and so on.
Social Media platforms are excellent in terms of reaching out to new customers as well as retargeting former ones. One of these platforms, the world-famous TikTok, is also worth considering when choosing what social media to advertise on.
You might have heard a thing or two about this social media platform. What TikTok does is that it makes it possible to create short movies which are shareable with others. Now, this might not sound like anything new, but TikTok does differ in many ways compared to other social media apps. These videos on TikTok can be personalized and edited with different features, giving users the possibility to create engaging videos and grow a loyal following. TikTok has around 1 billion monthly active users, which is worth considering when thinking about advertising on the platform.
TikTok advertising
How do you get started with advertising on TikTok? TikTok has users in over 150 countries around the globe, which is of course beneficial in terms of marketing globally. Now, advertising on TikTok does require that you create a business account with them, but it is also worth considering hiring an agency to do the work. You can read more about TikTok ads for agencies via the link. If you're familiar with advertising on other social media platforms, you might find a similarity in the setup for the business account. On TikTok, there are different types of adoptions to choose from. These include:
Brand Takeover
TopView
Branded Effects
In-Feed Ads
Branded Hashtag Challenge
The Brand Takeover option works well in general, as the ad is the first thing to pop up when opening the app. The second adoption – TopView works similar to the one mentioned first but gets visible to the user after scrolling for three seconds. Branded effects are like a type of stickers/filters/effects. Branded Hashtag Challenge ads can be seen on the exploring site of TikTok, where users actively must go to themselves. In-Feed Ads look like the normal TikTok videos and are shown between normal videos. There are many great advertising options on this social media platform as well and a great market for it. Worth considering for your business, maybe.