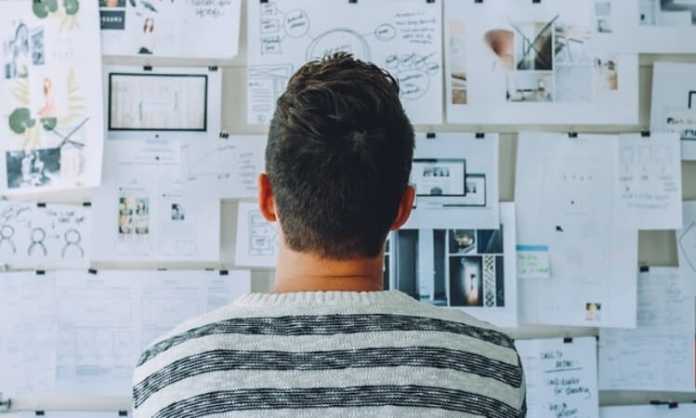 Not everyone is born with the entrepreneurial spirit. In fact, most entrepreneurs spend more than a few years as employees, learning the ropes of other businesses before they feel comfortable striking out on their own.
If you have a genius business idea and can't wait to launch your own business, you might be ready to take the first steps — or you might not. Here are a few good indications that you are mentally, emotionally and financially prepared to run a business, or some good steps to get you there soon.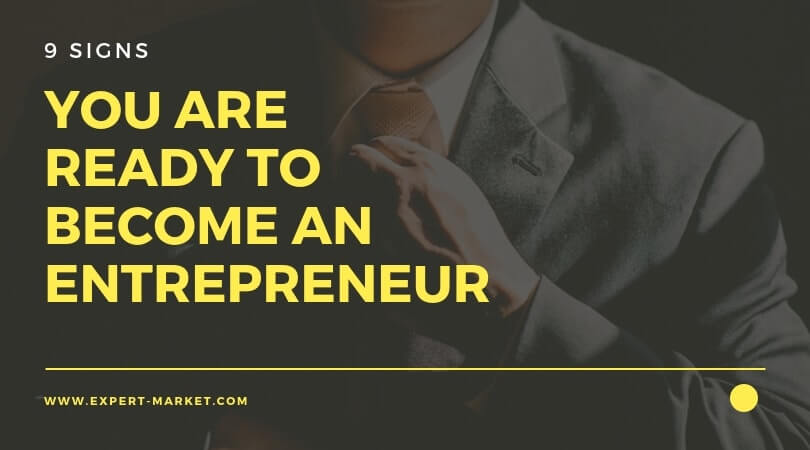 You Have Passion for Your Idea
Passion alone isn't going to bring you success, but it is a good place to start. When you are passionate about a business idea, you are more likely to put everything you have into it — and sooner rather than later.
You Have Experience in Risk
There is hardly a more risk-filled career move than jumping into entrepreneurship. Businesses are veritable risk machines, with opportunities to lose all your money and time at every turn. Therefore, it is imperative that you have experience with all aspects of risk — identifying it, mitigating it, etc. — before you take the leap into running your own business.
You Have Experience of Success and Failure
If you have never known failure, you probably won't be a good business owner. In entrepreneurship failure happens at least as often as success, so you should be familiar with how you react to failure before your reactions have negative effects on your business.
On the flip side, you should also be able to recognize success. A fear of success is subtler than a fear of failure, and it has a significantly grimmer impact on your business. Thus, you should be comfortable with what success brings — higher expectations, more visibility and more work — and crave it.
You Have Experience in Management
You might not have the term "manager" in your title, but for a long time, managing people is what you'll be doing as a business owner. While your business is small, you will be making big-picture decisions — but you will also be motivating your team, creating budgets and performing other sorts of middle- and lower-management duties. If it is yet early in your business career, you should seriously consider online MBA programs in California, where some of the country's best B-schools are located.
You Have Experience in Your Industry
When you spend some time in lower levels of employment, you gain a familiarity with tools and trends as well as customer needs and wants. If your business idea takes you in a completely different direction than your career thus far, you should try to pivot into your intended industry for a year or two, either through an internship or a role comparable to your current one.
You Have Understanding of Your Market
Before you launch your business, you need to perform comprehensive market research to understand your consumer audience — who they are, where they live, what they like, etc. This research is essential because it tells you whether or not your business idea will take hold in the market as it stands. If you find that your market isn't good, i.e., your audience is too small or your idea isn't attractive to consumers, you will be able to refine your idea before you sink too much time and money into the venture.
You Have a Financial Plan
Where are you going to get the money necessary to launch your business? Because it takes money to make money, you should have a solid financial plan before you quit your day job — and that plan should consist of more than "bootstrapping." The more fleshed out your financial plan is, the faster you can push it into your larger business plan and the sooner you can acquire the funding you need.
You Have Your Top-tier Team
Not all new businesses need more than a business owner, but most do. You probably need at least one or two partners or employees to manage all the aspects of your budding business, and you should know who you want and have their agreement before you launch. You should try to get the best people you can — which shouldn't be hard if you enroll in an MBA as younger professionals prefer working for startups.
You Have Stability in Your Life
Starting a business introduces all kinds of chaos into your life, so you shouldn't hit "go" on your business idea if your life is already full of entropy. Signs it is a bad time to jump into entrepreneurship include: you just started a new relationship, you are about to get married, you just had a baby or a loved one is terribly sick. You want your life to be as stable as possible, so it supports you and your shaky new venture.