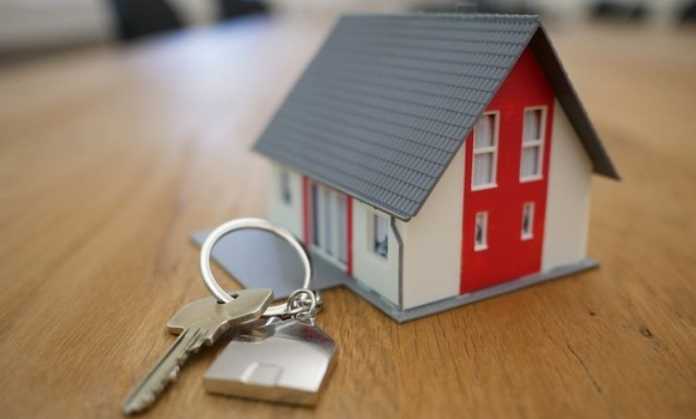 Real estate can be a great way to make money, but like most investment types, it does require extensive planning and research. From reviewing current markets to obtaining insurance and finding reliable tenants, the process is understandably overwhelming. However, the rewards can be worth it.
Want to learn more? Then keep on reading. We are going to discuss six things to do before investing in real estate.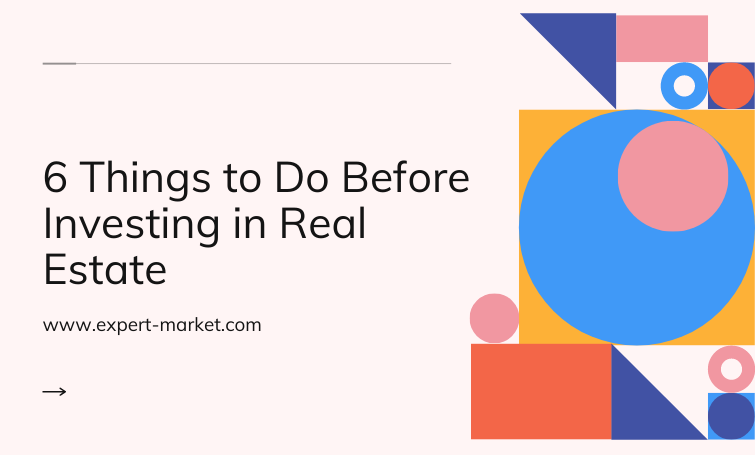 1. Review your finances
One of the downfalls of investing in real estate is that it requires a lot of money upfront. This means you'll need to review your finances before you go buying a property. It can be wise to speak to a financial advisor about this so that you can set up an appropriate budget. The last thing you want is to go into debt because you've spent too much of your savings.
2. Find an agent/broker
Once you've determined that you have enough funds, the next step is to find an agent. These individuals will help you find the best properties and assist you with the entire process. When choosing the right professional, look for someone who is experienced (Debrah Lee Charatan, the president of BCB property management and founder of Charatan Family Foundation, is a good example of this). The more local knowledge they have about your desired location, the better.
3. Learn the trends
To be a successful investor, you need to learn about trends in the real estate market. Just like stocks, home prices can fluctuate, and you want to make sure that you can make the most profit possible. Take time to learn about what is currently happening in your chosen location. In some cases, it can be worth waiting a while before you put or buy something on the market.
4. Consider your options
There is more than just one way to invest in real estate, so before you go purchasing a property, you should at least evaluate your options. For instance, you could choose to buy a home and become a landlord or renovate and resell for a higher value. Alongside this, you may consider investing in a real estate investment fund or an ETF.
5. Research the risks
While investing in real estate may not be as high risk as other investment types, there are still risks that need to be taken into consideration. For example, suppose you aren't able to secure a tenant into your property. This means you are left to maintain everything without the extra income. Sometimes, you may even get a bad tenant that causes thousands of dollars' worth of damage to your property. Check out these other real estate risks for more information.
6. Be prepared for maintenance
Finally, it's important to remember that real estate is very hands-on. If you do choose to rent out a property, you are responsible for maintaining it. If something breaks or has become damaged, you are going to have to pull out the money to get it fixed. It's better to be prepared about these hidden costs before you go making your final decision.