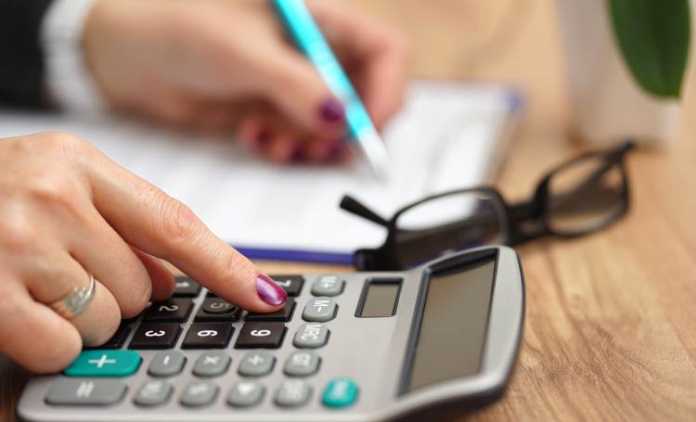 Accounting is one of the most important facets of any business yet the most challenging to learn. Sure, you might understand how accounting works, but you need a lot of time and effort to ensure that your business actually implements the right bookkeeping practices.
Instead of changing your schedule just to learn the ropes around accounting, why not work with an accountancy firm? This option is a cost-effective investment because an accountancy firm employs professionals who can take on your business's accounting—from tax planning and preparation, operational bookkeeping to business development. 
The points below are just some of the business benefits you can get once you work with an accountancy firm: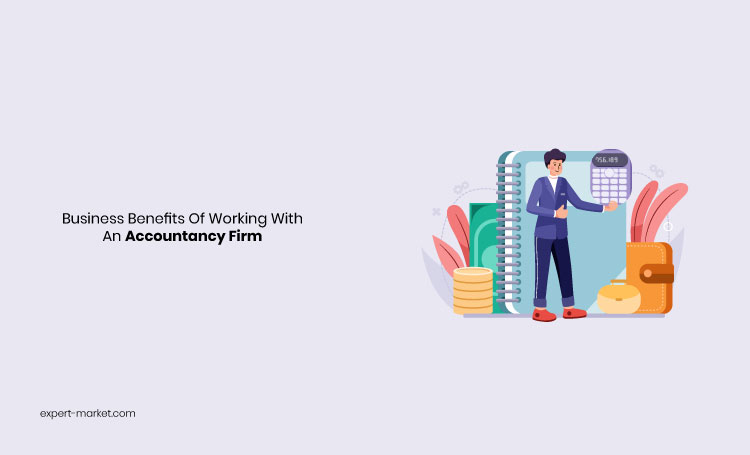 1. Prevents Legal Issues
Keeping track of federal, state, and local tax regulations can be time-consuming and stressful. Not to mention that failing to adhere to these laws can result in penalties. For instance, failure to file or pay taxes on time won't only send you to jail, but it'll certainly put your business in a bad light, affecting your ability to attract customers.
Hiring an accountancy firm is one of the easiest ways to prevent legal issues. Accountants keep track of any changes in your federal, state, and local tax regulations and make recommendations to ensure that your business is compliant.
For example, if your business operates in Australia, an accountancy firm will know any changes concerning ASIC compliance and submit any requirements ASAP. This will save you a lot of time since you don't have to regularly keep track of any legal changes.
2. Saves Money On Business Costs
You need to have a consistent flow of money to ensure that your business continues to operate long-term. Earning money is likely one of the reasons why you started a business in the first place.
An accountancy firm can help your business save money in the following ways:
By hiring an accountancy firm, you can see accurate cash flow reports that'll help you determine opportunities for safe business growth. Is your business earning more from online shopping than in-store sales? If this is the case, you can allocate more resources to improve your website so you can attract more online shoppers.
An accountancy firm will give you insights into where your money is going and if you're excessively spending on one area. If you find out that you're spending most of your profit on rent and utilities, you can find a cheaper commercial space and then spend more money on other important aspects, such as product development.
Last but not least, an accountancy firm will keep your books organized so you won't have any problems during the tax season. This will maintain the productivity of your business since you won't have to pull out employees from their tasks during the tax season.
3. Allows You To Focus More On Your Business
You'll be wearing different hats at the same time once you start your own business. The younger your business is, the more tasks you'll have to complete. Aside from overseeing the operations of your business, you also need to manage its marketing and human resources.
When you hire an accountancy firm, you don't have to worry about juggling your business's accounting with your existing responsibilities. An accountancy firm will handle all of the processes involving your business's books, allowing you to focus more on other facets of your business.
4. Eliminates Financial Risks
Starting a business offers a high return on investments (ROI). But keep in mind that taking on this endeavour also comes with a lot of risks. Without any professional help, you'll likely take on these risks and lose money. In worse cases, blindingly taking these risks can become the reason why your business will acquire debt and eventually close.
By hiring an accountancy firm, you can eliminate these financial risks and manoeuvre your business in the right direction. With an accountancy firm working for you, you'll know the answers to these important financial concerns:
What's the difference between equity financing and debt financing?
How should your business react if the interest rates change within a year?
Should your business import or export products?
What strategies should your business implement to reduce the effects of currency exchange risks?
The financial strategy of your business can make or break its success, which is why it's crucial to have access to experts to ensure that you're making the right ones.
5. Helps With Financial Problems
No business is immune from financial problems. Even if you're starting one with millions or billions worth of capital, expect that you'll eventually face financial problems, like the lack of cash flow, excessive ad spending, and no preparation for unforeseen expenses. New businesses are at high risks of these financial challenges.
Finding solutions to these financial problems will come off easier when you have an accountancy firm working for you. These firms comprise highly trained accountants who have years of experience identifying and solving various corporate financial problems. With their help, you won't have to spend resources trying out strategies that you're unsure of, specifically when it comes to the effectivity.
6. Keep Up With The Competition
The business landscape is constantly changing, and companies are now looking for accounting automation technologies and processes that can improve how they manage their organization functions. Today, more and more businesses are investing in cloud-based accounting solutions, accounting software, automation of accounting functions, and integration of accounting with operations.
If you don't want your business to get left behind, work with an accountancy firm as soon as possible. Reputable accountancy firms are always updated when it comes to accounting trends and will recommend strategies that best suit the nature of your business and budget. With an accounting firm working for you, you can allocate resources on trends that'll do wonders for your business!
Make Careful Decisions
Once you're convinced that working with an accountancy firm is a smart move for your business, take your time to scout for options. Only hire an accountancy firm that gained positive reviews from previous customers and has in-depth experience in your business industry. These qualifications ensure the reliability of the accountancy firm and the quality of its services.