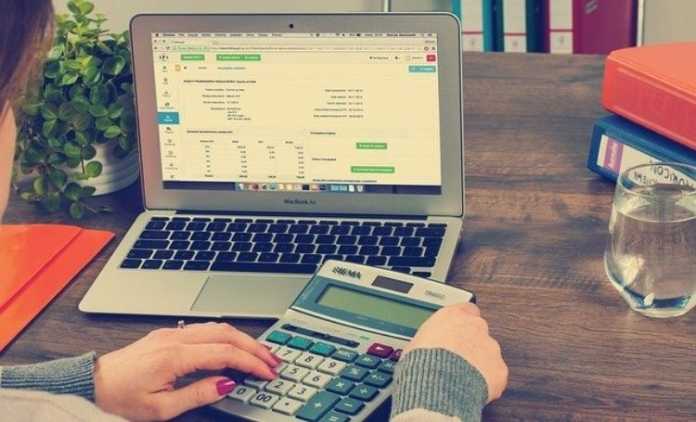 Sadly, cash flow is something that a lot of owners let slide. Few of them understand that the consequences of doing so can be extremely negative.
You can be sailing along making plenty of sales only to realize, too late, that you have overstretched yourself financially. There is zero money in the bank. Everything is tied up in materials for orders that you may not produce, ship and be paid for until a couple of months down the line. Your business is still profitable, but with no money in the bank, you can't pay your workers or cover the utility bills.
In that situation, you could even go bankrupt. Below, we uncover some of the most common cash flow pitfalls and provide you with simple ways to avoid them.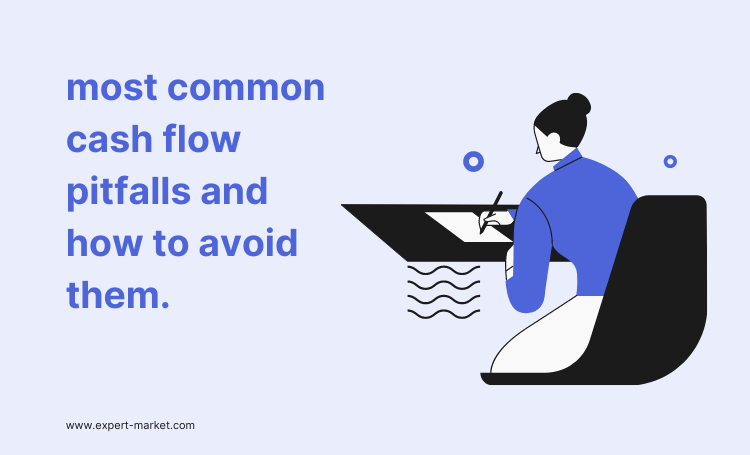 Don't get tripped up by expenses
Surprisingly, one of the hidden cashflow issues many firms have is everyone putting in for their expenses at the same time. If you do not get everyone using expense tracking software things can get out of control. A rep or other member of staff can easily end up wasting a whole morning sitting at their desk uncrumpling petrol receipts and adding them to a spreadsheet. That is time they should be spending building your business. The best expenses tracking software makes it super easy for people to log each transaction as they go, so that does not happen.
At the end of the month, submitting their expenses takes just a minute or two instead of a couple of hours. That ensures it is not a task that gets skipped several months in a row. When that happens, instead of paying out a months' worth of expenses for say 10 or 20 staff members, you have to suddenly find the money to pay 3 or 4 months' worth. A situation that will make a big and unexpected hole in your cash reserves.
Don't tie up too much of your business capital
It is important to be ready to respond quickly to business opportunities. Training your staff, equipping them, and keeping some materials in reserve to reduce the risk of running out when orders shoot up is important.
Investing in your business is good, but if you do it too soon or dedicate too much of your budget to it, you can run out of cash. Reading this article will help you to avoid putting your company under too much financial strain while preparing for the future.
Keep your accounts on track
When things get busy, inevitably certain tasks slip down the list. Just be sure that your accounting related duties are not one of them. Use a checklist to work out how robust your current accounting processes are. Then create daily, weekly, monthly, and annual checklists for these tasks and get everyone into the habit of confirming that these things have been done.
If you are not already making managing your cash flow a priority, we suggest that you do so. The sooner you do the easier it will be for you to safeguard the future of your company.