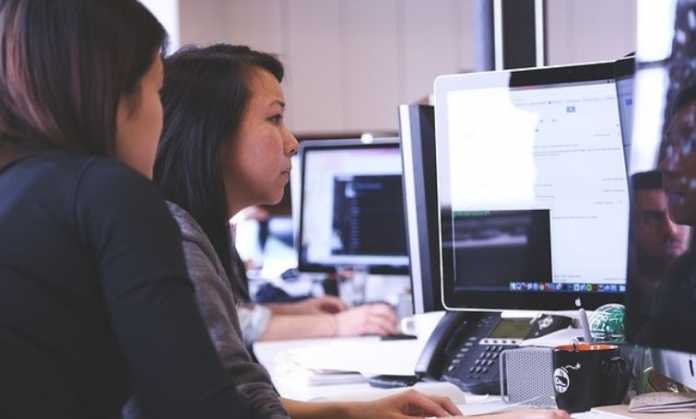 Small businesses and ambitious entrepreneurs can be found in the centre of every industry. Both small businesses and entrepreneurs contribute significantly to countries overall revenue, as well as greatly benefiting industry workers.
Whilst it can seem daunting for new entrepreneurs and small business owners to take the leap, there are incredible statistics out there that should encourage everyone to do so.
One such example is employees who then become employers, and who state they then feel more fulfilled and motivated to work.
Below are 5 more inspirational statistics to incentivise those with hopes and dreams of one day owning their own business.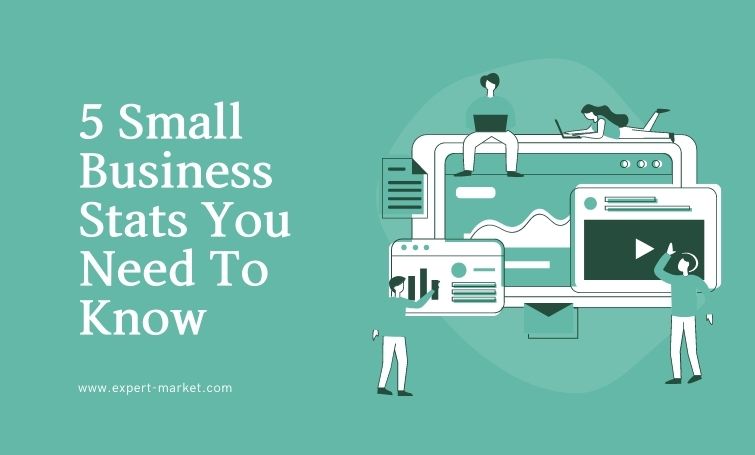 1. Only 9% of entrepreneurs have a Bachelor's Degree in business. (TSheets)
Some new businesses owners believe that they need to have a University level education to prove their knowledge before starting a business.
However, according to entrepreneurship data, whilst only 9% of entrepreneurs have a Bachelor's degree in business, only 3% have a Master's Degree or PHD.
This is incredibly motivating and inspiring for entrepreneurs who may fear that their lack of educational certification will harm their business's chances down the line.
2. The biggest challenge for 33% of small business owners is the lack of capital. (GuidantFinancial)
When entrepreneurs found brand new businesses, they are often starting a business from the ground up.
A study by GuidantFinancial found that nearly a third of entrepreneurs feel as though their business is barely breaking even. Despite this information, only 10% of businesses outsource to accounts. Out of those 10%, 17% outsource their accounting to online accounting services for small businesses, and 15% outsource payroll.
As well as challenges in capital, 15% of businesses stated that their other biggest challenge was marketing, and 13% stated that they struggled with time management.
3. For 43% of employees the biggest benefit of being self-employed is control over one's career. (FreshBooks)
On the back of their greatest challenge, 43% of business owners surveyed by FreshBooks stated that their biggest benefit of self-employment was having control over their careers outside of traditional employment structures.
They attested that being your own boss was less stressful and demanding, and was better overall for your mental health. The ability to drive and shape a business to how they wanted was also seen as a rewarding benefit of being the boss.
Other high ranking benefits were found to be switching to self-employment for financial incentives (33%), family reasons and spending more time with the family, (32%) and health reasons (15%).
4. Small businesses create 1.5 million jobs annually, accounting for 64% of new jobs created in the US (Oberlo)
This is an incredible statistic that truly gives light to the positive effects that small businesses have on countries' economies.
According to the United States Small Business Administration, small companies across the country generate 1.5 million jobs annually which overall tots up as 64% of all new jobs created.
Small businesses have always been essential to the United States growth and economy. Not only do they offer significant job opportunities, they also provide an array of new and distinctive products and services, as well as regularly contributing to financial growth.
5. 96% of small businesses say they use social media in their marketing strategy. (Social media examiner)
An important, but not unsurprising statistic, is that the majority of small businesses depend on social media within their marketing strategy.
When taken into consideration the amount of small business owners who attested to struggling with capital, social media is a great free tool for promoting their business and driving new customers. 
Free social media marketing strategies can include those of local marketing strategies, as well as giveaways and promotions.
We hope these statistics have inspired you to take the plunge and join the whole host of successful business owners reaping the benefits of being their own boss.