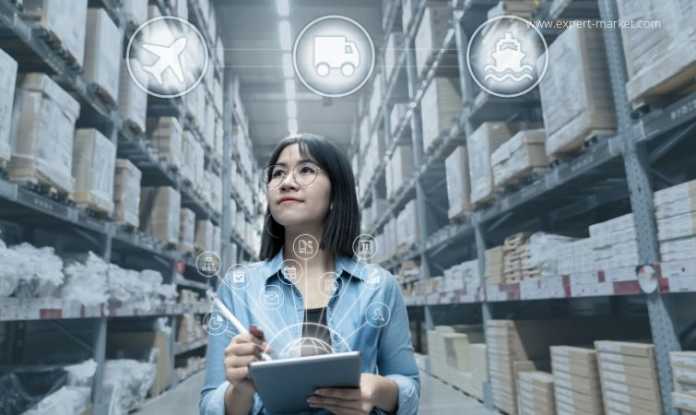 When you're in a retail business, maintaining order fulfillment operations can be extremely hectic. As much as people like to handle every aspect of their business carefully, it is nearly impossible to manage all the departments single-handedly.
Therefore, a lot of companies have now begun using outsourced order fulfillment company. Order fulfillment involves receiving orders, processing them, and delivering the products to customers. Third-party enterprises provide order fulfillment services to other parties- like online sellers, ecommerce websites, and even to brick-and-mortar companies.
If you are running an ecommerce business or planning to start one, you can have a look at these 5 reasons why you should use an order fulfillment service: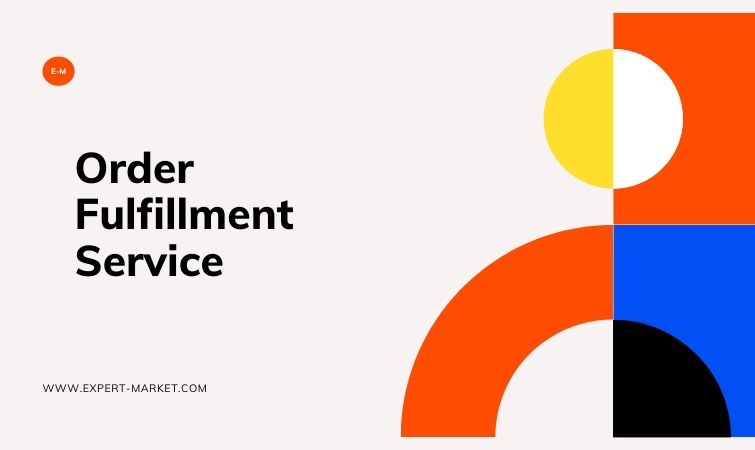 1. Lower Operating Costs
One of the most evident benefits of an order fulfillment service is that it helps to lower logistical and infrastructural expenses. Maintaining a warehouse for your products and hiring employees to manage the warehouse can be a costly affair.
Using a fulfillment service helps to cut through all these aspects, and you pay only for what you use. Most fulfillment services charge a flat storage fee for the products that you store in their warehouse. You are then charged only for orders that are picked, packed, and shipped.
Relying on a fulfillment service also helps to avoid the stress of seasonal fluctuations. This includes requiring additional employees during the peak season and paying higher rents and storage fees for warehouses.
As businesses scale, they tend to require more employees to manage the company affairs effectively. But managing many employees can be time-consuming, and it can hinder the company's performance. An order fulfillment service can handle all this so that you can focus better on the company's growth.
2. Reduced Shipping Costs
Owing to their contracts with various shipping companies, across the country and overseas, plenty of order fulfillment companies can provide low shipping costs. Along with this, they might also offer discounts for bulk deliveries. By using an order fulfillment service, you could save anywhere between 15 to 35% on shipping rates. When you add it all up over the year, it could help save you thousands of dollars.
Order fulfillment services tend to have branches across the country, and this further helps to reduce costs. However, make sure to select a service that can best help with your target market.
3. Customer Support
A robust customer service support is vital for providing customers with a pleasant shopping experience. It can significantly enhance the company's growth and give a boost to its sales. But providing excellent customer support can be difficult, and it can be taxing to set up a department that promptly deals with customer issues.
An order fulfillment company can save you this stress by taking care of the customer support for your business. The customer support could handle simple tasks like returns, refunds, exchanges, and other more complex problems.
Many order fulfillment companies provide 24/7 customer support, and this further enhances the customer's shopping experience.
4. Business Expansion
Using an order fulfillment service helps to expand your ecommerce business to newer markets without raking up your expenditure in infrastructure or hiring more employees. Retail companies that have just started or that are small tend to face trouble when it comes to expanding their business globally or across their own country. It can be a serious hassle dealing with global taxation and trade tariffs.
But an order fulfillment company can help you skip all these issues because of their vast distribution network and their ability to ship globally. The appropriate order fulfillment provider enables you to tap into markets that were earlier inaccessible to you, thereby growing your business phenomenally.
5. Focus on What's Important
An order fulfillment provider can help you focus on those parts of your business that are essential to you and that you enjoy managing. As your business scales up, order fulfillment will begin demanding a lot more time and focus from your end. This can hamper the company's efficiency and the speed of its growth.
By letting the order fulfillment company manage the logistics, you can spend more time on aspects of the business that you love.
Grow On!
Managing all the departments of a business is not an easy task, and that is why it is important to delegate tasks. Therefore, you should consider an appropriate order fulfillment service. By employing the help of an order fulfillment service, you would be able to focus on your core competencies and grow the company to new heights.