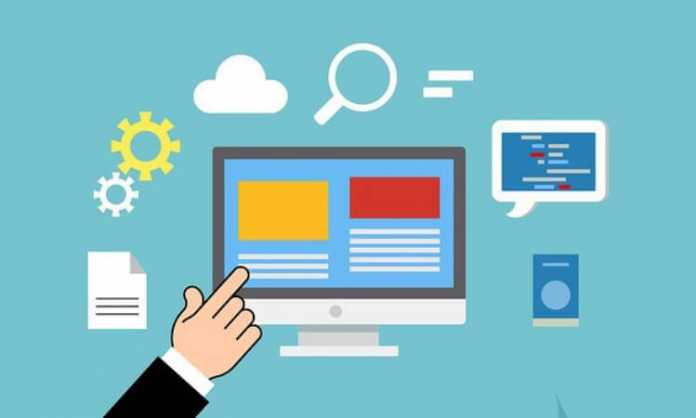 The internet is a competitive marketplace and having the right website can make the difference between sporadic sales and dominating your market. A good website keeps people coming back for more, and its presentation creates a brand image in a visitor's mind that will help to define your company.
Having a well-presented website that has some substance, as well as style, can make a small operation run out of a spare room seem like a multi-national corporation. Similarly, if a large corporation fails to take their web presence seriously, they can consequently suffer and seem like a smaller business than they are.
Providing visitors with more reasons to stay on your website is a good idea too. More and more sites of all kinds are using content to drive traffic, so adding an informative blog or news section to a site has become a popular way to bring visitors to a site, and then turn them into customers.
Highlighting a common problem in a blog post, with a product you sell also highlighted as a solution, can often lead to a customer making a purchase. Here are four great ways to improve a customer's experience of your website, and hopefully increase your sales along the way.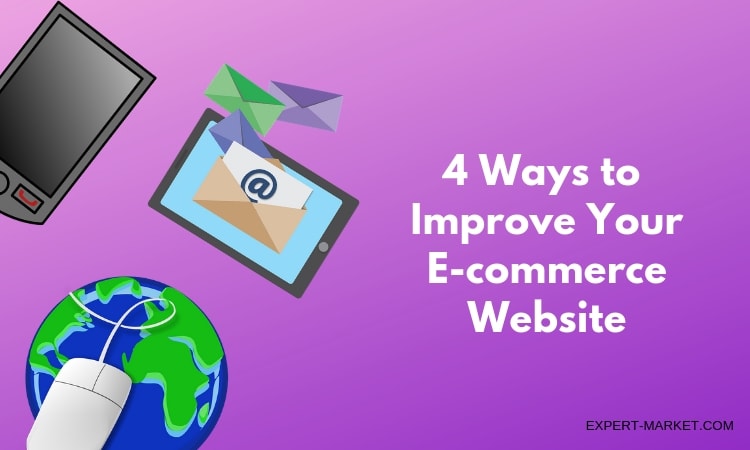 Use Content to Drive Traffic
Having free content available on your site is perhaps the most effective way to offer your customers something more and improve their experience of your website. It is a great tool for bringing new visitors to your site as well and converting them to your customer base.
People searching the internet for help or advice about products or problems related to them, looking for a guide to basic DIY tasks, for example, may find a post on your site helpful. This will can lead them to products on your site, DIY tools or accessories needed for the tasks, and the customer will be motivated to complete a sale. Adding some content to your site is great for customers, and for you too. 
Stay Fresh
If a website is cluttered or outdated it can be very off-putting for a customer. The internet is still full of old-fashioned and aged websites and content that while still functional, are miles behind the current internet era. Having a fresh and up-to-date website gives a customer confidence in your company and offers the customer a professional and modern image of your business.
With the right website design, even a small company can look large and impressive. Make sure your website looks clean and modern and is easy to navigate. Also, take the time to make sure there are no dead links or empty pages on your site. There should always be a link available on a page to take a customer further, to something else that you can offer them.
Create an Email Newsletter
Email newsletters are a great way to increase contact with a customer, build a relationship with them and improve their experience of your website and brand. Some of the best email marketing services give you the chance to quickly and easily contact customers with offers and information, and market effectively to your customer base. Newsletters are often a portal to your website for customers and keep your brand fresh in their mind. 
Use Social Media
The use of social media has exploded in recent years. Many businesses are using social media to increase customer engagement and satisfaction, and according to this Bloomberg whitepaper, using social media is critical to building and growing an online consumer base. Social networks like Instagram and YouTube can be great advertising tools, if your product or website relies on visuals to make a sale.
Facebook offers the opportunity to share blog-style posts and videos, which is ideal if you need to offer customers more detailed explanations of products and offers. Twitter is ideal for shorter, more direct advertising content, but also provides an opportunity to make the most of 'viral' social trends and memes. Some smart, small business have 'ridden a hashtag' to the top of the sales charts, by having the right attitude or quip to add to a conversation or controversy enfolding on Twitter.
Improving the customer experience of your site is important if you want to stay relevant, and keep customers coming back. The highly competitive nature of e-commerce means that without regular updates and relevant content, you will slowly start to be left behind as your customers and potential new customers gravitate toward competitors that do these things.
Keeping customers informed about your products and services and giving them free and informative content through email newsletters, is a proven way to increase customer satisfaction and sales. Don't let your business be left behind and make sure you are doing everything you can to improve your e-commerce website, and customer experience with it.