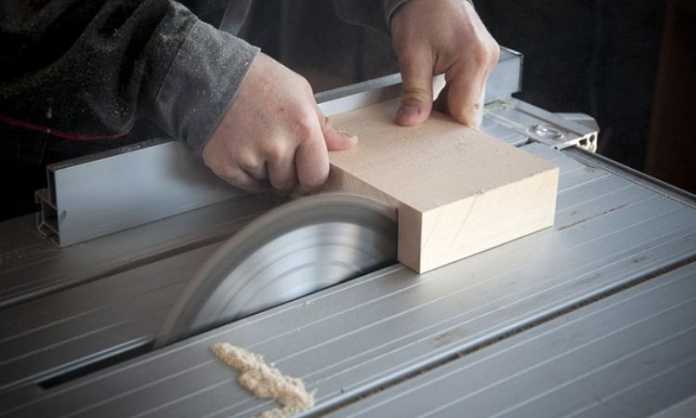 Jim was an enthusiast when it came to woodwork. With a glint in his eye and a passion in his heart, he often wondered how to convert this hobby into a lucrative business. Just like many of you, he was unsure of where to start. Here's the roadmap that Jim used to turn his dream into a reality.
1. Business Idea & Research:
Jim began by identifying a niche in the woodworking market. Through research, he found that bespoke wooden furniture had a growing demand.
Action Steps:
Identify market gaps.
Study competitors and market trends.
Attend woodworking workshops and trade shows for networking and insights.
2. Business Model:
Jim chose a hybrid model – an offline showroom complemented by an online store.
Action Steps:
Determine if you want to sell products, offer woodworking services, or both.
Decide on your sales platform – online, a physical store, or both.
3. Business Name & Legalities:
He named his venture "Jim's Woodcraft Wonders" and got it registered. He also obtained the necessary licenses and insurance.
Action Steps:
Decide on a catchy name.
Register the business.
Understand and acquire the needed permits, licenses, and insurance.
4. Location:
Jim converted his spacious garage into a workshop. For selling, he rented a small showroom space downtown and set up an online store.
Action Steps:
Find a workspace – this could be a home workshop or rented space.
If offline sales are intended, consider a showroom or shared retail space.
5. Tools & Equipment:
Starting with basic tools, Jim gradually invested in advanced equipment as orders increased.
Action Steps:
List essential tools required.
Invest in high-quality equipment to ensure longevity and precision.
6. Sourcing Materials:
Jim sourced quality wood from local suppliers, ensuring sustainability and supporting local businesses.
Action Steps:
Research and establish ties with timber suppliers.
Consider environmentally-friendly and local options.
7. Pricing & Profit:
Jim priced his products considering the cost of materials, labor, overheads, and desired profit margins.
Action Steps:
Calculate your costs.
Research market pricing.
Determine your pricing strategy.
8. Marketing & Branding:
Jim started a woodworking blog, regularly updated his social media, and attended local craft fairs.
Action Steps:
Develop a brand logo and tagline.
Use social media for promotion.
Collaborate with influencers or local celebrities for endorsements.
9. Skill Development:
To stay ahead, Jim took advanced woodworking classes and regularly trained his staff.
Action Steps:
Attend workshops or courses for advanced skills.
Train regularly to keep up with industry standards.
10. Feedback & Improvement:
Jim actively sought feedback from customers and made continuous improvements.
Action Steps:
Set up a feedback mechanism.
Act on the feedback received.
Conclusion:
Following these steps meticulously, Jim's "Woodcraft Wonders" blossomed into a successful venture. His passion combined with a robust business plan became the recipe for success. Just like Jim, with the right plan and dedication, you too can carve out a successful woodworking business.