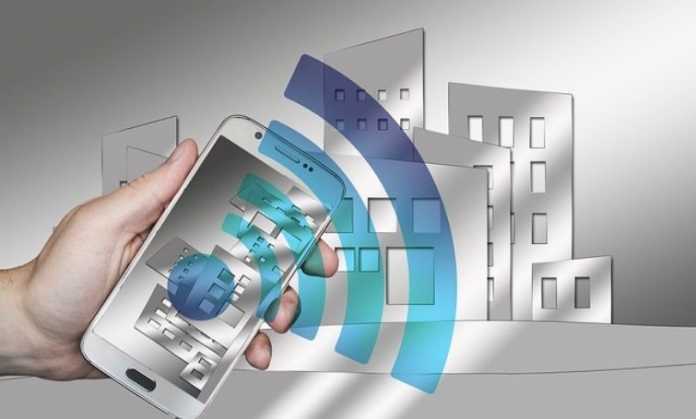 For most spaces, 15-20% of the total electricity usage is from light sources. The Internet of Things(IoT) is a new technology that promotes direct energy-saving opportunities by enabling buildings to make use of updated sensors that generate and record valuable data for optimum use of products such as LED lighting. This automated light system is efficient in cost-saving and uses different settings to provide a plethora of benefits.
What it means
IoT uses the internet to enhance usability and functionality by controlling a specific network of devices. These devices usually generate and collect data in a building, for example, occupancy status, security and device operating parameters. Users then use the information collected from the devices to make crucial decisions that will promote energy saving in a building. In other words, an IoT system works by getting information, for example, from a smart LED lighting source that is wirelessly connected to a cloud network and then portrays the data on a portable device like a remote control. Building Management Systems are therefore easily controlled by an end-user, significantly saving on costs.
Benefits of incorporating IoT in lighting systems
There are so many things a building can expect to gain from adopting intelligent and automated lighting systems. The use of IoT generates:
· A smooth communication
Devices can efficiently and optimally generate and share data for maximum use. Different sensors in a building record specific information remotely and share them through cloud computing or on a local server. This advantage offers an excellent way for lighting systems to track electricity usage without using many costs. IoT, therefore, provides a cost-effective and efficient way for buildings to collect vital information. When communication is seamless, response time is faster, thus saving time.
· Better conflict identification and resolution
This benefit is specifically helpful for tenant-landlord situations. A building owner will better monitor the occupancy and evaluate electricity usage. Ultimately, it is easier to effectively and efficiently measure the energy used and appropriately bill a tenant. IoT provides a precise data recording that acts as evidence when resolving disputes in case of any disagreements.
· Environmental control
Many businesses are embracing the use of electrochromic technology on glass windows. These sensors help set the mood in a building by dynamically reducing the light when it is incredibly sunny. IoT also helps in color tuning sunlight which is helpful for people who are colorblind. Furthermore, switching on and off of lights is automatic, thus making work easier.
· Better system management
The ability to control lighting from a single device and location is what makes IoT so indispensable. Automatic lighting means that there is no need to hire people to regularly check on if and why the lights are not functioning as they are supposed to. Therefore, the costs incurred in managing IoT-powered lighting are relatively lower.
· Reduced crime rates
The rate of crime is higher at night, especially in areas where there is not enough lighting. Using automated lighting is an excellent way of making the neighborhood secure because sensors detect movement and people, thus identifying misbehaviors on time.
Use cases of IoT lighting
There are many ways to benefit from this technology apart from illumination. Some advanced solutions include:
· Space planning
This technology helps provide heat maps that estimate a building's space, especially for end-users planning for maximum utilization of an area. The data obtained from intelligent lighting can optimize investments in the mortgage industry.
· Safer streets
Connecting automated sensor lights on poles can provide real-time data on what is going on in the neighborhood. People are assured of safety, especially in emergencies like in the event of a fire. The lights can be used to alarm fire-fighters, ultimately saving lives.
There is more to be explored in lighting usage. The use of IoT-powered heavy duty LED systems manufactured by companies like Phoenix Lighting for governments, is the start of a reframed way of perceiving light and electricity in general. Before deciding what lighting solution you should adopt in your building, consider the endless benefits and opportunities of using IoT lighting products. For commercial businesses, this technology is a great way to gain a competitive advantage, considering its use in the retail industry. Maximize the experiences in your space by implementing the use of IoT lighting.