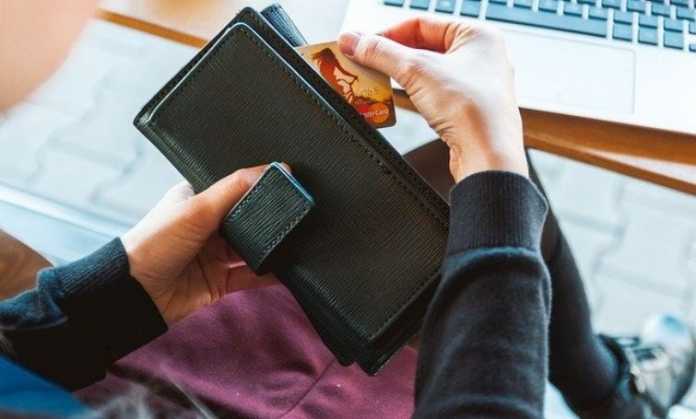 COVID-19 has caused a massive shift from cash payments to digital payments, and this trend undeniably is on a steady rise. As per recent research by Accenture, "nearly 2.7 trillion transactions worth US$48 trillion will shift from cash to cards and digital payments in the next decade". Therefore, in this day and age payment modernization has become imperative for the banking industry. To meet this shift, the industry must deviate from inflexible and outdated legacy transaction solutions and implement a disruptive tech-enabled alternative.
Below are five irrefutable reasons as to why banks should switch from legacy systems and opt for an integrated and modernised platform to process transactions.
Seamless detection of complex fraud threats
Payment service providers are constantly under the radar of fraudsters. Ensuring high standards of security and tackling incessant threat of frauds is a significant priority for any firm. With cyber criminals continuously refining their techniques and coming up with complex strategies to attack, financial institutions cannot let outdated and slow technologies hold them back. Modernised payments solutions allow for an enhanced level of control. Absolute flexibility and easy customisation enables prompt detection of threat and a faster response to ensure transaction workflow is not hampered.
Synchronisation with the competition
Competitors who have deployed disruptive technology to their advantage have contributed to a progressive transformation of the payments industry. Recognized financial institutions must keep up with the times and brainstorm solutions that enable them to be flexible and agile. Simple, convenient, transparent and hyper-personalized solutions allow financial institutions to not only attract more customers but also sustain the current ones.
Customer expectations are met
We live in a world where technology exists in the heart of everything we do. Customers, therefore expect continuous innovation and reinvention of exiting systems. Financial institutions that are actively welcoming fresh trends will in due course succeed in winning the attention and perhaps the trustworthiness of consumers.
Cross-channel delivery
Providing steady, powerful and convenient experience throughout cross-channel ensures ultimate customer satisfaction, guarantees brand loyalty and further instigates profitable opportunities. Offering customers the autonomy and flexibility to use a product application on their mobile devices and letting them take action in-branch or on a desktop computer is a classic illustration of such an engagement. The quick advancement of technology and materialization of latest channels means customers' expectations are on a rise for this sort of flawless experience.
Ease of collaboration due to APIs
Industry experts claim that open banking could possibly be one of the most unprecedented concepts in the existing landscape of financial services. Institutions whose foundational systems and operating methods are trapped in the past may possibly find themselves to be irrelevant eventually.
Hans Tesselaar in an article stated that, "banks operating on legacy architecture will find it increasingly difficult to compete in an API-driven business environment."
Wrapping up
Innumerable regulatory and compliance burdens, cutting-edge technologies, ever-changing customer expectations, and incumbent banking competitors call for the banking industry to incorporate modernized systems. Dependency on traditional systems could be disadvantageous if your competitors have already incorporated a modernized approach. According to the same research report by Accenture, "modernizing payments is a US$300 billion opportunity, with 2.7 trillion transactions forecast to move from cash to cards and e-payments by 2030."
Banks must unlock the massive potential of modernizing their payment platforms and infrastructure with a holistic and strategic approach.