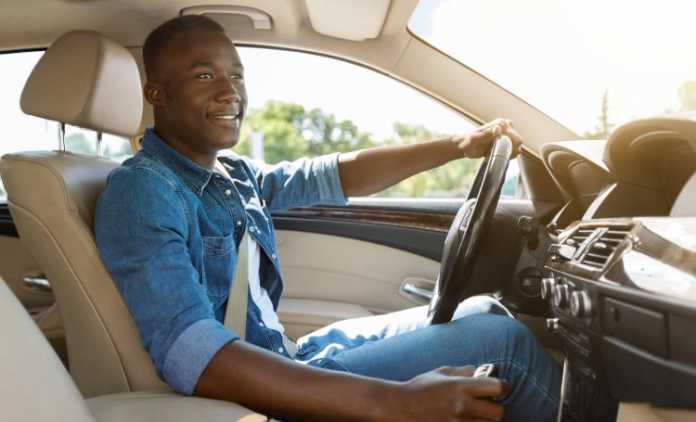 Although there has been a lot written about the great resignation and the adverse changes to the overall jobs market. There are those sectors that are doing incredibly well and are expected to create opportunity and wealth. As with any changes to the economy, it will be vital to keep abreast of the sectors that have opportunities and those that are slowing. Logistics and driving are on the up, both as a business and as a job or career.
There has been a sharp increase in the demand for a whole host of jobs and opportunities in the logistics sector. The main jobs in this regard have been long haul HGV driving, data analytics and logistics planning. This article will highlight the reasons for this rise in demand and provide some insight as to how you can get involved.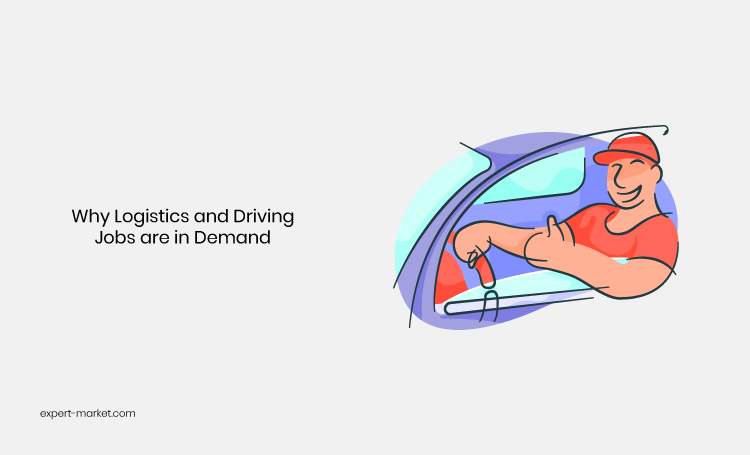 Logistics plays a massive role in the US economy and the global economy as a whole. In America alone, 18.1 billion tons of goods are moved annually and by 2045 will be valued at $38 trillion. This shows the level of ongoing demand for workers, drivers, managers, planners and all manner of professionals in a sector as big as this.
As the global pandemic changed the manner in which people shopped as well as changing expectations around delivery times to become more demanding, transportation of the goods purchased online and the associated supply chains for these have become a huge business.
How to get involved
The marketing for driver jobs is currently everywhere and the need for long-distance drivers specifically and couriers, like Locate2u, for the last leg delivery is high and rising.
The requisite licenses are the first step if it's driving that you are interested in, once licensed and with a reliable, certified and registered vehicle you are good to go. Use the available technology to advertise online and use a sector-specific job or load boards.
An ideal place to search for jobs is on the electronic load board, which for many is proving to be essential to keep track of available jobs and apply for these.
Then there are the associated logistics jobs that are also available. Logistics management, data analysis and planning can all be studied, and although this will provide for a slightly delayed or longer process of entry, the skills are available online and can be done while you work. Study in logistics management and the use of technology in logistics are two of the most highly recommended courses for entry. The right type of planning will secure you work in a sustainable sector.
The logistics and travel industry are currently undergoing immense growth and as the age-old adage states, strike while the iron is hot. Whether as a small business owner, independent long-haul driver and courier or on the management of load boards and logistics processes. The jobs are now out there and as such it is a sector that should provide for some stability in a time of economic uncertainty.
Online buying is expected to continue to show growth and as such the associated transport and logistics that support this industry will also show growth and development.