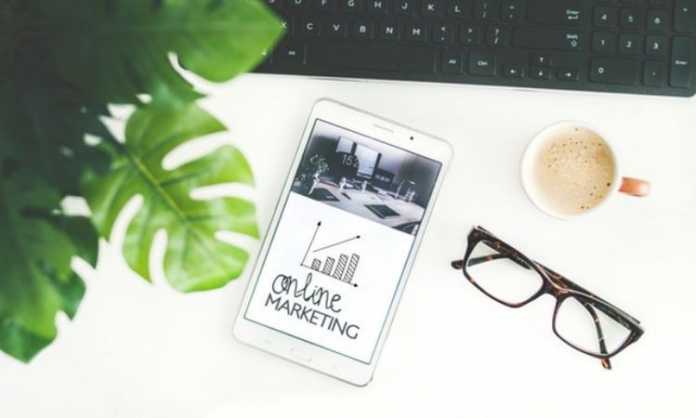 For businesses startup, making a name for yourself in the market is the biggest concern. With the world shifting to online marketing and business transactions, not being part of this shift leaves you at a disadvantage. With new online marketing strategies coming up every day, it is important to keep up or you will be left out. Online marketing gives high returns especially if you use influencers.
With almost everything happening online, it is easy to get an influence online but whether you have chosen the best one or not depends on the research you have put behind doing so.
However, to make this work easy, you can get spectacular candidates as an influence for your digital marketing strategy from some popular influencer marketing hub, this could be the best way to reach the desired audience efficiently. You can also take a Digital Marketing Analytics course to implement strategies on your business firsthand. Digital marketing can no longer be considered an option but a necessity and here's why.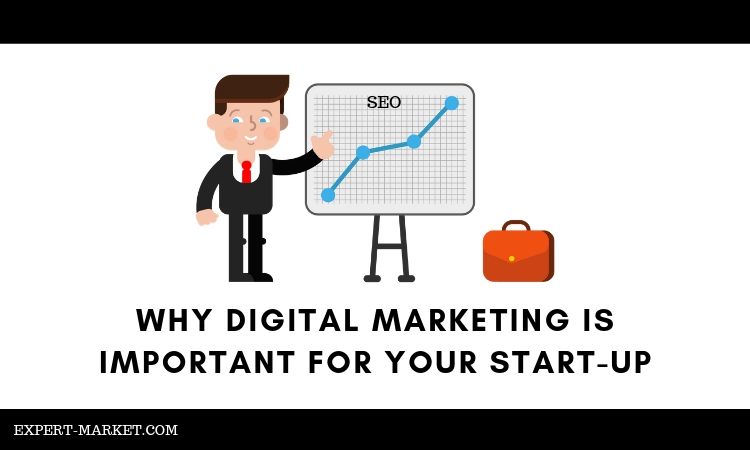 Creates Awareness
This is perhaps the major reason why your startup needs an online marketing forum. With an online presence, it is easy for people to notice you and what you do. All is in vain if no one knows your business exists.
it helps you to establish a strong customer base and also create some loyalty among your customers.at the same time, a website attracts new prospects to inspect your products. This people if satisfied with your products become customers as your brand grows within the market so does your customer base and websites traffic.
Increases Web Traffic
The internet is capable of earning you money from unexpected sources. With increased traffic to your website, advertisers begin to flock your site for a chance to advertise there. This earns you some revenue.
An online presence generates leads which bring even more people to your site increasing both your sales and awareness in the market. When people visit your site with helpful new ideas, they can be the breakthrough your business needs to become a market giant. Engage in search engine optimization (SEO) in order to boost visibility and credibility among st customers and new buyers.
Customer Understanding
Through the people you engage in your website, you are able to have a clear idea of your brand's target audience's demographics. This helps you to better tailor your products to suit their needs. In most online bases it is easy to track the progress of certain products.
You can easily tell what is essential to your business and what is filling up shelves. It is important to provide reviews on your websites as proof shows that many people buy products only after reading their reviews. Engaging clients build a good relationship and give you the needed information on your brand image.
Inexpensive
The internet is practically the efficient advertisement channel just like an retractable banner stands you might have seen in shopping malls and brand stores, as they are very effective and inexpensive at the same time. Even if the charges were leveled with some other advertising media, it would still be the most far-reaching hence the most inexpensive.
Online marketing is very efficient for startups as its return rate is huge. You can also track the returns on investment through different sites. Compared to traditional advertising, digital marketing is both cheap and efficient.
More sales
It is the aim of anyone running a business that they can sell in a large stock. Online marketing gives you this opportunity by providing you with an enormous market. It is also effective in that anyone searching for your website must have an interest in your products hence the likelihood that they will buy some of your products.
Do not miss out on the opportunity to make your business great in a flash. As the markets flood over with new businesses daily from your competitors, do not allow them to win. Putting up a fight is better than playing dead.