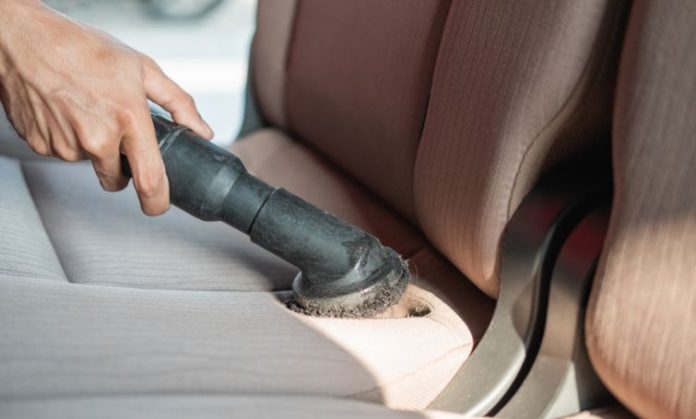 Vacuum pumps are important components in homes, offices, and industries. That's why you need the right unit. Purchase a vacuum pump that can deliver results. Ensure that your vacuum pump is working optimally. If there is an issue call an expert to fix it, especially if your vacuum pump is producing sparks. However, if your pump is beyond repair, order a new one. Here are the top signs that your vacuum pump requires replacement.
Poses Safety Risks
Is your vacuum pump functioning poorly? If so, then it's time you consider replacing it. When vacuum pumps aren't used properly, they can pose several safety hazards. Learning to utilize your vacuum pumps correctly is paramount.
Poorly functioning vacuum pumps can be completely unpredictable and unsafe. And this is particularly true when it comes to oil-based pumps. If you aren't keen enough, you might experience off-gassing, which is extremely dangerous.
Wastes Time
Using a faulty vacuum pump can be inconvenient. It can create unnecessary hurdles. Plus, it can cause major delays in testing samples. If you're utilizing rotary vane pumps, you might need to remove them from your system if an oil problem arises. Refurbishing the pumps can take several weeks. And this can cause a lot of downtimes. That's why it's advisable to carry out regular maintenance on your pumps to minimize such delays.
Insufficient End Pressure
Is your system producing insufficient pressure? Well, an old pump will always produce less pressure. And this can prevent the completion of various processes. The most effective way to determine your system's pressure is to utilize a pressure gauge.
Check how long it takes to attain desired end pressure. The presence of leaks can create such inadequacies. You can troubleshoot such problems using the deadheading process.
Discolored Oil
Is your pump oil discolored? Healthy vacuum oil is often clear and completely free of particulates. For enhanced performance, consider changing your oil regularly. Black oil could be a sign of serious pump issues.
Excessive Vibration
Is your vacuum pump vibrating excessively? If so, then that could signal a major fault. Too much vibration can lead to system failure. Therefore, be sure to investigate the issue immediately. Contact your technician to see what's causing the unnecessary vibrations.
High Noise Levels
If your pump is producing heightened noise levels, don't hesitate to carry out a detailed investigation. A well-performing vacuum pump shouldn't make loud sounds. If your lab techs must wear protective gear to block out excess noise, then it means your vacuum pump is faulty.
Key Takeaway
To enhance your lab functions, consider investing in dry pump technologies. Routine oil changes can also help in improving system performance. Plus, you should work with experienced technicians who offer dependable services.
The Bottom-Line
If your vacuum pump is posing safety dangers, replace it. Get a new unit. Inspect it regularly. If the is leaking, replace it. Also, if you notice oil discoloration, replace it. Get your new unit from a reputable manufacturer. The above are top signs that you need a new pump.