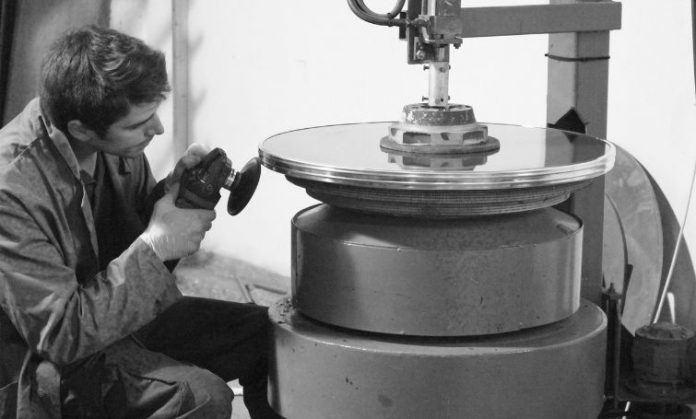 In the heart of India, many dream of starting their own manufacturing businesses. But not everyone has heaps of cash. Don't worry! There's a way for the small saver, just like our hero, to start a great business. Come, let's walk this path together!
Taking the First Small Step Starting a small manufacturing business doesn't mean you need lots of money. Imagine beginning with just 3-4 lakhs! In India, where people will work for less, your small business can grow big. And places like Gujarat and Karnataka offer the best chances to grow.
20 Ideas to Start Your Dream:
Glasses Frames: Ravi who started making frames with just a small machine. With 3-5 lakhs, you too can be the talk of the town!
Bubble Wrap and Sheets: Ever noticed how online shops like Flipkart send items safely wrapped? With less than 10 lakhs, you can start making these protective covers.
Boxes: From gift boxes to storage, everyone needs them. With a bit of money, you can begin this venture and see profit come in boxes too!
Agarbatti Machine: Mohan started with less than 50,000 INR, making machines for agarbattis. Now, he earns around 30,000 – 60,000 monthly. Why can't you?
Agarbatti Making: Why just make machines? With one machine and less than 4 lakhs, you can start making the agarbattis everyone loves.
Towel Making: Remember Raj from Surat? He began with one machine and now runs a big business. Towel machines vary in cost, but it's a promising business.
Phone Cases: Everyone has a phone, and everyone wants a case. This business needs a small start but can bring big bucks!
Disposable Cups: From chai stalls to birthday parties, disposable cups are everywhere. A bit of investment, and this business is yours to run.
T-shirt Printing: Got a cool design idea? Start your own T-shirt printing from home, and sell them on sites like Amazon.
Tissue Paper: From restaurants to your neighbor's house, tissues are used everywhere. A machine costs less than 5 lakhs, and the business can grow big.
Jute Bags: With 2-3 helpers, you can start this from your home. Simple to make and always in demand.
Computer Accessories: Start by making simple things like mouse pads. Sell them at local computer shops, and earn well.
Electric Wires: This needs a bit more money, but as new houses and offices come up, everyone needs wires.
Sewing Threads: Simple, small, and always in demand. Start small and grow big.
Zippers: From bags to clothes, zippers are everywhere. And guess what? The machine costs under 4 lakhs.
Furniture: Good carpenters and some wood, that's all you need. Start with simple items like tables and chairs.
Aluminium Railings: From homes to offices, railings are needed. A bit of investment, and this profitable business is yours.
Bottled Water: With concerns about clean water, this business can be a hit, even in small towns. A bit of investment, and you're set.
Aluminium Foils: We all wrap our food in it. A machine costs between 1-2 lakhs, and the demand is high.
Candles: From birthdays to dinners, candles light up every occasion. With a simple machine, this can be your next big thing.
Conclusion: Starting a manufacturing business can be the best decision you make. Just pick the right idea, plan well, and work hard. The ideas above are just a start. With dedication, any small start can become a big success!