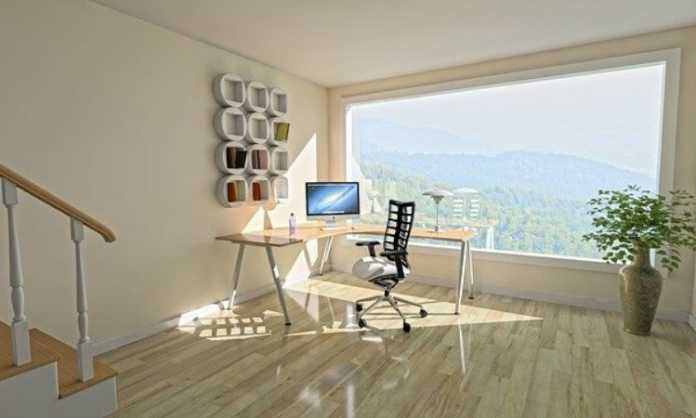 Taking to the internet and heading into offices for viewings is at once an exciting and daunting task. Exciting, because this is your opportunity to take your business to the next level, to provide sensational facilities to your staff, and make the most of a positive move to a new location and a new chapter.
But it's daunting because there's so much choice, and it's often difficult to determine where the best deals are – and if you make a poor decision, you'll be locked in for a long time. Some people find themselves looking for office space in New York City, or wherever their business is based. If this is your case, then you should take a look into guides that help you pick the right space for your company. Both your employees and clients will appreciate a comfortable space in a great location.
As such, here's a helpful guide to your new office space: what to look out for, and what to bear in mind.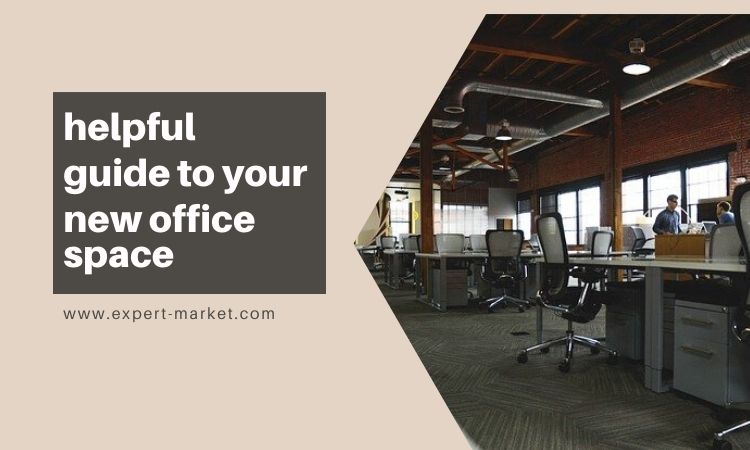 Location and Access
There's no doubt that the very first consideration you should bear in mind is around the location of your potential office. If your new office is in a poor location – somewhere that's difficult for employees to access, noisy, or impractical in some way, you'll end up upsetting your staff and concerning visitors. As such, carefully consider:
The public transport links to your new office space, and how easy it is to drive into
Whether you're in a smart and professional area, or whether your new neighbourhood has a poor reputation
The prestige of your postcode – sometimes it can mean the difference between striking a lucrative contract or not
Your ability to move your staff and your infrastructure wholesale to the new location – is there access for removal lorries?
The access to local facilities, like cafes, restaurants and shops – for staff and for visitors
If you feel that the location is acceptable for your needs and requirements, and will please your staff, it's time to start thinking about the next criteria.
What are Your Scaling Options?
As a business owner, only you can know exactly how your business might change and transform in the future. Can you expect to need to scale your office in size in the near future, or will this be a period of consolidation, where you'll not grow your core team, its services, or its tasks, very much?
Of course, these considerations have a huge part to play in your selection of a new office space. And you need to ask landlords and property owners about the scaling options – and the prices they'd ask for if you expanded – if you think you are due to grow again.
The alternative to worrying about scaling is to sign a fairly short-term rental agreement, and to work out with staff when different workers might be able to work remotely, from home. Then, you'll be able to operate hot desks that employees swap from time to time, and you'll be able to pay less for rent while at the very same time giving your employees work-from-home benefits.
The Space Itself
Modern businesses are interested in open-plan, casual, bright, airy and modern workspaces. It's fairly likely that this is the kind of business that you'll be moving into your new office space – so there are some elements to look out for when you're investigating a potential space to make into your company's home. Think carefully about:
The location of plug sockets, and how you might be able to arrange electrical devices – the key cornerstones of your employees' workspaces
Whether there's adequate lighting from the natural world through windows, or if the current lighting is inspiring – rather than drab
The age of the building, the potential need for refurbishments, and its previous owners
Whether your staff will have to go into an elevator, or use stairs, to access the office
The safety and energy efficiency of your building – you need it to be fire safe and environmentally friendly
Whether you'll inherit furniture, or whether the space comes completely unfurnished – a blank canvas for you to play with
Such choices are important when you're about to curate a new workplace for your staff. If you believe you've found a good compromise between factors, and you like the space you've selected, it's time to talk contracts with the owners or renters.
Searching Online
It can be incredibly time-consuming to visit offices in the hope that they'll be right for your business. For all companies looking to relocate in the Greater London area, it's worthwhile looking for London private offices in listings online where you'll be able to compare far more properties with ease, and make a collective decision on some of the merits of different choices with managers or board members.
By drawing up a shortlist over the course of a week or so, you can then start personally visiting sites or sending out your managers to take photographs and videos, and to deliver their feedback straight to you. Remember that there is no substitute for seeing and feeling the place in person – it's important to understand what you're signing up for before you sign on the dotted line.
Striking a Deal
So, you've found the ideal space in the right location, with the right facilities and the right kind of atmosphere to inspire your staff. Now it's time to roll up your sleeves and negotiate a rental agreement that you can hold to, and that represents a good deal for your company moving forwards. This will naturally involve your lawyers, and this is the moment to bring them into the negotiations, ensuring that you're abreast of all you're signing up to – and compelling your co-signatory to sign up to, too.
Don't be hasty at this stage in the process. You may feel like you're at the very end of your journey to finding a new office, but this is a stage to pay careful attention to, and to leave with your lawyers, in order to strike the best-possible deal. Be prepared to hold out for a better offer if you believe the rental price is set too high, and be aware that rental agreements vary slightly from firm to firm – so it's really worth checking the small print for signs of the relationship you're going to have in the years to come.
Through these tips, you'll have discovered how to find the ideal space for your business to settle into in 2020 and beyond – rehoming your company in a perfect location and in a perfect atmosphere to crack on with your work.