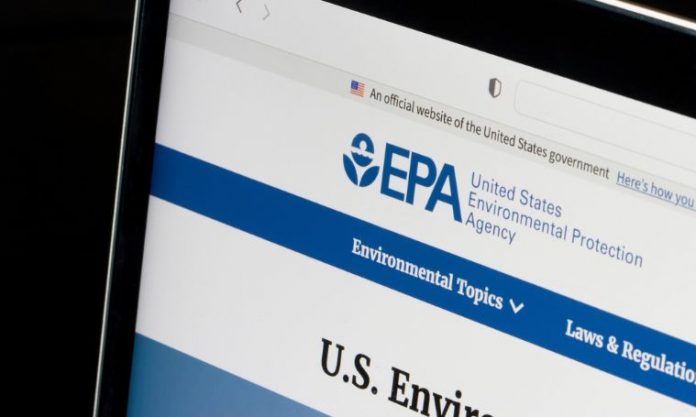 When it comes to selecting a polymer solutions provider, there are many factors you have to consider—from the quality service to technical expertise. With this understanding, you can make an informed choice about who will best meet your needs.
This article provides a detailed discussion of some of these factors. Keep reading to learn more.
Quality Of Service Provided
The most important factor when choosing a polymer solutions provider is ensuring they offer high-quality services. They should be able to perform these tasks reliably, with minimal disruption and delays due to unexpected problems.
It's also important to find a company that provides comprehensive warranties covering all aspects of its products. You'll feel secure when using them, knowing they'll give you prompt attention if anything goes wrong during use or installation. You'll also avoid unnecessary costs due to lost time spent rectifying issues.
Technical Expertise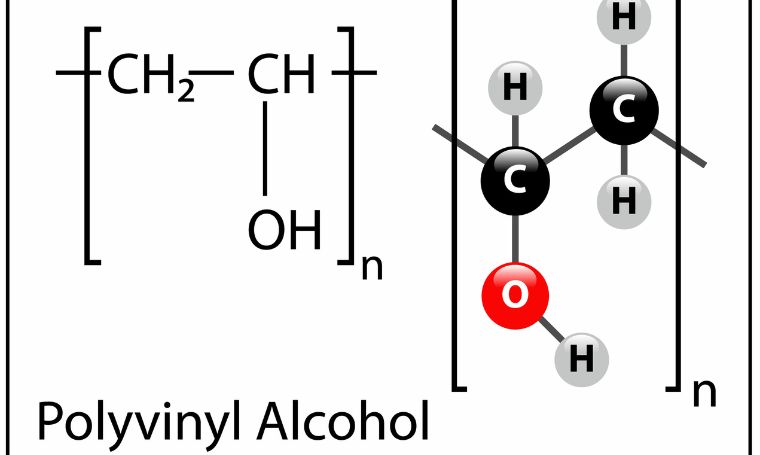 A provider's skills can make an immense difference to the end product and service you receive. For example, PVA suppliers have specialized in dealing with Selvol polyvinyl alcohol (PVOH) among the many different types of PVOH. Selvol PVOH comes in many different grades offering you a great deal of versatility to suit your needs. However, this is information you can only get from experts.
So, thoroughly research any potential partners before making your decision. Look for those with experience with similar projects or applications and ask questions about their processes, such as:
Do they specialize in certain types of polymers?
What kind of materials do they use?
Are they knowledgeable enough about all materials related to different projects?
How long does it take them from start to finish on each project?
These questions will give you a good indication of whether they can tackle even more complex tasks which may arise later.
Ability To Provide Tailored Solutions
It's essential for any polymer solution provider you're considering working with to offer tailored services. They have to be specific in meeting your requirements and other unique needs that competitors may not provide.
Additionally, look at what kind of flexibility a company offers. A successful firm should be willing to take time up-front in order to produce a high-quality product that meets the customer's expectations.
Reputation
The next factor is about your provider's reputation in the industry. Look for those who've been in operation for many years. This indicates that they must be doing something right if their clients keep returning year after year. For more information, ask around your network about any potential providers. You'll get firsthand accounts of their performance for other clients before engaging them yourself.
You can also evaluate capability sets and customer reviews or testimonials if available online. Take time to look these up to get an idea if it's worth investing in them. Ask for references, too, as this can be another layer of the verification process.
Similarly, take note of any awards or accolades the company may have won which demonstrate excellence in their field. This will help ensure that all your expectations are met promptly and at high-quality standards each time.
Cost
Cost is another key aspect you need to be keen with. You have to ensure that the company provides value for money by delivering quality services at competitive prices. After all, no one wants surprise bills or hidden fees appearing out of nowhere later.
Ask around different providers if they offer flexible payment options alongside modest rates across the board. Also, go for special offers or discounts on bulk orders, which could save you money. You can take advantage of free consultation sessions to discuss your needs with a provider before starting any projects.
Financial Stability
The provider you choose has to be financially stable. This will give you peace of mind knowing you won't lose money overnight if anything happens unexpectedly with the company. Look for a provider who's been in business for several years and whose financials are in good order. This is usually an indication of their trustworthiness and stability.
Professionalism And Transparency
A quality polymer company should be honest with customers about its operations. This includes pricing structures, delivery timescales, or other related information like product specifications. Furthermore, they should also practice professionalism when dealing with clients.
This means not only being polite, but also responding promptly to questions and requests made by the stakeholders involved. It's also beneficial if there's access directly to their top professionals. These experts can answer technical questions quickly while providing valuable insights into potential solutions.
Delivery Timescale
The next aspect worth considering is delivery times. This is because some companies offer faster turnaround times than others. If your client stipulates specific deadlines, be sure to note how long they estimate the project will take. Delays could lead not only to losses but also hefty fines if such a deadline is missed.
The provider should also provide an accurate quote by taking into account the complexity of your project. Any special features you may require before commencing projects have to be factored into the timescale as well. This ensures the project is completed on time, as there're no surprises that could cause delays.
You can tell how well a company deals with urgent orders by noting whether they have any systems in place for handling problems that may arise while their products are en route to you.
Communication And Customer Support
Effective communication is essential to working well together. From initial contact to ongoing projects, it's important that you keep lines of communication open at all times.
Your provider also has to offer support whenever needed in a friendly and understanding manner, regardless of the complexity of the issues. This often requires regular open dialogue to ensure everyone remains informed and reliant on the same information.
Having said that, easy access to customer support would prove invaluable if anything unexpected arises, like technical issues. It helps resolve them quickly without too much disruption on either side.
Access To Advanced Technology And Equipment
Staying competitive in the ever-changing world of polymer solutions requires providers to have access to advanced tech and equipment. They can handle any job, including 3D printing capabilities and injection molding machines for complex plastic parts production.
Having an experienced team with expertise in software engineering helps accelerate development timelines. Costs will also be kept down by streamlining processes through automation and saving time that would otherwise be spent doing manually intensive work.
Dedication To Regulatory Compliance
When selecting a polymer solution provider, ensure their operations comply with all relevant local and international regulations. This includes everything from safety protocols to manufacturing guidelines set forth by governing bodies like the Environmental Protection Agency (EPA).
It's also critical that you ensure your chosen supplier maintains these high standards even after project completion. This eradicates any cons should unforeseen circumstances come up later due to negligence regarding regulatory compliance.
Responsiveness To Change And Innovation Demands In The Market
Finally, ensure that your polymer solutions partner keeps up-to-date on changes and market trends within their field. For instance, they may introduce the latest materials or products far ahead of their competition. This demonstrates their ability to remain relevant and become leading innovators themselves.
Companies that react quickly and effectively to changes are more valuable partners as they help keep operations running smoothly. Consequently, this means having excellent internal systems capable of tracking trends and swiftly adjusting production cycles accordingly.
Summary
Choosing a polymer solutions provider is an important decision. Make sure that you take your time to research all potential partners thoroughly before making any obligations. Knowing what these are will help you find the partner who'll meet your needs on time with no surprises. You'll also get great value for money and peace of mind in return.