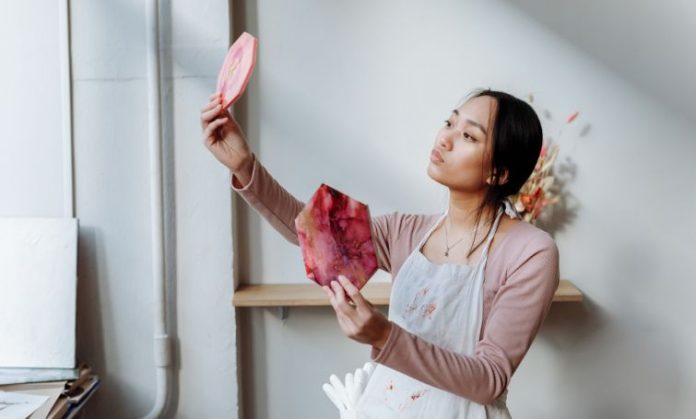 We've all been there before. You're standing in the store, holding two nearly identical products in your hand, and you have no idea which one to buy. The only way to know for sure is to compare prices, but who has the time for that? Not to worry—we've got your back. Here are five ways to comparison shop like a pro so you can save time and money.
Read reviews to make informed decision
There's nothing like the satisfaction of finding a great deal. But before you click "add to cart," it's important to read the reviews. Oftentimes, people will leave vital information in the reviews that can make or break a purchase.
For example, you may be comparing the cost of two different auto warranties, and one appears to be cheaper, but after reading reviews from Protect My Car, you realize that they have extras that the other companies don't have. And you would've never known this if you hadn't read reviews to see what other users had to say about their experiences. 
In this case, spending a few extra dollars on the other extended warranty would be worth it because you're getting extra coverage. So next time you're about to make a purchase, take a few minutes to read the reviews first. It could save you a lot of money (and headaches) in the long run.
Use a price tracker
There are a number of great price tracking apps and websites out there that will do the hard work of price comparisons for you. All you need to do is enter the product you're interested in and the app will track prices across multiple retailers and alert you when there's a drop in price. This is a great way to get the best deal on big-ticket items without spending hours online.
Utilize cashback sites
Cash back sites are a great way to save money on your online purchases. When you shop through a cashback site, you'll earn a percentage of your purchase back in the form of cash or points that can be redeemed for gift cards. Some popular cashback sites include Ebates, TopCashback, and Swagbucks.
Check for coupons and promo codes
Before you click "buy" on any website, take a minute to do a quick search for coupons or promo codes that could save you some money. You'd be surprised how often you can find a code that'll give you free shipping or 10% off your purchase. A few seconds of searching could save you quite a bit of money in the long run.
Join loyalty programs
Many retailers offer loyalty programs that give members access to exclusive deals and discounts. If you do a lot of shopping at one particular store, it pays to sign up for their loyalty program so you can start racking up rewards that'll save you money down the road. Just make sure you're not letting your loyalty blind you to better deals elsewhere!
Shop around before settling on one retailer
It's easy to get into the habit of buying everything from one place, but that's not always the smartest move when it comes to saving money. Take the time to compare prices at multiple retailers before settling on where to make your purchase—you may be surprised at how much money you can save by doing just a little bit of extra legwork upfront.
Know your prices
Before you even step foot in a store, do some research on what similar items typically cost. This way, you'll have a baseline price in mind and you'll be less likely to overspend. Not sure where to start? Try using a website like CamelCamelCamel or Price Tracker to get an idea of what an item typically costs before you buy it.
Time your purchase wisely
Some items are always going to be cheaper at certain times of year than others. For example, winter clothes will be cheapest in January or February (after people have finished buying them for the holidays) while summer clothes will be cheapest in August or September (before people start buying them for vacation). If you can wait to buy an item until it goes on sale, you'll save yourself a lot of money in the long run.
Know when to splurge…and when to save
There's no shame in spending a little extra money on something that you'll use all the time or that's particularly important to you. However, there's also no need to spend more money than necessary on something that's not going to make that much of a difference in your life.
For example, it might be worth spending a little extra on shampoo when you're grocery shopping because you use it every day, but there's no need to spend $50 on a pair of socks that you'll only wear once in a while. Use your best judgment and don't be afraid to splurge…or save!
The next time you're standing in the store debating which product to buy, don't sweat it—just follow these simple tips and tricks for comparison shopping like a boss! With just a little bit of effort, you can easily find the best deals and save yourself some serious cash in the process.