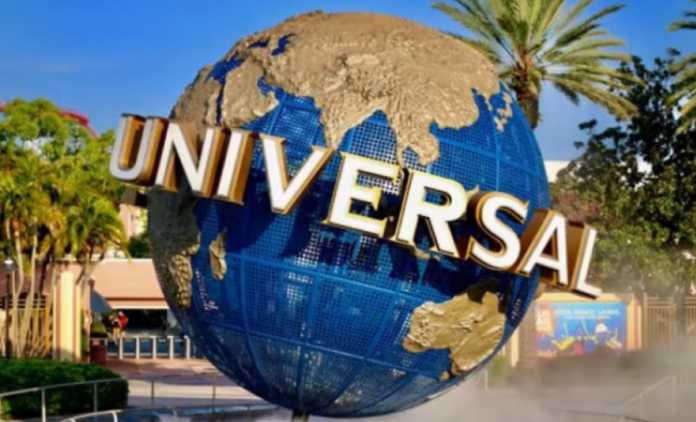 Universal Studios is up there among the most visited theme parks in the world alongside Disneyland. And why wouldn't that be the case? Universal Studios have produced some of the most beloved movie franchises of all time, such as Harry Potter, Jurassic Park, The Fast and Furious, Jaws, and my personal favourite, Back to the Future. Anyway, it could be especially daunting if it's your first time visiting the world-famous theme park. And if this is the case, then I have some tips in helping you ease those doubts and enjoy the entire duration of your trip. So without further ado, let's begin…
Backpack or Luggage
The question of bringing luggage or a backpack (or even a duffle bag) is just a matter of personal preferences and planned space. If you're planning on bringing in several items and clothing, then maybe you can use the aid of luggage. But if you're thinking of going light, then a backpack would suffice. The bottom line is that it all falls down on planning beforehand.
Bottled Water
Next, it is important to consider hydration. Since the Universal Studio is a huge area, I'm sure you're going to wander all day long as you admire its amazing features and enjoy its rides. Of course, the park offers beverages, including water. However, you may not want to buy bottled water in the park since they are very expensive compared to the regular ones.
Comfy Footwear
Again, since you'll be in the park for an extensive amount of time, it is of high importance to make yourself comfortable as much as possible. And one way you can do this is to select the right pair of shoes for the activity.
It doesn't matter if you opt for a regular sneaker, sandals, or flip-flops like the ones you normally wear on the beach. As long as you are comfortable with your footwear, then it's all good.
Ball Cap
You have to bear in mind that not all facilities in Universal Studios are shaded, which means you're under direct sunlight for most of the time. With this being said—it is also essential that we protect our heads to protect ourselves from the sun and prevent heatstroke from potentially occurring. Any ball cap would do as long as it is able to do its job in keeping your head cool and mind collected all throughout the duration of the trip.
Stroller
If you are travelling with a small child, then a stroller is an inevitable necessity, in my opinion. Of course, you can carry your kid around, but it won't be as much fun for the both of you if you're going to do this for the entirety of the visit. Anyway, you can find lots of foldable strollers over the internet that's compact and portable that allow you to bring them with you without any problems.
Costumes
Well, it's not really a necessity if you ask me, but if you're bringing kids or want your family bonding to be more fun and memorable, you and your band may want to consider wearing costumes. It is important as well to look for themed costumes like Harry Potter costume that you and your family agree on—not only that it looks cute, but it also displays your family's unity in every sense of the word. Of course, when we talk about Universal Studios—no kids could resist the magical appeal of Harry Potter or those ancient creatures of Jurassic Park—no matter what it is, be sure it's something the whole family can enjoy.
Final Thoughts
Of course, the most important thing to consider here is to plan your travels ahead of time. In doing so, you prevent specific inconveniences along the way and save more time, and allow your journey to be stress-free and a memorable experience for you and your loved ones.