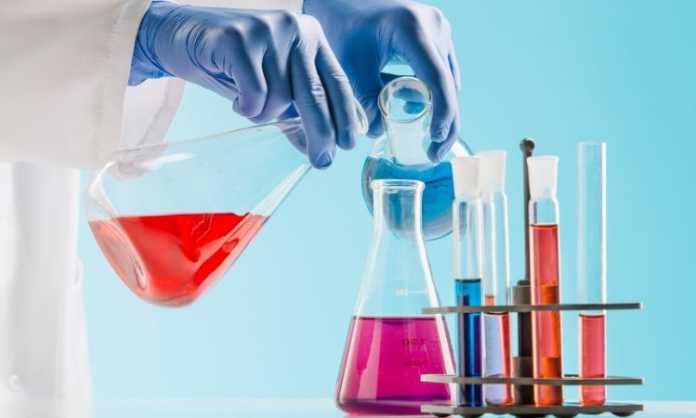 While many businesses are closed because of the COVID-19 pandemic, essential businesses, like healthcare facilities and pharmaceutical companies, continue to take care of people's needs.
Healthcare employees and essential workers continue to serve the community while most people are encouraged to stay home. The best thing that most people can do at this time is to stay home and maintain a robust immune system.
The coronavirus has claimed numerous lives and the threat of infection continue to sow fear in all countries. Professionals working in the pharmaceutical industry are racing against time to develop a vaccine or cure for the COVID-19.
It normally takes several years or more to invent and test a new drug and make it available for patients. All medications are required to undergo clinical testing, one of the most crucial stages of the drug development process.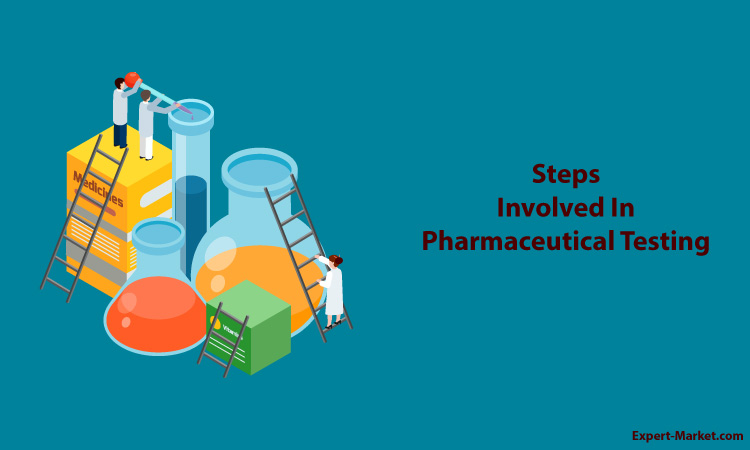 What is Pharmaceutical Testing?
Pharmaceutical testing is a crucial phase in new drug development. There are five steps involved before a new product is made available to the public:
The discovery and development of a new drug begin when researchers investigate possible treatments to new or existing diseases.
The insights and theories prompt further research, so scientists conduct experiments to gather more data on the potential benefits of a new compound and the best dosage and route of the drug. Researchers will also find out how the compound is absorbed and metabolized by different groups of people.
Preclinical research, whether In Vitro or In Vivo, aims to determine the toxicity of a new compound.
Based on the preclinical research findings, researchers then decide whether the drug will move on to clinical research, also known as pharmaceutical testing.
The main objective of clinical trials is to ensure that the new product is effective and safe. Pharmaceutical companies can decide to perform quality testing within the organization or with the help of an independent contract research organization (CRO), like Avomeen.
The FDA examines the data submitted by the pharmaceutical company and utilizes it to approve or reject the new product.
The FDA monitors all activities related to the new drug or device as part of its post-market safety monitoring process.
Pharmaceutical Testing: The Main Steps Involved
Clinical testing significantly affects the outcome of a new compound for development. Regulatory bodies monitor these clinical trials, and pharmaceutical companies are required to follow strict protocols.
Aside from the phases of clinical trials mentioned above, the testing of pharmaceutical products should include these necessary steps:
1. Impurities Testing
To ensure that the pharmaceutical company is manufacturing a safe and quality product, testing for impurities or contaminants is crucial. This test is essential for pharmaceutical firms that use third party companies to create their products.
A reputable contract research organization ensures that the ingredients are free from organic and inorganic impurities and residual solvents. Aside from verifying that raw materials are free from contaminants, this test also helps guarantee that medical products contain the right amount of ingredients.
2. Regulatory Testing
Compliance with all government and industry regulations help prevent pharmaceutical companies from unknowingly violating safety regulations. Before pharmaceutical products are released for patient use, the products must meet regulatory standards set by the law and the healthcare industry.
With the help of regulatory experts and analytical scientists, a reputable CRO will assist firms in getting products through the FDA's approval stages. Managerial testing procedures are crucial to ensure the smooth transition from product development to clinical testing to product registration.
3. Stability Testing
The medical drugs and devices manufactured by pharmaceutical companies should pass the stability testing protocols set by the FDA. Pharmaceutical products should withstand certain environmental conditions. Thus, a CRO will help determine the drug's or device's best-before date. They will also recommend the proper storage requirement.
Stability testing of pharmaceutical products typically involves accelerated stability, ambient, and photostability testing.
4. Toxicity Testing
The difference between toxicity testing and impurities testing is that the former ensures that there are no toxic ingredients used to manufacture the medical products.
A CRO can help pharmaceutical companies test for heavy metal contents, such as arsenic, cadmium, and mercury. The firm can also assist in identifying and cross-checking whether there are ingredients banned by the industry and the government.
Conclusion
Whether through the own efforts of a pharmaceutical firm or with the help of contract development and manufacturing organization (CDMO) or CRO, testing is crucial for the safety of medical products and devices.
Producing medical products free from hazardous materials is essential in ensuring that patients get the treatments and solutions that they deserve.