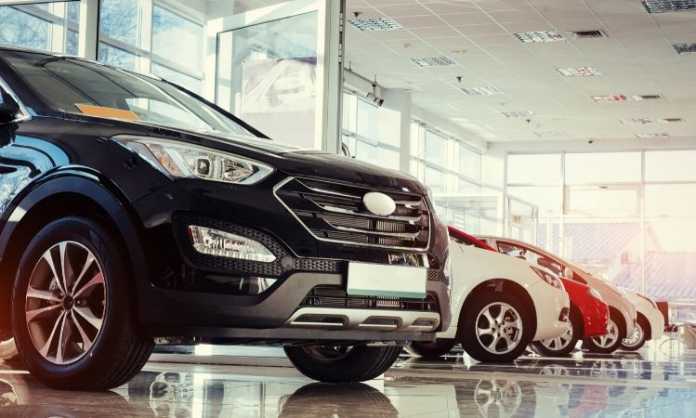 Vehicles undergo an elaborate procedure of development, remanufacture, logistics, and retail after their sale to consumers. The aftermarket comes in the later stage of sales, encompassing car parts to vehicle service and maintenance. It gives customers a choice to go either with an independent or franchised network for vehicle maintenance.
The general shift in the retailing strategies and newer manufacturing technologies has affected the automotive aftermarket industry. Below are some critical automotive aftermarket industry trends that may transform the automotive market in 2020.
E-Commerce, Digitized Interfaces, and Channels
With the fast growth of ecommerce, auto parts manufacturers face some severe challenges. In 2020, ecommerce growing in B2B and B2C sectors will account for nearly 20 billion dollars of aftermarket auto parts revenue.
E-commerce efficiently allows low-cost imports more accessible to both areas, thus increasing the competition in the aftermarket industry.
Digital transformation has made customers more empowered and well informed. There is so much information regarding cost and quality available online that customers can access for a better perspective. Workshops use traditional channels to purchase car parts.
Around 90% of all purchases happen on B2B platforms, or through physical mediums. Moving forward, it is more likely that workshops will enhance their ecommerce activity on distributor B2B platforms.
Big Data Facilitating Logical Analysis
The arrival of big data has enabled the advanced analysis of customer and on-field data. The analytics give a good understanding of the revenue. The big data also includes trivial statistics on driver behavior and telematics. The availability of such enormous and vital information paves the way to promising opportunities for the automotive aftermarket industry to increase operational efficiency and revenue.
Moving Towards Greener Solutions
The advancements in eco-friendly cars, like electric cars, demand updating aftermarket requirements. Manufacturers of vehicle parts and store owners must adapt to the latest trends. However, with changing vehicle parts, retailers may face a downtrend in sales when those items are no longer required.
Increasing Average Age of Vehicles
The latest innovations have resulted in the increased average age of a vehicle and its improved resilience. Over a couple of decades, the average age has gone up from 9.5 years to 11.5 years. Further increase in average age is inevitable in the coming years.
It is a boon for the aftermarket industry since older vehicles will need more auto parts to be replaced and repaired. This demand will contribute to increased revenue of the automotive aftermarket industry.
Market Globalization
With increased consumer capacity to invest in vehicles, one can witness an upward trend in vehicle registration across the globe. In 2020, the count of automobiles operating worldwide might reach almost a little over a billion dollars.
The automotive Original Equipment Manufacturers (OEMs) should meet the growing demands. The OEM expansion has led to the set up of new manufacturing platforms in upcoming global markets, to produce more units of auto parts.
Besides, some OEMs have regulated standard vehicle structures that permit the global use of common aftermarket auto parts. The international aftermarket industry can tap the benefits of such standardizations.
All aftermarket stakeholders need to be resilient and agile to the automotive aftermarket industry trends, evolving with the market requirements to stay in the competition.