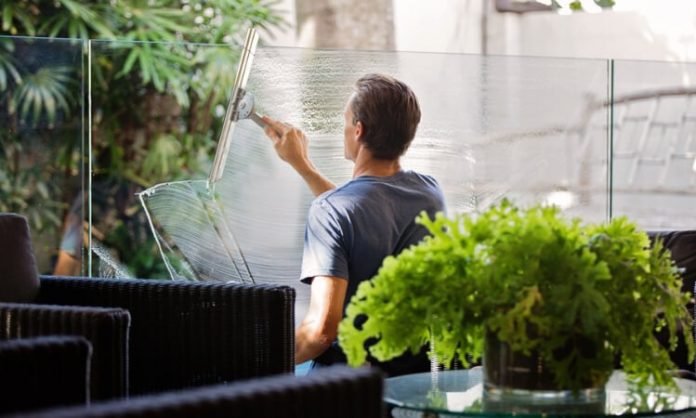 The days are getting longer, and daffodils are blossoming, which means it's time to crawl out from under your cosy winter bedding and start freshening up your home and workplace with a touch of spring cleaning. The feeling of bright, clean rooms to enjoy with the early sunrises is an experience that many people crave each year, so here are the top ten cleaning products you need to help you enjoy spring cleaning.
Bucket
Sounds simple, but this versatile piece of kit will aid you in cleaning all over your workplace or home! The floor, the oven, the walls, the bathrooms… everyone needs a reliable bucket to achieve the most effective spring clean.
Selection of cloths and sponges
According to Carefree Gutter Guard, no matter where you decide to spring clean, you'll need a good supply of different cloths and sponges to complete the job. At the very minimum, you will need a thick but flexible cloth, a sponge with an abrasive side for stubborn marks, and some thin cloths for wiping residue. Have a browse to find the cloths and sponges that work for you.

A good pair of marigolds
Whatever you call them, cleaning gloves will get you in the mood for a deep spring clean. It is really important to protect your skin during cleaning, so make sure to get a good quality pair of gloves to keep your hands and fingers healthy.
Also Read:- 4 Budget Break Rooms Ideas to Create a Happy Workplace
Look for the nearest commercial washers 
Workplaces and homes put on heavy drapes and carpets during the winter months. Spring cleaning means washing all the drapes, rugs, mats, and other heavy items to eliminate the excess weight in the room. When your workplace has ample drapes, you might want to use the nearest commercial washer to get them cleaned. The centers equipped with washers and dryers are specifically made to take the heavy load daily; click here to learn more.
Multi-purpose cleaner
Kitchen surfaces, desks, tables, cupboards, work equipment… you name it, a multi-purpose cleaner will do a very good job of freshening up your spaces! Make sure to get a cleaner that kills bacteria to keep your work and home areas sanitary.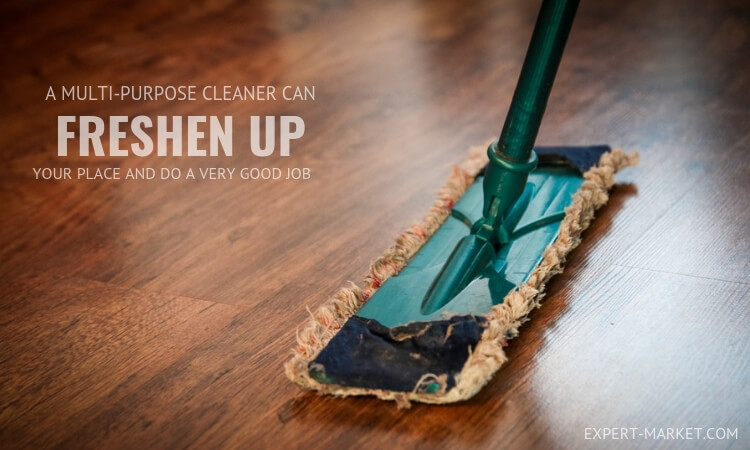 Glove duster
Get your surfaces clear of that thick winter dust with a wonderful glove duster. Glove dusters give you ultimate control over the dust, scooping it up effectively and ensuring that you won't lose any of it behind the furniture. It also causes minimum dust disturbance, which is good for your room and for your lungs. A golden glove duster allows precision, so you'll be able to eliminate dust from every nook.

Furniture polish
After you have finished dusting, a simple way to transform a room is to polish your furniture. You will create a fresh atmosphere instantly, and you'll be able to find a polish with a scent that suits your home or workplace.

Window cleaner
Nothing screams 'spring clean' as much as clean windows! Open up your workplace or home with crystal clear views of spring emerging outside, simply by cleaning your windows inside and out. You'll notice the difference instantly!
Window squeegee
These are fantastic pieces of cleaning kit and are perfect for creating and maintaining pristine bathrooms and windows. Window Squeegees work hand-in-hand with window cleaners, so make sure to buy these together.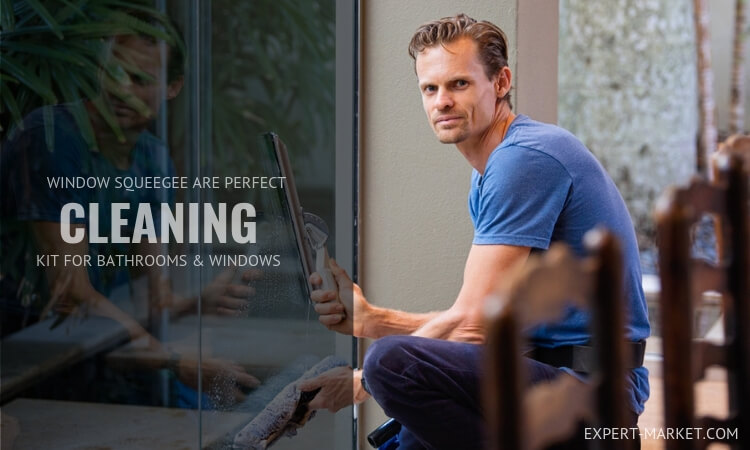 Oven cleaner
Is there a better time to clean your ovens? Getting those winter food stains out of the oven is easier than ever, with so many effective oven cleaners available that cut through dirt and leave your oven looking like new.
Bathroom cream cleaner
This is essential for creating that ideal fresh spring feeling! Try a lemon or citrus cream cleaner for the ultimate bathroom transformation.

Spring is undoubtedly the best time of year to get your workplace and your home feeling light, airy, and fresh ready for light mornings, warm afternoons, and colorful evenings. Not only will your home or workplace feel wonderful, but you'll free up plenty of time over the summer to enjoy doing the things you love rather than cleaning!