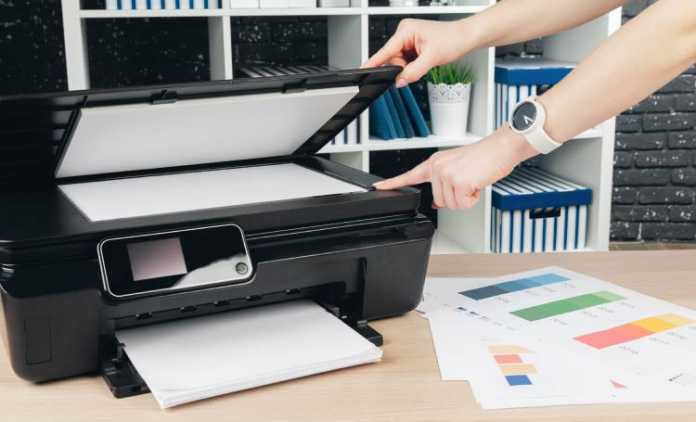 Considering online fax but not sure what benefits it could bring. Read on and learn.
1. Easily Accessible from Any Location
Accessibility is one of the key reasons why the benefits of online fax outweigh traditional tax. In the increasingly mobile, fast-paced, on-the-move business world of today, gone are the days where you had to remain stuck in an office to sign, receive, and/or send important documents using fax.
Efaxing lets you send and receive faxes from just about any location with an Internet connection and mobile device. The vast majority of online fax providers have mobile apps that let you receive, download, sign, and send important documents.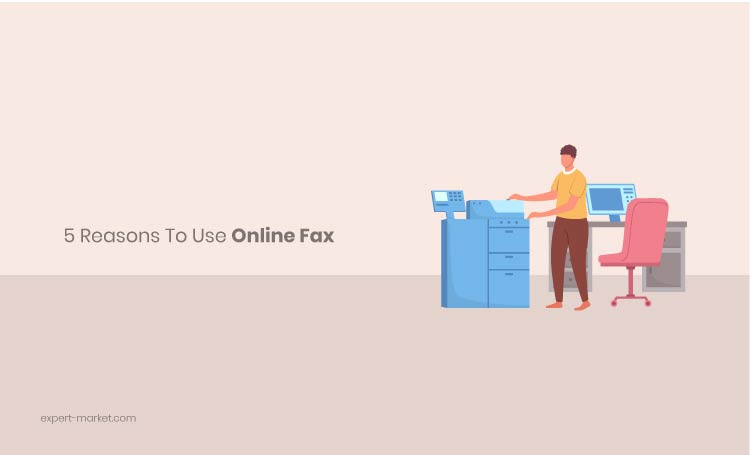 2. Save Storage and Space
Traditional fax machines are usually bulky and take a lot of precious desk space in an office. All you need to use online fax is an Internet connection and email address to send and receive faxes. That's all there is to it. If you start using online fax, you finally dispose of your old fax machine.
Besides saving physical storage space, online fax providers also usually provide sufficient data storage for the archiving of old faxes and files. Some also offer a mobile app and website so that you can store your faxes in the cloud.
Still, it is important to mention that different online fax providers provide different storage capacity levels. While some providers will let you store all your faxes permanently, others might not. It can thus be a good idea to invest in supplemental cloud storage, particularly if you do a lot of file management and faxing.
3. Go Green, Go Paperless
Online fax has made it easier than ever for businesses and individuals to go green. All your outgoing and incoming faxes are saved as electronic files that you can upload and download in a variety of file formats. Electronic faxes can be even signed electronically thus reducing the need for printing hard copies.
Now that you are saving a lot of physical storage space by finally getting rid of your old fax machine, you can now also reduce the number of files and paperwork. Online fax makes it very easy to save money, save paper, save space, and become more environmentally conscious and friendly.
4. Organization
Reducing paper clutter, saving space, and increasing storage space all translate to better organization. Once you finally get rid of your traditional fax machine, you immediately mitigate the risk of damaging files, losing important documents, or not receiving a fax at all.
Online faxing allows you to easily save the faxes that you send and receive online. So, if you are searching for specific fax or file, you can easily access your faxes on your phone or tablet rather than sifting through endless piles of paper.
Online fax providers usually allow you to sort your files and fax by the sender, date, or even specific keywords that appear either in the title or name as well as within the actual document. Online faxing will let you find what you are searching for within minutes rather than hours and without the hassle.
5. Better Security
Security is a major concern for businesses today. In fact, numerous businesses have invested in both cloud storage and Internet faxing to ensure compliance with the new security standards implemented in various industries, such as healthcare.
Online faxes are encrypted, which means that your faxing and document control activities automatically have an extra layer of security. Cloud storage is also more secure than traditional filing cabinets. While you can lock most filing cabinets, they can be easily broken into with the application of some force.
Furthermore, without having paperwork or files lying around the office, business managers and owners can immediately boost their security by investing in online faxing. Without the extra copies of a customer's credit card number or address lying around, businesses can be sure that their customer/user data is secure and protected.
6. Convenience
The other major reason to consider online faxing is convenience. Today, life and business on the go are now the norms, so it is incredibly convenient to send and receive faxes while traveling, at a coffee shop, in between meetings, or virtually anywhere outside the office.
The convenience factor alone makes it easier for you to send and receive faxes quickly, which increases efficiency and overall productivity.