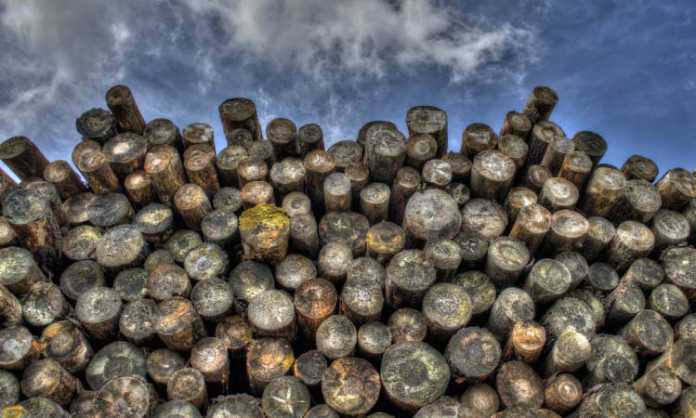 As a dealer of wooden products, you must select your timber carefully. One way to do this is to choose a dealer of wood who will supply you with high-quality timber. Indeed, you can use timber for various purposes. When your company depends on quality lumber, everything will make a difference.
As such, when you select timber, see to it that you select the right product for the right purpose. Here are some effective tips when choosing an ideal timber supplier: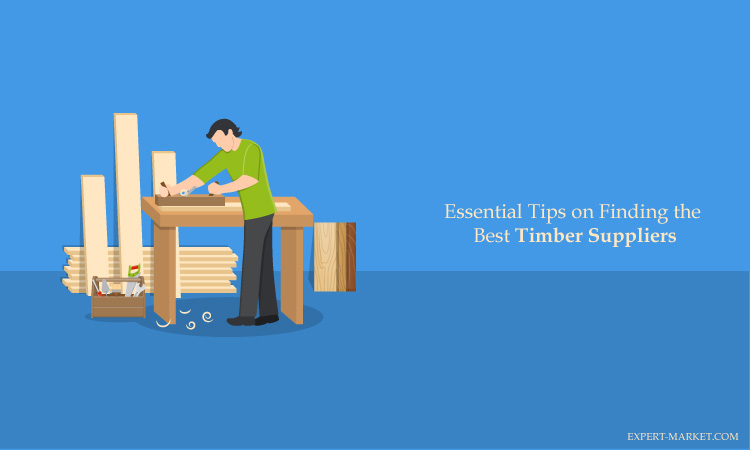 Growing Area
First, you must understand the growing area. This is because different types of trees grow in certain areas that cannot be found in others. This will provide you an idea of the quality and type of timber that you are buying. Buy timber from areas that are known as great hubs of the timber that you like.
Trees in some areas will take longer to grow. As such, this kind of timber will be costly from such areas. Sometimes, buying timber from these areas where the trees grow faster can be a good option for you. This is because the timber from these areas is affordable.
Do your Research
In finding the best timber supplier, you must also do your research. You can begin searching for various ventures who will guarantee to give you quality timber. Check the price that is charged by the company according to the quality that they offer. Indeed, this tip will help you find the best match.
If you want to land the best deal in finding a quality timber, make sure to compare its price with other suppliers. With this, you can explore the suppliers who offer quality products at affordable rates.
Experience
Indeed, there is no substitute for experience. If a company has been around for three years or more, then they can have a good amount of knowledge regarding the industry. Many companies have been around in this industry. Some have over 25 years of experience to date. As such, they have already served many satisfied clients throughout the years. They have experienced many challenges throughout their business.
Preference
There are two main types of timber: softwood and hardwood. Hardwood is considered to have the best quality compared to softwood. Your furniture will look classier if it is made of hardwood. They will also be expensive.
The kind of timber that you order from the suppliers will depend upon your preference. Always communicate with the supplier of your choices so they will not deliver you something that you don't like. It will be best if you can tell the difference so the products will not confuse you.
Honestly
In this type of industry, it is very important to do business with suppliers who are honest with their trade. Deal with the suppliers who stick to what they say. Make sure that the supplier that you choose will not make any promises that they cannot fulfill. Honesty and fair treatment to their clients are some of the important factors to consider when choosing a timber supplier.