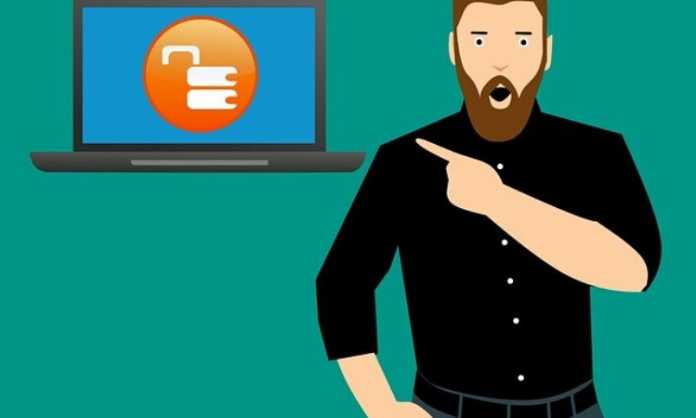 Though starting a business may be easier now more than ever before, operating it and remaining successful isn't. From lawsuits with dissatisfied customers to lost wages due to a medical issue, there are a lot of risks involved with running a business. If you haven't set up the proper protections you could lose everything you've worked so hard to accomplish.
What precautions should you be taking? Below are a few ways to protect company assets.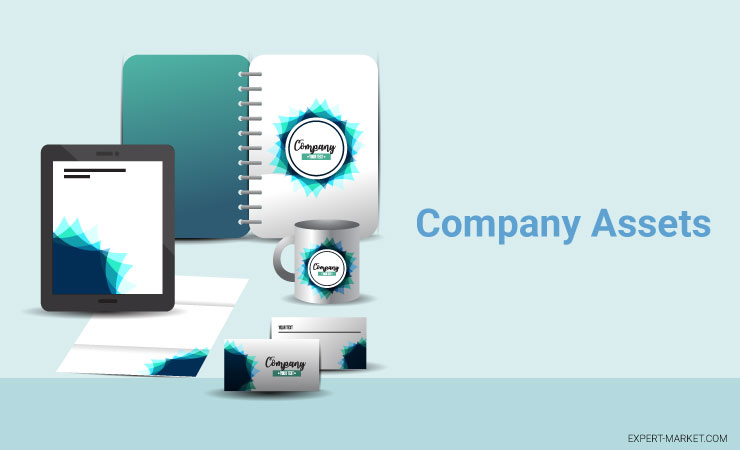 Hire a Business Attorney
Though you may think that a business attorney's only role is to help you fight in lawsuits (a very important role), they can assist you in protecting your company assets in more ways than one. A business attorney can help you in determining which structure to set your business up in. They can also help you draft and review legal documents and contracts and ensuring that you remain in compliance with business and industry laws.
Select the Right Business Structure
Many people start their businesses off as a sole proprietor. While that may seem most logical, when it comes to protecting yourself, it isn't the wisest choice. Should you get sued for any reason, both your business and personal assets are exposed. This means that if the complainant wins the suit, you could be on the hook to pay them back from your professional and personal funds.
A limited liability company, on the other hand, separates your business assets from personal keeping you protected from all angles.
Enlist the Services of a Notary
When drafting contracts and other legitimate documents, it is ideal to have notary public that you can reach out to. Notaries are officials of integrity appointed by the US government. Their role is to assist businesses and individuals in legal transactions, particularly in witnessing signatures on documentation.
Whether you're a real estate agent, car dealership, daycare center, or anything in between, having someone who can notarise documents on the fly streamlines processes and protects your assets. Companies like Superior Notary Services offer mobile notary services to make the process even more efficient. 
Purchase Insurance
One of the simplest and most important ways to protect your company assets is to invest in business insurance. Should someone try to come after you legally, the insurance can help to cover all or some of those costs. There are various types of insurance to consider, however, the most common are general business insurance, premises liability insurance.
That's not the only insurance that should be considered for businesses to protect their company assets either. If you have employees especially, you want to make sure that you have adequate health insurance, disability insurance, and workers comp insurance.
Your employees are assets too and ensuring that you have the means to compensate them financially should they become sick or injured is imperative to the continued success of your organisation.
Invest in Warranties
When purchasing equipment, software, or technological devices for your business, investing in extended warranties is another way to protect your assets. Should something go wrong with the equipment or device, the warranty will cover the cost of making any necessary repairs or replace it for you free of charge.
Install Virus Protection
No matter what line of business you're in, chances are you utilise technology. While convenient, the use of devices from computers to smartphones can put your company's assets at risk. Important and often confidential documentation is stored on your devices leaving it vulnerable for cybercriminals to steal.
If this information gets out or is used in a fraudulent way, you will not only have to pay to resolve that matter but may very well be on the hook for any other lawsuits that may follow.
Though there are several ways to protect your company data, one of the simplest things you can do is install antivirus software on all company devices. This, at the very least, shields them from threats and can help to get rid of viruses and malware that finds its way onto your device.
You've invested a lot in starting your own business. Don't let it all go down the drain by simply forgetting to protect your assets. Though it may seem like a lot of work, putting these protections in place reduces the likelihood of your business ruining its reputation, being sued, or falling under.