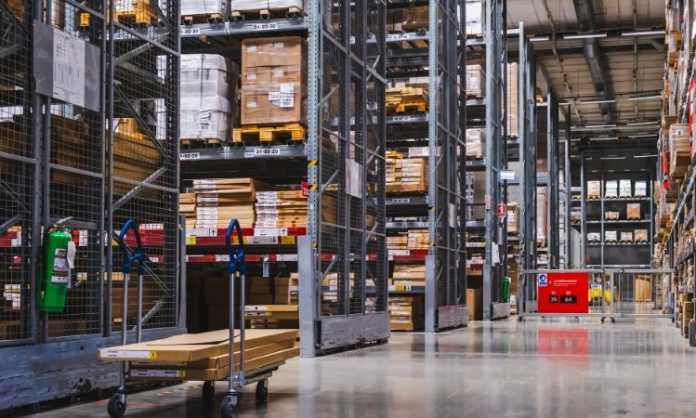 Pop up shops are trending right now. The concept is effective for seasonal retail stores like those selling Christmas décor or Halloween costumes. They are also used by a larger business to advertise new products to a wider market or create a long term, lasting impression with potential customers.
Retailers both large and small are finding that fixed stores can become stale and boring while pop up shops create interest and the idea of something new to explore.
They're also great if the business concept relies on something that is trending but is likely to go out of style quite quickly. It reduces the risk of overcapitalizing and maximizes profit opportunities. If you're ready to jump on the pop-up shop trend, you've found the perfect space and done all the boring legal stuff like signing leases then here are a few things that you should remember to add to your to-do list.
Get the word out
Social media is the obvious choice for advertising, but a lot of the interest will come from passers-by, so you need to target pedestrians. Pop up shops and A frame advertising boards go together like burgers and fries. They are a simple and flexible way to advertise your shop and can be reused repeatedly wherever you go. They can make a big impact in a small space and are easily portable.
Some quick research on custom sign manufacturers in your area, like A frames Melbourne, will give you a range of options and you're bound to find something that you like and that works for your concept.
Choose a payment system
Cash and mobile point of sale systems are the two most likely payment options and you'll probably have to have both options available to your customers. Cash is relatively easy but can be problematic if you need to keep the right amount of change and keep it safe. Many people no longer carry cash with them, so POS systems are ideal and there are plenty of affordable and easy-to-use options available to buy or hire. Make enquiries with your bank but also consider other service providers in your area.
Design your layout
The shop may be temporary but the look and feel should be interesting and engaging, especially from the street. It should flow easily and make sense to the customer as they enter the store. If you're selling high-end products you really want to make sure that the store doesn't look like its selling mass-produced knockoffs.
Keep in touch with your customers
The best pop up shops create a following, and happy customers will often travel across the city to where you are or share your latest location on social media. What could be better than free advertising? Make sure your customers know where you'll be next. Offer them the opportunity to join your social media pages or a mailing list.
The best time to do this is while they're paying for their purchases. Offer discounts vouchers that can be redeemed by repeat customers and referrals.