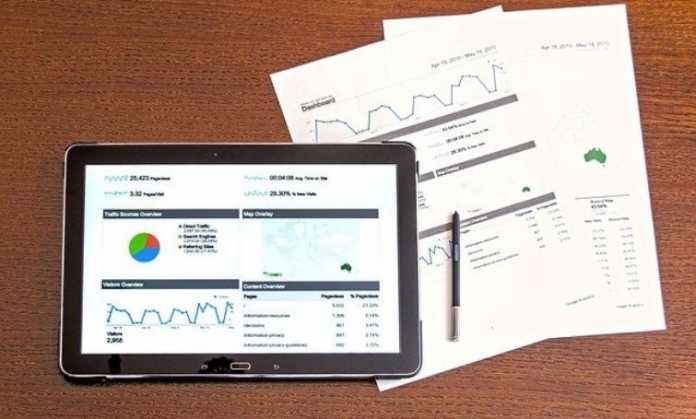 The era when you could rely on flyers, newspaper ads and billboards to market your product or services is long gone. While these marketing tactics are still in use, they cannot compete or compare with digital marketing that relies more on the internet and less on tangible marketing tools.
Most businesses prefer to hire an online digital marketing agency because they see digital marketing as a complex marketing idea. However, this is not always the case. Most of the information available about digital marketing makes it look harder than it is.
Digital marketing does not have to be overwhelming for your small business. Here is how to do digital marketing right for a small business.
Creating a digital marketing plan for your small business
For a digital marketing campaign to work, it needs to support your business goals. Before you dive into choosing a digital marketing strategy, you need first to understand your business.
Determine who you want your target customer to be
Based on the products you sell, you can narrow down who your target audience is. This is the person who is most likely to buy your product or ask for your service.
Take time to determine who your ideal client is, as this will shape your digital marketing campaign. Come up with a customer profile and ensure it is as detailed as possible. Having a specific type of person in mind is better than picturing a faceless crowd when trying to build a business-client connection.
How to serve them
Now that you know who your audience is, you need to determine how you want to influence their life. You need to know exactly what you are offering and decide how your product or service will address the needs of your customers. This will help you determine how best to deliver your service to them.
Their location
Part of digital marketing is determining where your client base is online. Whether it is Facebook, Instagram, or podcast sites, you need to know how to reach your target audience. Your campaign should center on perfecting your reach on the platform they are found.
Three idea digital marketing strategies to use
Digital marketing is a multi-facet marketing idea that combines different strategies to market a business. It offers different avenues that can be explored to boost brand awareness while promoting a product or service.
SEO (Search Engine Optimization)
This is a digital marketing strategy you can use to optimize your business website for better ranking on search engine results. This involves using relevant keywords and tags to ensure your business is found whenever a potential client searches for a business or service like yours.
The goal of using SEO for digital marketing is to ensure your website ranks on the first page of search engine results or as high as possible in search results. This leads to more conversions, website clicks, which increases brand awareness while generating more leads, ultimately turning into more sales.
Pay per click ads
This is an advertising method where you only pay when your online ad is clicked on. Your business will appear as search results under ad whenever someone searches for your products. The more clicks you get, the better your chances of closing big sales. The small fee you pay for each click pales in comparison to the potential new business you get.
Content marketing
Content marketing is a strategy that involves creating digital content with the potential of convincing people to visit your website. Content marketing is also used for brand visibility and building brand and product awareness. For your content to work, it should solve a problem or address a need common with your customer base while relating to the product or service you sell.
Blog or guest blogging for industry-specific websites is an easy way of sharing helpful content while spreading the word about your business.
Conclusion
Digital marketing does not have to be complicated. With this guide, you can start a successful digital marketing campaign and watch your business grow.