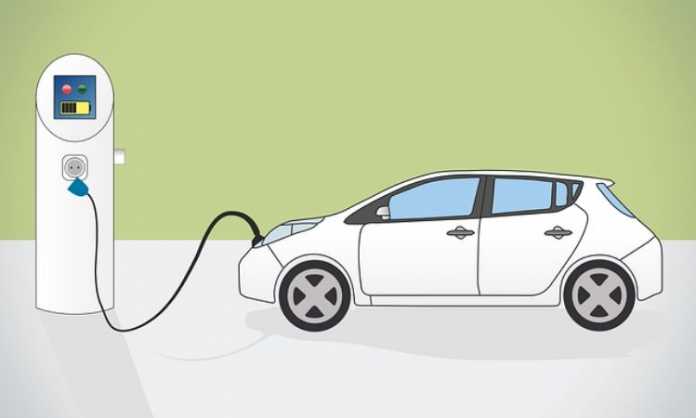 When it comes to buying or selling a used car, one of the most important processes is an MOT data check. This will reveal whether or not the vehicle has an MOT, the expiry date and full MOT information. This provides a business with valuable information that they can then use to determine whether or not the used car is a smart investment and also allows them to protect themselves against financial loss.
The Electric Car Revolution
Whilst these MOT checks are valuable in today's market, it could be more cost-effective in the near future. There is a huge change on the horizon in the UK as we are beginning to see evidence of an all-electric future. This has been discussed for a long time, but now we are beginning to see more and more electric cars on the roads. This has been accelerated by the Government's clean air plans, which are highlighted by a proposed ban on petrol and diesel cars by 2040.
On top of the proposed ban, there are many incentives for making the switch now and there are also many excellent electric cars on the market with practically every manufacturer having at least one on their range. It is easy to see why so many motorists are making the switch now and this will only continue in the near future.
MOT Checks on Electric Cars
So, what does this mean for companies when looking at a used car? It is likely that MOT data checks will be easier, cheaper and faster in the electric car revolution. Much like regular motors, an electric car must pass an MOT after they are three years old. However, there is no emissions test which is the biggest part of the test and often where cars fail. The rest of the test is carried out as normal, which includes aspects like lights, steering, windscreen examination, suspension etc.
Saving Money
Therefore, businesses could save money in the near future on electric vehicle MOT data checks and there is less that can go wrong with an electric automobile. When this is combined with the fact that these automobiles are much cheaper to run and there is zero road tax, it means that they are a smart investment for any business that is looking to cut corners and save money.
With the proposed 2040 ban on the horizon and an increasing number of electric cars on the roads, it seems that the electric car revolution is finally upon us. Now is a great time to make the switch and particularly for businesses because they can help you to save huge sums and can also boost your company reputation. MOT data checks are an important part of the used car process and this too could be easier and more affordable in the near future.