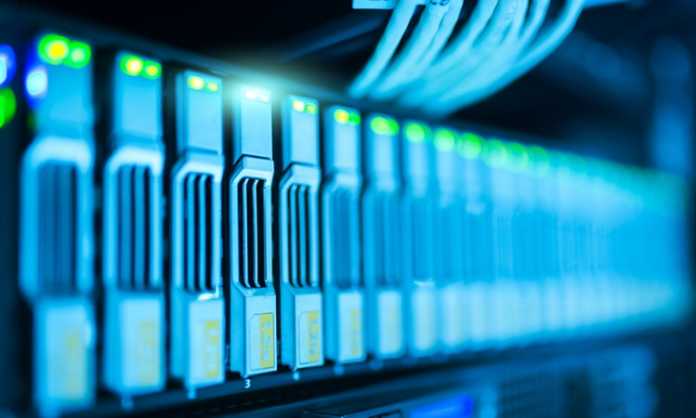 Data centres have come a long way since they were first introduced commercially but one thing that hasn't changed is their importance – if anything, they are now more vital than ever, with many businesses relying on them. With data centre technologies and designs constantly evolving, we take a look at the future of data centres and the emerging trends shaping how they will look.
Hybrid Data Centres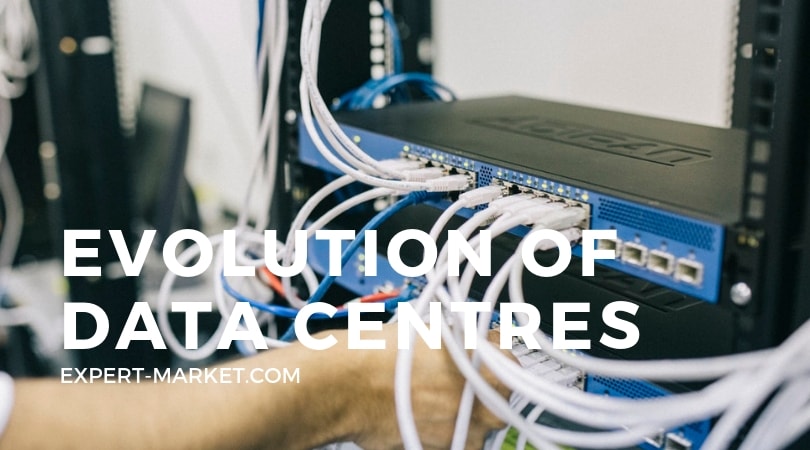 The increasing demand placed on data centres has led to the evolution of so-called hybrid data centres. Hybrid data centres are a combination of two data centre strategies we are seeing more and more of these days: hyperscale and edge computing.
This combination of centralised and decentralised computing is vital to accommodate a range of latency and bandwidth and non-latency and non-bandwidth driven products and services.
By using a combination of cloud and physical data centres and splitting the workload between the two, a hybrid data centre can offer more flexibility in terms of data processing, adapting seamlessly to constantly changing workloads.
Hybrid data centres will continue to gain popularity thanks to the secure storage solutions they offer, a crucial feature in an age where privacy and protecting sensitive data are vital. By using a hybrid data centre, sensitive information can be stored on-site, while freeing up the private cloud, or cloud service, to host non-critical resources, allowing a business to increase the overall speed of its entire data centre workload.
Cloud Computing
As the rise of hybrid data centres shows, cloud computing is going nowhere, but neither will it eliminate the need for physical data centres. While more and more businesses may be turning to cloud computing, whoever provides that service will still need a physical data centre to facilitate access to the cloud.
With cloud computing still drawing plenty of criticism in regards to security, there is still a place for physical data centres in the future, whether that is in the form of on-site data centres or the use of colocation facilities like Data Center in Norway.
It is likely that we'll continue to see an uptake of colocation before the cloud can really be paraded as the future of data centres – this isn't likely to happen until the current security concerns have been addressed.
More Investment in Data Centre Efficiency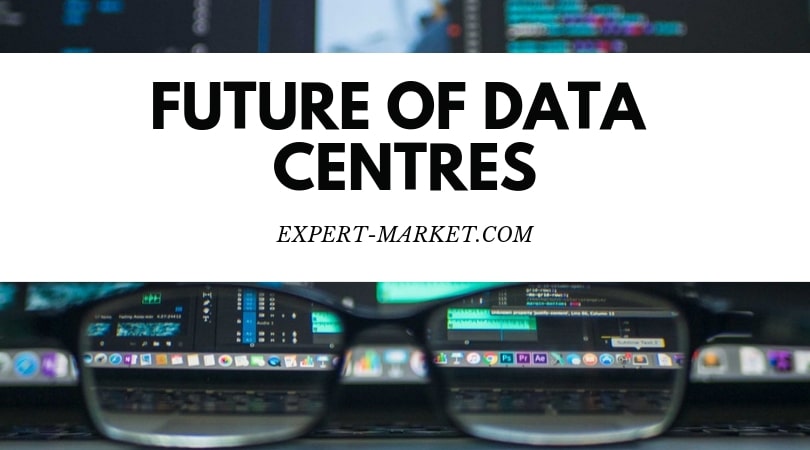 The future of data centres isn't just about technological or infrastructure changes, it's focused on making data centres as efficient as possible, with more investment in supporting infrastructures such as liquid cooling systems, uninterruptible power supplies, and all-flash design solutions.
Liquid Cooling
Once traditional air cooling has reached its maximum potential and efficiency, engineers will turn to liquid cooling to maintain the conditions necessary for data centres to operate at their maximum capacity. Although liquid cooling is already widely used, air cooling is still far more popular, thanks in part to the cost difference between the two cooling methods.
Uninterruptible Power Supply Systems
With a predicted CAGR (compound annual growth rate) of 7.2%, the global UPS market for data centres is set to keep growing well beyond its 2016 estimated worth of $4.27 billion. As the demand for power backup solutions continues to grow, we will likely see further investment into UPS systems, backed by government initiatives and demand from the manufacturing, healthcare and SaaS industries.
All-Flash Designs
All-flash data centres have been promised as the next big thing for a number of years now but so far the technology has failed to shake up the world of data centres on the predicted scale. However, owing to the improvement in the cost-to-performance ratio of all-flash storage, it's likely that in the next few it will come to be seen as the industry standard.