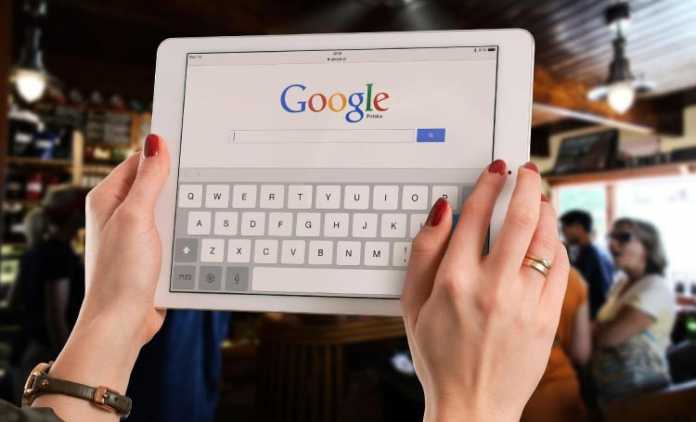 For anyone serious about how to best optimize domains or websites, it's crucial to stay up to date with the most current metrics used and recognized in the digital industry.
For example, one of the most important steps for boosting your online profile is understanding the difference between domain authority and page authority. These two factors are among the most prominent for understanding your search ranking.
More commonly known as DA and PA, these terms are used by the SEO community and will show up whenever you interact with a professional.
These metrics are easy to understand once you crack that door open, and focusing on both can supercharge your site's presence in the digital marketplace.
Differentiating Domain Authority and Page Authority
Both of these factors are scores ranked on a scale of one to one hundred, with higher scores meaning you're more likely to have a strong search engine ranking.
Domain Authority predicts how likely a website is to rank in search engine results. It is calculated through a mix of factors, including the number of links to the page and how many unique root domains link to it.
While it's not a Google ranking factor and won't affect the search engine rankings directly, it's a good overall predictor of how you'll do. A good domain authority score is generally between 55 and 60, with the average being in the 40s.
Page authority is a more specific metric, looking at each individual page instead of a larger domain. The metrics used to judge it are the same, but it covers a more limited area.
A site with a low overall domain authority ranking can have a high page authority ranking if one piece of content goes viral. The same average and ideal scores apply for domain authority.
These metrics have become increasingly popular since 2019, as websites use them to estimate how their site will do before Google weighs in.
Achieving High DA and PA
If you want to maximize your scores in these two areas, you'll want to use some best practices. For domain authority, you want to focus on improving your site's overall quality.
DA Strategies
Having authoritative backlinks is one of the best ways to boost your domain authority. You'll be recommended on quality sites, people will see that and link back to you, and your overall presence on the internet will improve.
In order to make a backlink authoritative, you should consider incorporating contextual backlink strategies, as not every link is equally beneficial to your domain.
Good quality content is essential for a high DA score. This isn't an immediate thing — it takes time to build a reputation. But as your content gains fans, it'll pay off in a higher score and likely a higher google ranking.
Finally, make sure your site is working as well as it could. An interface that frustrates people will cost you connections and will decrease your DA score.
Make sure your site is optimized for all formats — much of digital commerce is done on mobile now, and a site that isn't optimized for mobile can derail a strategy.
PA Strategies
For page authority, you need to pick which content you want to focus on and boost its quality and presence.
If you're creating backlinks, make sure you're focusing on specific pages you want to promote. The more authoritative backlinks you have for a specific page, the higher it'll likely rank.
Make sure all your web pages go through a quality control process before they go live. If you have third-party content on your site, create an editorial system to vet any content to ensure you don't have anything you don't want to be associated with.
Do regular checks of your online presence to ensure there isn't any negative content associated with your work. You only want links that create a positive impression of your company.
Finally, make sure to interlink your pages. If you have a page that consistently gets the most traffic, perform edits to it to include links to other pages on your site to boost their page authority.
Useful Tools for Backlink Optimization
One of the best ways to improve your domain and page authority is to use SEO tools to get a broader picture of your overall digital footprint and your competitors. Although DA and PA are Moz scores, the Ahrefs toolkit contains many useful systems that can help you analyze where you're at in terms of your online reputation and help you identify areas in need of improvement.
You should consider the following other useful and reputable tools for improving DA and PA:
Boost Your Site Today
New online entrepreneurs often overlook domain and page authority. These two metrics are among the most reliable predictors of how your website will do in Google's search rankings.
While Google has claimed that DA and PA scores are not considered when evaluating websites, they are still important standards in the industry overall when analyzing a site's quality. Follow the tips mentioned above today to stay informed and increase your chances of ranking higher through search engines.