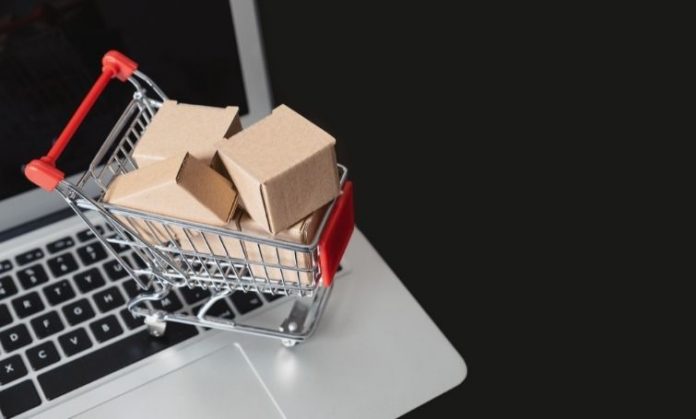 E-commerce has been preferred more and more by retailers and wholesalers. Doing business online has been considered more efficient than in a brick-and-mortar store. With e-commerce, one can avoid hiring staff and paying rent. Instead, one can choose to buy a domain name and use online markets to sell products globally.
While e-commerce seems less complicated, it still has its challenges. Even with a significant number of accessible and customizable e-commerce platforms today, there are a lot of mistakes that can still happen while building, launching, or managing a business online.
Some errors can also arise in providing an excellent customer experience, such as unintuitive design and limited payment options. While these mistakes sometimes seem inescapable, avoiding them is still vital.
Avoiding these mistakes is good because it can prevent things that could hold the business back. It can also help attract more customers by reducing conflict in the shopping experience.
If your e-commerce business needs assistance concerning its processes, there are many business-to-business (B2B) companies that you can get help with. You can also choose Selery Fulfillment to get started.
Likewise, if you want to know some examples of top e-commerce mistakes that can prevent the growth of your business, you can read on.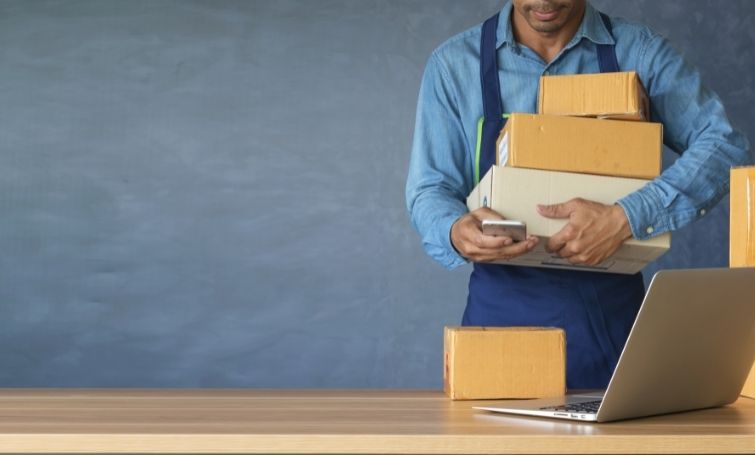 1. Choosing The Wrong E-Commerce Platform
The first thing, and even the biggest mistake that business owners make in having an online business, is choosing the wrong e-commerce platform. Though there are hundreds of e-commerce platforms out there, not all of them are right for your business. Therefore, you must know what platform will benefit your business the most.
Remember that your chosen e-commerce platform can make or break your business. The e-commerce platform you've selected will decide how you exhibit your products and sell them to your customers. It will also have a role in how you attract customers. And last, it will play a part in how you scale your business as time goes by.
Likewise, there are other factors that you need to consider when choosing an e-commerce platform, like the following:
How do you plan to scale your business?
What is your budget?
What products do you plan to offer?
Do you want to have a templated design or a custom design?
What tools does your platform need to incorporate with them?
How much control do you want on your site?
Other things that you should also take note of when choosing an e-commerce platform are that you should be aware of the ins and outs of the platform that you'll be selecting. You should make sure that your target market exists on such a platform. Last is that you should be aware of the platform's favorite or best-selling product.
Concerning the types of e-commerce platforms out there, Shopify, BigCommerce, Magneto, WooCommerce, etc., are some examples of the big names you can encounter. Each platform has its own set of advantages and disadvantages and unique features that you should consider if you decide to have an e-commerce platform among these names.
2. Failure To Define Your Target Audience
It makes no difference if your store's web design is stylish, if your price is compelling, or if your products are great, if there are no visitors. If you have no idea of your target audience, to whom will your products be sold? And so, it's vital to do everything, such as planning and execution, to be in accord with the needs and requirements of your customers.
To start with, you can think of the issues that you solve for your target customers. As things go further, you can develop a complete buyer persona according to the information you have gained. A full buyer persona can help you reach more people who are more likely to be your new customers. Likewise, a full buyer persona will most probably include:
Interests and hobbies
Preferred platforms
Demographic information (gender, age, income, marital status, etc.)
How they make purchasing decisions
This process of doing market research will ensure that you create an experience that will affect your target audience. And make sure that you have a brand message that attracts them to buy again.
To note, not everyone online is your customer. Therefore, you shouldn't think of setting up an online store to satisfy every online individual. Hence, it's necessary to understand your target audience, the people who are actually attracted to your products or services.
By focusing on your target audience, you can ensure fast growth for your business. It can also save you time and money.
3. Ignoring Customer Service
The way your business treats its customers can still make a big difference, even if your business is online and has no direct physical contact with people. And so, having excellent customer support is vital.
Does your online business respond immediately to customer queries? Do you assist them whenever they require assistance? Do you take up the duty of addressing their issues? If your answer is no, or if you haven't even thought about your customer service, your business will have significant problems in the future.
The truth is that customer service is more crucial in an online store than in a brick-and-mortar store. It's because many customers still have worries regarding online shopping scams. Therefore, assuring them that they're dealing with the right business is an essential part of your responsibility. You can do this by providing good customer service.
To begin with, you can start by having a vast support staff that will be capable of solving a wide variety of concerns. Likewise, you can also start by being mindful of the people you hire as your support staff. You should make sure that each staff member is friendly, qualified, and able to handle the issues raised by the customers.
Overall, having good customer support will ensure that your customers will go away happy with zero problems. This scenario will ensure that they stay with your business, knowing that they're satisfied.
4. Wrapping Up
More and more retailers and wholesalers choose to have e-commerce businesses. They deemed that selling online is more efficient than selling physically in a store. For instance, you can avoid paying rent and hiring new employees.
However, as the rise of e-commerce grows continually, the challenges it brings still exist. Many errors can happen in the building, launching, and managing of an online business. There are also possible mistakes that can arise in providing good customer experience.
As such, it's therefore crucial to know some of the common mistakes that can occur while setting up an e-commerce business. It's also vital to be aware of how to avoid them. Knowing how to prevent them can reduce the problems that can impede the progress of your business.