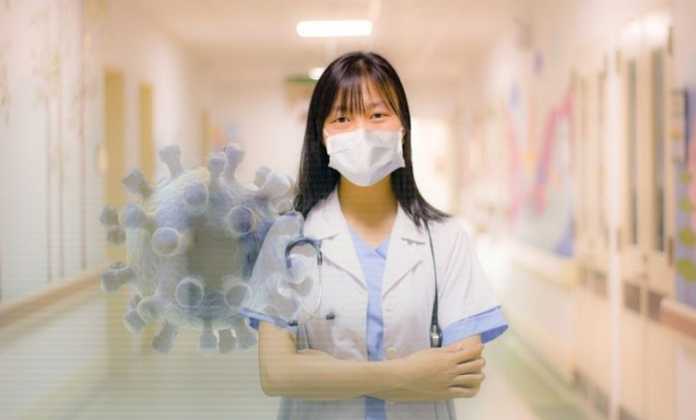 Opening a new medical clinic can be a daunting process, particularly when we look at the current state of the healthcare industry. Thanks to this, it is more important than ever to plan ahead when opening a new medical clinic.
A smart medical clinic is built with agile, efficient, and scalable processes in mind. It also ensures that patient care remains a high priority. Keep reading below to find out everything you need to know about setting up a medical clinic: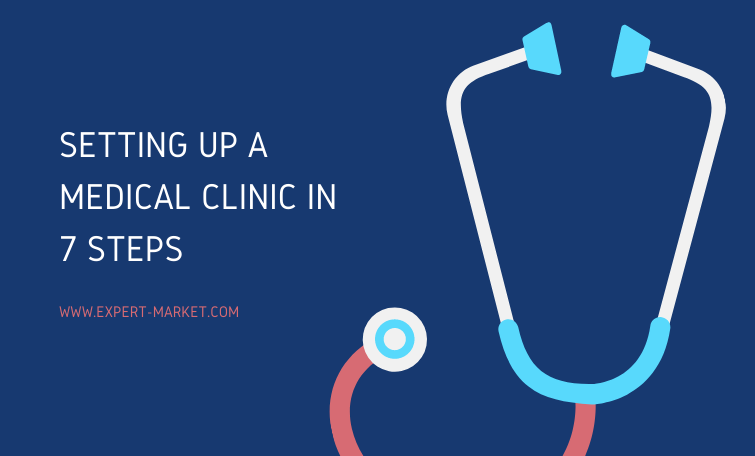 1. Create a Business Plan
The first thing you need to do when setting up a medical clinic is create a thorough business plan. This will be your guide when establishing your medical clinic's infrastructure.
Your business plan should include things like:
A projection of your business expenses including everything from the lease on the property you choose to occupy to the cost of medical equipment
The revenue you expect to receive in the first three years of business
Your target markets
Your marketing strategy.
2. Get Financing for Your Clinic
Before you can get financing for your clinic, you will need to have created a good business plan. Most banks, building societies, and loan providers are unwilling to lend money to individuals who do not have a solid business plan. Once you have created a business plan, you can start looking for financing or investors. Unfortunately, thanks to the cost of medical school, most medical professionals are in substantial amounts of debt. Thankfully, several financial institutions are willing to lend money to healthcare professionals. They understand the challenges doctors face and can help them get the funding they need.
3. Find a Location
When it comes to choosing the perfect location for your clinic, there are several things you need to consider, such as:
Whether you can find a location that is close to your clients
The aesthetics of the property
Things like the amount of office space and car parking spaces available
Whether you can afford to buy a property or whether you should rent
It is important to remember that you will be spending a lot of time in this property, so make sure you spend time on this decision. If you aren't sure, you can ask a medical office broker for assistance. 
4. Hire the Right Staff
Start by writing some detailed job descriptions and posting ads online. It is important to choose employees who are qualified, experienced, have similar goals and ideas as you and understand your values. Also, good communication skills and a nice nature are very important things to look out for.
When setting up a new medical clinic, it is important to start the process of looking for employees as soon as possible. However, you will need to be clear with them about when you plan on opening.
5. Satisfy Licensing and Inspection Requirements
Before setting up a medical clinic, you will need to contact your state's health department to find out what licenses are required. You will also need to conduct the required building and equipment inspections with state and federal organizations. Anyone opening a medical clinic will need to keep in mind that annual inspections will be carried out to check that the clinic continues to meet the required standards.
6. Get Insurance
It is important to obtain adequate insurance coverage for your clinic. This includes insurance for:
Liability
Medical malpractice
Employee-related insurances – such as disability insurance and workers compensation
Property insurance
7. Find a Good Medical Equipment Supplier
One of the most important things you need to consider when setting up a medical clinic is which medical equipment supplier you will use. As the saying goes, a workman is only as good as their tools. This saying not only applies to industries like construction and engineering, but it also applies to the medical sector.
Revsuppliance is an excellent choice of supplier for care providers who want to improve their care services. They offer reliable delivery, customizable scheduling, and white-glove customer and patient service. A friendly and reliable team like this will provide quick support and solutions to any issues that may arise.
The medical sector in any part of the world is an extremely sensitive area. Particular attention is afforded to this sector because of the level of professionalism it demands. Plus, there is nothing more important than the general health of the nation. With this in mind, starting a private medical clinic is a huge career change, and one that requires a lot of time, money, and planning. However, setting up a medical clinic can be a brilliant way for you to advance your career. If you want to set up a medical clinic, then follow our advice above.