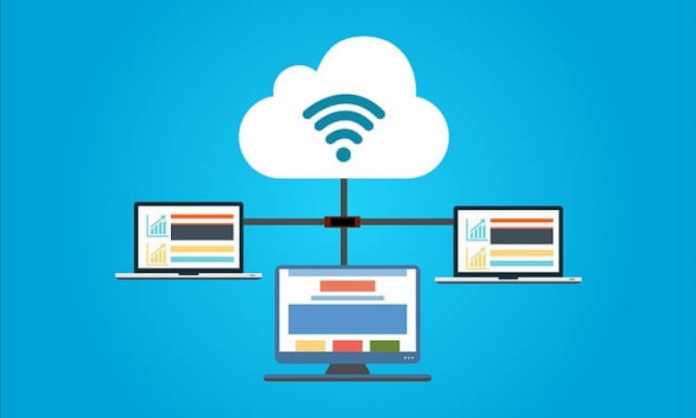 Running a business requires you to have the best tools to maximize sales and give customers the most convenient shopping experience. This will ultimately have an impact on the profits made by the business and its popularity among the customers and investors.
Vigilant businesses are constantly looking for tools that can give them an edge over their competition. Cloud-based POS systems like Shopify are helping people operate stores more accurately and at a faster rate.

The cloud-based POS system is a modern tool that's being implemented in both retail and online stores. The benefits that it offers is revolutionizing how businesses are managed. This single tool is handing businesses more effective solutions to a plethora of managerial and operational difficulties.

If you're not convinced yet, here are a few reasons why you must get a cloud-based POS system for your store.
Related article:- 3 Crucial Reasons Why Small Business Must Employ Cloud Services
Fast Checkout

Long lines and clogged shopping carts are a common sight while checking-out at a cash counter. No one likes to be held up at the cash register. This will surely frustrate the customers gaining your store some minus points.
A cloud-based POS system will speed up the checkout process because it already has all the relevant data about the product and its price. This information can be quickly accessed by the cashier through a simple scan.

Error Free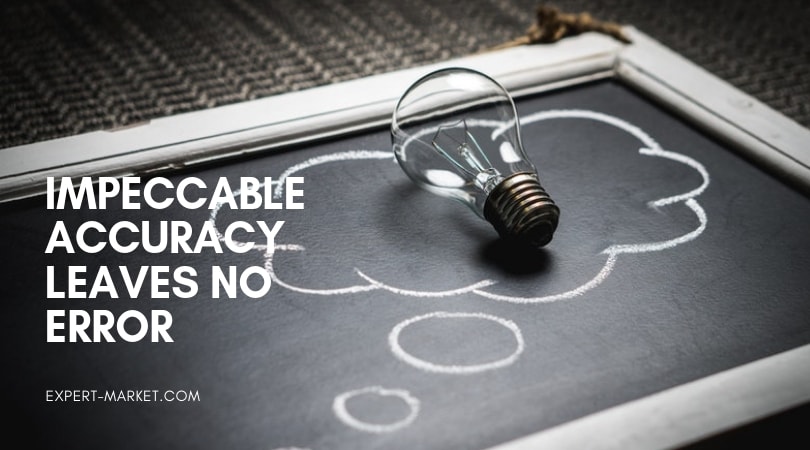 Traditional cash registers are too dependent on manual input from the cashier. On a busy day, this task can become tedious to perform correctly because of the pressure to cash out the goods quickly.
Ultimately, the store will suffer from unrecorded sales data and inaccurate inventory. The store will then have to dedicate precious time and manpower in an attempt to track down these inaccuracies. A cloud-based POS system can remove this threat upfront because of its impeccable accuracy.

Cloud Control

It allows store owners to remotely monitor and oversee the operation of their business. All the business and sales information will get regularly updated on the cloud and the owners can access this from their phones or personal computers.
The owner or manager won't have to be present on site to keep a track of their employees and inventory. The cloud-based POS system can track employees through a unique identification number.
Inventory Management

The cloud-based POS system is capable of efficient and accurate inventory management. It can record the quantity of a particular product and automatically update the inventory as the products get sold.
With this kind of pace, the store can get an immediate heads-up if a particular product runs out of stock. At that instant, the customers can then be informed about products that have been sold-out and an order for more stocks can be placed.

A digital database of the inventory can be created under relevant product categories for better organization. It'll also record information on the suppliers, brand affiliation, subsidiaries, and sales rates of the products.

Track a Trend

It'll let the store track which products are selling more and which ones aren't. Businesses can analyze which characteristics of a product make it popular among the customer base. This kind of data can be extremely crucial for a business because the operations can be adjusted to maximize the profits.

Pay the Same Price

A product that costs more in one store and is available for a cheaper on another will definitely leave a negative impression on the customer base. It's crucial that a store maintains consistent pricing throughout all the branches.
An accurate cloud-based POS system like Shopify ensures that a customer is charged the same price for a product no matter which branch they visit.

Offers and Promotional Deals

Stores may declare a number of discounts or offers on their products to attract more customers. But tracking these different offers on a plethora of products can be quite a hassle.
It can also be hard to track the specific terms and conditions and duration of a promotional deal. Sometimes, the customers may not be able to avail an offer on their product because of misinformation or a backend error on the part of the store employees.
With a cloud-based POS system, these offers will be automatically applied to the product at the cash register, giving you and the customers a hassle-free experience.

Multipurpose Tool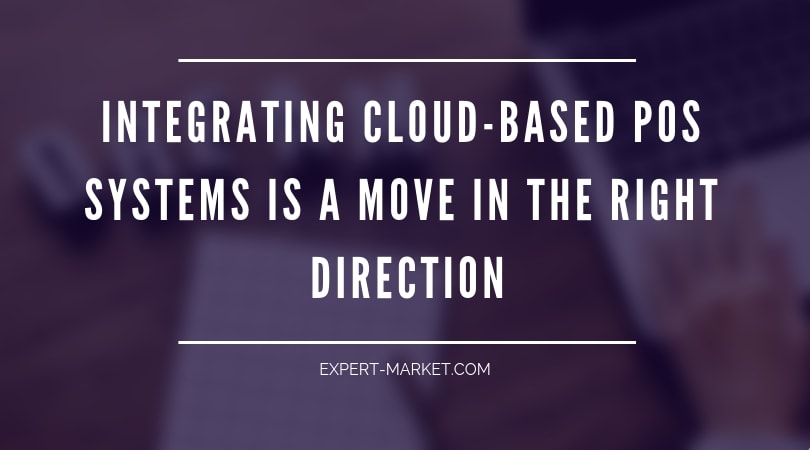 The cloud-based POS system can simultaneously perform a multitude of essential tasks. With these extra functionalities, money doesn't have to be spent on more business tools – effectively cutting costs.

Businesses need the best tools to maximize their profit. Integrating cloud-based POS systems is a move in the right direction for both online and retail businesses.