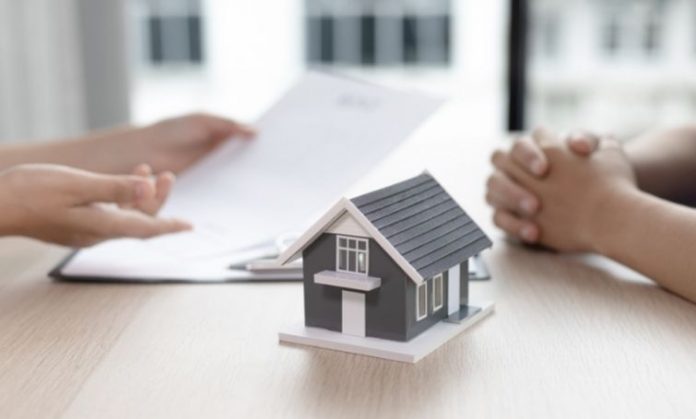 Being a real estate investor takes a lot of bravery, skill, and passion. It's a tough industry to enter and the competition is only increasing more and more every year.
No matter how much studying you have done, nothing can truly prepare you for the world of real estate investment. As a real estate investor, you will face daily challenges and complexities that you must overcome. You need to be adaptable and ready to take every opportunity that you can find.
It might be a tough industry to succeed in, but real estate investment is highly rewarding and there is a huge scope for growth. One of the best ways to grow your business is by implementing a great marketing strategy.
Marketing is everything when it comes to growing your business. Without proper promotion, you might struggle to get great tenants or build a strong reputation.
You need to use professional real estate digital marketing materials that reflect your professionalism as an investor. When people are sure that you are competent and reliable in what you do, they will be happier to sign the dotted line and rent one of your properties.
To ensure your success when it comes to promoting your business, we have rounded up some top real estate marketing tips.
Use Social Media
Businesses of all sizes have seen immense success in posting regularly on various social media platforms and building a loyal following.
Integrate social media with your SEO strategy for maximum reach and consider being on multiple platforms. This will put you in the best position for marketing your real estate business to your target audience.
Instagram and Facebook are perfect for still images of your properties, whereas TikTok and YouTube are ideal for showcasing your stunning properties with high-quality videos. Keep your images and videos crisp and clean to reflect your professionalism.
Include lots of promotional information about your business to drive more sales but make sure to also provide value to your audience. Post tips and tricks for future real estate investors or funny memes to keep your followers engaged.
Show Your Face Online
As scary as it might be, showing your face in your online content is key to creating a human-to-human connection with your audience. People like to see the people behind their favorite companies and brands.
By displaying your face and showing your personality, you can instill trust in potential tenants, making them more likely to take an interest in your properties. If you work with a larger team, brainstorm some creative and engaging video ideas. Get every staff member involved and have fun with it!
Build Your Email List
Email marketing is incredibly important for any business, and real estate is no different. People are much more likely to purchase something from an email that they have been sent than they are to buy from a social media post.
Putting effort into building your email list can significantly boost your success as a real estate investor. You can inform those who are searching for a new property about the apartments and houses that you currently have available.
Create a Weekly Blog
Blogs are a great way to bring more traffic to your website. The more content that you have on your website, the more likely it is that somebody will land on your website.
Create engaging and up-to-date information about the real estate markets that attract new customers to your website. Once they have clicked on your site, they are more likely to take a look at the properties that you have on offer.
Make sure that all of your blogs or SEO are optimized to increase your website's ranking on search engine resource pages. This increases your visibility as a brand and expands your reach to a wider audience.
Make sure to also include lots of internal and external links in your blogs. For example, if you mention a particular style of property, link to your 'for sale' or 'for rent' property page.
Linking external websites that have a high domain authority will increase the chances of your site appearing nearer to the top of search engine results pages. This is another great SEO technique that increases your brand and gets more eyes on your real estate brand.
When it comes to creating the blog content, you can either write it yourself or higher a freelance content writer to curate SEO web content for you.