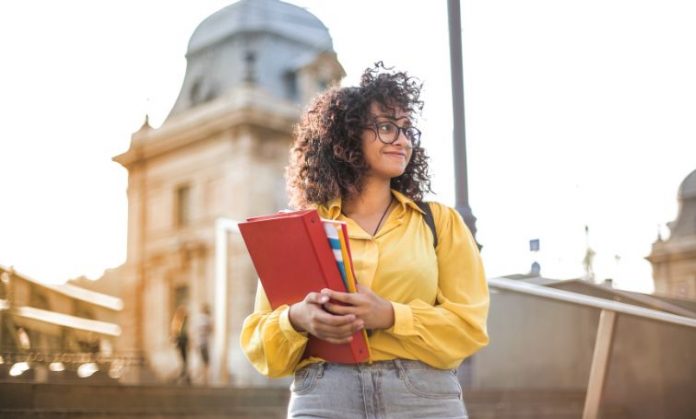 When you are in high school, your next move seems fairly straightforward. Most kids either get stuck into a job or decide to go to college in order to continue their higher education. However, what happens when you've already done all of that? What is the next step you should take? What are your options?
If you're feeling lost and in need of some direction, you have come to the right place. Here are five opportunities you should consider after completing college. Keep reading to find out what they are!
Look for a Graduate Role
If you feel like you are ready to dive into a graduate role as soon as you finish college, by all means go ahead. This is the perfect time to get recruited into a graduate role. Don't feel disheartened if you face a few rejections before you find a company that's the right fit for you as this is part of the application process.
Find an Internship
If you want to test the waters in an industry that is difficult to break into, you may be better off trying to find an internship. Some companies don't require you to be enrolled in school to intern. Don't forget to network and create relationships with the people you meet throughout your internship.
Continue Your Education
You can also choose to continue your further education by enrolling in a course of your choice. If you opt to enrol in one of the countless MBA Programs, you will gain access to many more job and networking opportunities. However, many people choose to spend a few years working before they go down this route.
Travel the World
If you can't see yourself working or studying, this may be a sign that you need to let loose and travel the world. This is a great way to get to know yourself better and experience new cultures. Plus, when will there ever be a better time to give yourself the luxury of travelling the world? Save up some money and give yourself a three, six, or even twelve months break to explore new countries.
Volunteer Abroad
For those who want to see the world but want to give their trip a greater purpose, we recommend you check out a volunteering program. There are countless options to choose from that allow you to offer your time in exchange for free board and accommodation. So, whether you enjoy working with animals or teaching English, we're sure you can find an opportunity to do so through websites like world packers.
You can also go with special needs teaching assistant jobs abroad. Special needs teaching assistants support the classroom teacher in a variety of roles. They may support the whole classroom, or individual children with additional needs. They help with social interaction, following instructions, understanding concepts, gross or fine motor activities, and behavior management. Teaching assistants may also monitor the classroom, help with lunch and break times, assist in the management of medical needs, as well as provide one-to-one support to individual children. Special needs teaching assistants need to have patience and a genuine interest in helping all children reach their fullest potential.
Your early twenties can be an incredibly confusing and demotivating time, especially when you feel unsure about your future. Thankfully, there are tons of resources available for young adults who are looking to take on that next big chapter of their life. Hopefully this article has provided you with plenty of inspiration and guidance. Always make sure to do your own research and watch how everything falls into place.