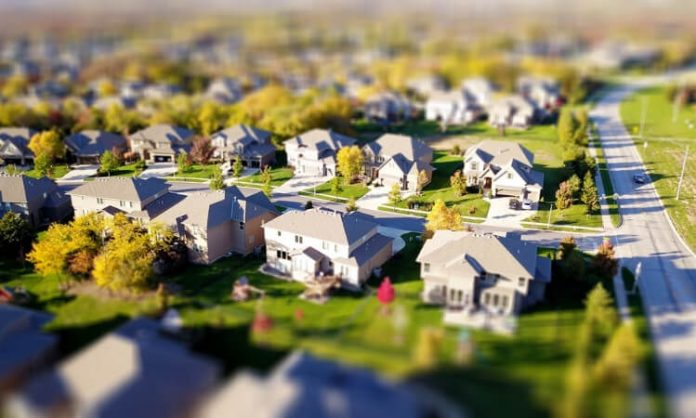 Expectations from real estate have risen over the past decade, causing those leading the industry to forge a new path in development. Apartment living is surpassing homeownership, and individuals are expecting more than an outdated studio.
Now, high rise apartments like theseare redefining affordable luxury living. The changes these new apartments bring to the scene might just be the new era of rental homes in the real estate industry.
Redefined
Luxury is now equated with improved in the mind of the consumer. This phenomenon is best observed in the smartphone industry. When a new phone enters the market, its added features make it the latest luxury model of the year.
Apartment communities are taking note of this, marketing a series of features over simply a place to live. While convenient locations are still in style, community lifestyles enriched by amenities and modern designs focused on functionality are equally as important.
Combining these aspects creates a unique brand, one synonymous with the area these homes reside in. Regardless of locale, aspects like ease of access to public transportation and neighborhood amenities from fine dining to premier shopping are essential.
Together, the inner and outer community of each high rise creates a modern, luxurious appeal that renters are flocking to. It isn't just luxury accommodation that renters want, however.

Affordability
Luxury comes at an increased price, but industry leaders are working to provide the highest in accommodations at a price point that most working professionals can afford. It wasn't long ago that rooftop pools and private screening rooms were reserved for millionaires, but those days are over.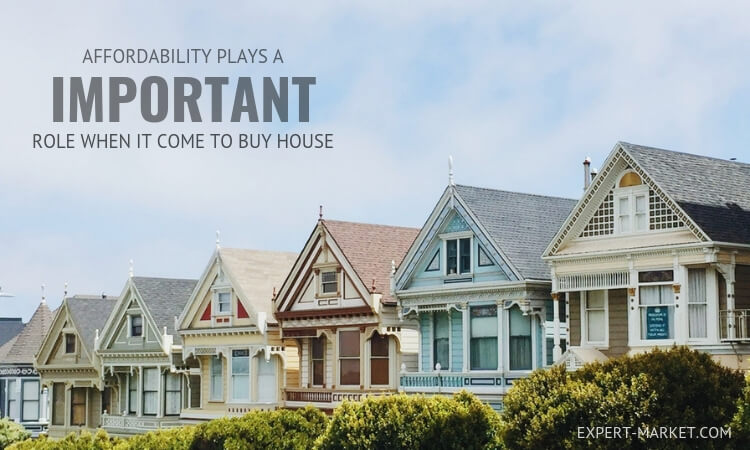 Resident cantinas, dog spas, and state-of-the-art gyms come standard with these new types of high-rise apartments. Every on-site amenity envelops residents in an elevated sense of living comparable to those they idolize.
This resort-style accommodation is seen in the apartments in Glendale CA, as well as locations across the country. Each locale is, admittedly, more expensive than apartments that do not share these high-end features. However, individuals making 50-60 thousand a year can certainly afford the majority of them.

Healthy and Green
Accommodating the country's growing health and eco trends is another aspect these high-rises tackle. Green construction and development is nothing new in the real estate industry, and the trend continues to spread into apartments like these.
From basic construction to modern features like smart thermostats, a major selling point for many of these apartments is the ability for any resident to reduce their carbon footprint. While amenities are still the main draw, this aspect cannot be overlooked or understated.
Health-conscious minds also take advantage of the areas these apartments are built in. Close proximity to organic grocers, ample outdoor exercise opportunities, and immediate access to the wellness benefits of on-site amenities are a driving force behind sales in the industry.

Together, the health and eco aspects of these homes make them highly appealing to younger generations into the trend and older ones who now care more about their personal wellness. The combination is enticing, making it a primary focus of developers in the industry.