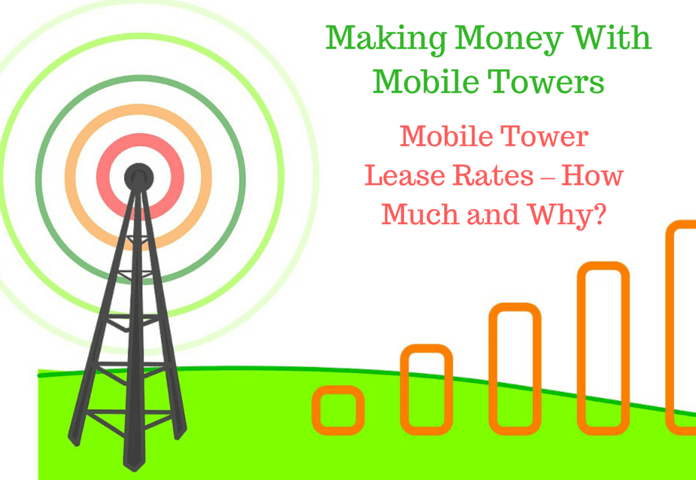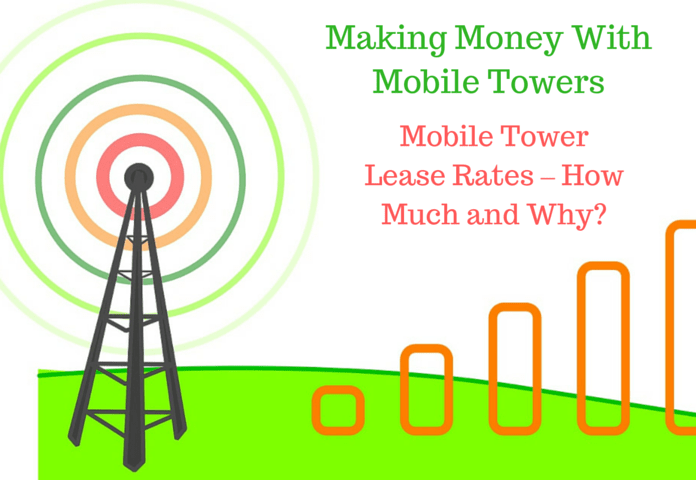 Everyone wants to have some source of passive income to meet daily needs and to beat rising inflation in the retail market. One soure of good passive income could be through mobile tower installation on your land in the outskirt of your city or on the terrace of your building. You can earn good money in the form of incentives from cell phone companies. You must have seen several mobile towers on the terrace of high buildings in your city, and you want one such tower installed on your land for some passive income.
In this article we will discuss about how to request companies to Install mobile towers on your land? What are the mobile tower installation procedure?, How to avoid fraudsters? What are the rules and how to apply for mobile tower installation? How much is the mobile tower rent per month? You will get to know answers of all listed questions above.
First of all, I want to put some light on ongoing mobile tower installation fraud in India where fraudster finds vunerable victims and lure them in the name of high rental for tower installation on victim's property. Fraudster asks victims to pay some advance money for tower installation and promise victim with high rental income, advance money at the time of installation, job, vehicle, long term agreement, etc.
I urge you to please do not respond to such phone calls, emails, sms, etc where they want you to pay some advance money for tower installation in India. You can read more about tower installation fraud here.
Important Read :- Health Hazards From Cell Phone Towers In Residential Areas
Mobile Tower Installation Procedure
Important point to consider here is that the requirement of mobile tower at a particular location is decided by the telecom company itself. Telecom companies decides the location based on RF(Radio Frequency) analysis and they select location based on result of RF analysis. They figure out the location where tower is required and they approach the property owner to install the tower on roof of heighest building of that locality.
If you have a property which is ideal for mobile tower as per your knowledge but that property is not suitable for telecom operators then they will not install tower at your property. What we need to understand here is that if your property location is crucial in the eyes of telecom companies then they will approach you for the installation of tower.
You can also list your property in private companies website who takes care of mobile towers of telecom operators.
Do not Approach Someone for Tower Installation
It should be clear from above points that you should not approach someone for mobile tower installation on your property because you may be defrauded. Currently there is ongoing mass fraud in the country where fraudster asks for registration fee before installation of tower.
Note :- We are not related to any tower company, please do not email us for tower installation and related queries. Also, please do not post your contact details in comment section because someone may defraud you in our name. We never contact anyone for tower installation.
If your property is suitable for mobile tower/coverage and from RF point of view , these private companies will approach you for installation of tower. Some of the private companies on their website have given facility where you can post your property details.
Mobile Tower Installation Company
There are various independent companies who installs mobile tower on behalf of telecom operators. These companies rent the desired property with their own and made them available to telecom companies for tower installation as per requirement.
Note:
None of the Telecom Company or Infrastructure Provider company or its employee seeks any advance money from you. The towers are installed Free of Cost. You need not pay any money in the form of registration fee, booking fee,etc.
How Much Monthly Rent You Can Expect For Putting Their Towers On Your Residential Building
Private companies like Airtel, Vodafone, Reliance, etc are currently paying lucrative amount for putting their mobile towers on residential building and it depends on their requirement. Rent paid by operators for towers depends on the interest of telecom operator and it varies from 8k to 50k per month. If an individual telecom operator alone seeking for a location to place the tower it means they have particular interest in that area and will pay more, sometimes bargain makes the rent higher.
If they have contacted you for tower installation then you should show your interest and bargain with them to get more montly rent. They have contacted you and it means that they have requirement of tower in that area but make sure that you do not have to pay any money in advance.
In India, most telecom towers are now installed by independent private tower companies or telecom infrastructure provider companies and they then rent it out to telecom companies like Airtel , Vodafone, Reliance, etc.
The rents that tower companies or telecom companies pay depends directly on the real estate value of the location of property and varies anywhere between Rs. 8000/ month to 50 thousands rupees in some locations in Mumbai , Delhi, Bangalore, Chennai, Hyderabad and other metro locations. Basically it is a factor of their desperation and the land owner's negotiation skill.