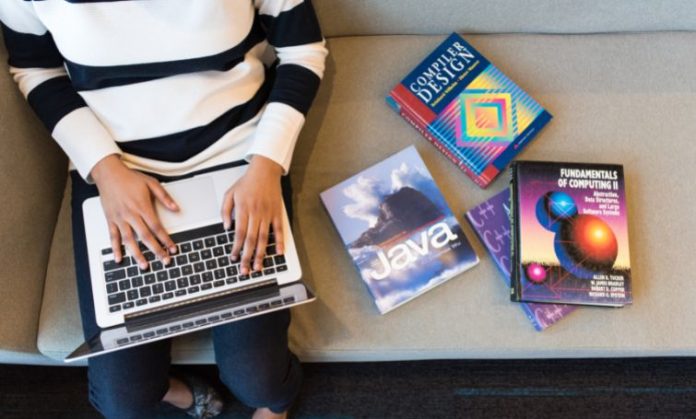 Do you want to outsource Java development in 2022? Are you wondering if it's safe? Java development outsourcing is far more widespread and safe than you may think, but it will require some work on your part.
Let's take a quick look at Java software outsourcing and how it works.
Why Outsource Java Development
Java development is used in nearly everything you see, from IoT applications to Big Data to websites. If you work in the tech space, you need to hire plenty of Java developers quickly. The problem is that many of the big Silicon Valley companies around the world are snapping up Java developers at an alarming rate, which makes it a lot harder to find talented staff. Very few companies, even smaller companies, prefer to use outsourced Java developers because it's easier and more straightforward (not to mention more affordable) than hiring internal staff.
What is Outsourcing?
Java developers outsourcing refers to hiring developers through an agency for a set period of time. These developers will function as full-time employees but aren't full-time employees. Instead, they work for you until a project or function is completed and then move on to other projects and companies. The agency does all of the administration, hiring, and placement (including vetting and interviewing candidates).
Sometimes outsourcing is confused with offshoring. The two concepts go hand in hand, but with offshoring, the company is based in another destination, e.g., China or Eastern Europe. Many companies prefer using offshore outsourcing companies because they are so much cheaper than hiring a local outsourced agency due to favorable exchange rates or taxes.
The Benefits You Enjoy When You Outsource Java Programming
There are several reasons why people outsource Java Developers for their business:
It's much cheaper
When you outsource, you don't have many of the costs associated with hiring your own team. You don't need to supply developers with an office to work from, laptops and screens, or even software. All you pay for are their hours and a mark-up from the agency. There are no costing recruitment or background checks you need to pay for either. The agency handles everything.
2. It will save time
When you hire your own internal staff, you have to put ads on job boards, liaise with HR, interview and find candidates, vet them, make an offer and then wait for them to finish their resignation period. This can take months to conclude. With an outsourcing agency, you can get your project up and running in weeks.
3. It gives you access to talent
We've already said that it is hard to find the right talent for your business when you are competing with large international organizations. Many countries have seized on the skill shortage and have incentivized tech education. As a result, you can find highly skilled workers in places like Eastern Europe, India, and the Philippines for a fraction of the cost of a US or UK developer. Many of these developers are trained in English and communication as part of their IT education, which simplifies working with an agency.
What to look out for during outsourcing?
While the benefits are great, it's important not to go into the process naively. Make sure that you set up a solid contract with a clear scope of work before you decide to proceed. During the process of meeting your agency, make sure that you keep an eye out for red flags. If an agency isn't very communicative or offers its services at a rate that is significantly lower than any of the others, that might be a warning. You should also ensure that you will have full ownership and control over your code after the project has concluded so that you don't end up losing your essential IP to third parties.
Make sure that you ask for references and follow up with those references before making a decision. You need to enter into the agreement feeling 100% confident that you've made the best possible decision for your business.
Conclusion
It's easy to ​​outsource Java development, and if you put in a little bit of effort, you will find that it is all worth it in the end!