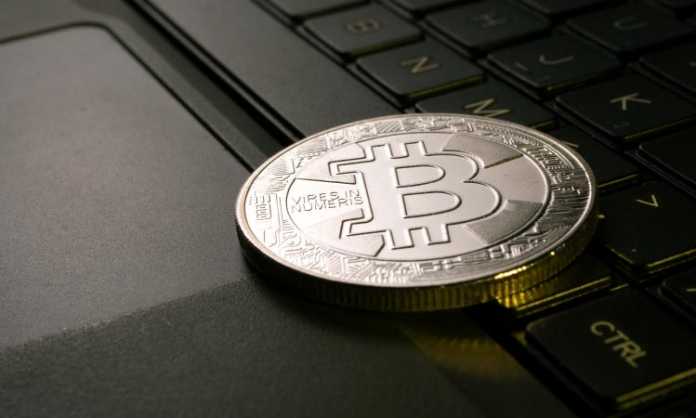 Many of those interested in getting started in the world of cryptocurrency will often consider the benefits that can come with mining. That is until they realize that this isn't usually the best method for beginners; from the high costs of the equipment involved to maintenance needs. However, if you're still hoping to take advantage of what mining has to offer, there is another way.
For many individuals, especially those who are new to the industry, crypto cloud mining offers an excellent opportunity to reap the rewards of mining without having to deal with the drawbacks.
Why do so many Beginners Turn to Cloud Mining?
If you take the time to look into cloud mining, you're likely to find that it's generally one of the best ways to get your hands on some of these digital coins (aside from trading cryptocurrency), and there can be many ways that it's even a better option for those who are interested in making money from crypto.
Cloud mining allows individuals to mine crypto without having to have the equipment themselves, by renting the facilities offered by the mining company. Essentially, you can pay to use cryptocurrency mining software without having to purchase it all yourself (or deal with the high costs of running the equipment).
There are a lot of things that help to make cloud mining a good choice, like the fact that it's often incredibly easy to get started. In most cases, it will only take a little bit of time and effort to find a good cloud mining service, and a couple of clicks to get everything underway. It really can be that simple.
What are the Advantages of Cloud Mining?
· It can be far more affordable
The high costs that come with mining are likely to turn many people away from the idea of trying it out – but luckily, crypto cloud mining allows individuals to get started without the extortionate prices.
· You can use the equipment as long as you want
If you'd like to try investing for a short amount of time, cloud mining will be the best choice, since you can usually just stop using the service without any difficulty. All you'll need to do in most cases is simply close your account – the great news is that you won't have any cumbersome and pricey equipment on your hands to deal with or a significant dent in your bank balance from your unsuccessful investment.
· It's a more accessible way to start mining
The far lower costs of paying small instalments for your services are something that many people can enjoy when just starting out. If you don't have the money to invest in the best crypto mining equipment, this is sure to be the next best thing.