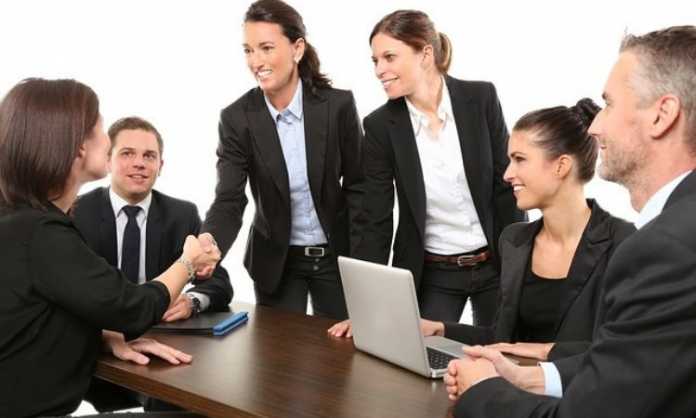 Every company needs business management consultancy to improve the overall performances of the entire organization of the company by doing this organization can help developing the company in every aspect. Management consultancy helps the company exploiting the resources for the betterment of the company. It also helps the company to maximize the use of financial and human resources.
The main duty of HR is to conduct recruitment for the company, running payrolls of the employee, looking after their insurances and handling employees related other benefits and issues related to salaries. Consultants work closely with marketing department, finance department, and human resources department of the company. Consultants are expert in measuring and foreseeing the future outcome of today's act and alerts the organization to act in proactive manner if they feel something worst going to happen which may result huge loss.
Below points explains why it is important for a company to have management consulting.
Strategic Planning:
Strategic planning can be daunting task for the many organizations but with such planning it would be easy for a company to achieve desired goals in a short. Effective strategic planning depends upon the current state of the company and its future goals. Strategic planning aims to increase organization's efficiency to a greater extent.
Improvised business process:
To improve organizations performance it is good to examine the whole process of the work takes place. Management consultancy shifts priorities as per the requirement doing this company can save a lot of time and money ultimately good profits are made. Management consultancy takes this responsibility on their shoulders to run the organizations of the company in profitable path.
Change Management:
By continually adapting changes in the organization like budget change, workforce and adopting latest technologies can help organization to meet future challenges which may be more challenging. If change management is effective company can reduce various costs in all levels of the company.
Leadership Development:
We cannot deny the fact that good and effective leadership can help in thriving the organization towards goals. A leader is a person who encourages his subordinates and motivates them to achieve goals ultimately he is helping the management for overall development of the company.
HR:
Human resources play vital role in recruitment of new employee for the company when need. Human resources of the company play critical role for organization to achieve its goals in short period of time because HR people recruit talented people who can work very efficiently.
Management consultants are very important for every organization. Without this an organization cannot achieve anything. Without management consultants' whole system under performs eventually company goes bankruptcy. To run entire organization of the company in smooth way with good profits it is mandatory to have management consultant.