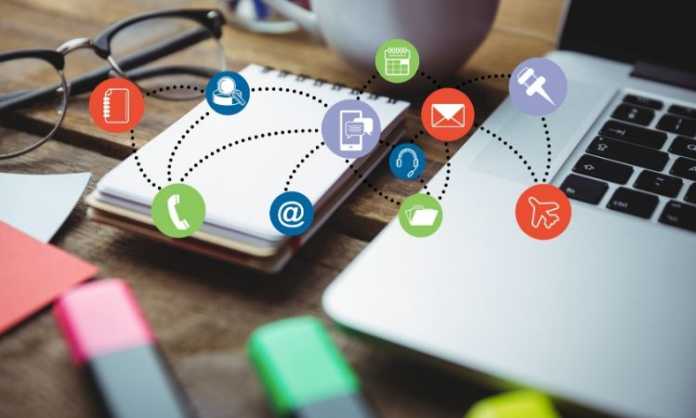 Drafting out and starting a business on your own as an entrepreneur is all very exciting and equally as challenging at the same time. One of the first challenges you will face is actually starting it.
To have a seamless journey into becoming an entrepreneur, you will need a solid business plan with business software to assist you.
Here are some ways on how using business software can help you create a feasible business plan.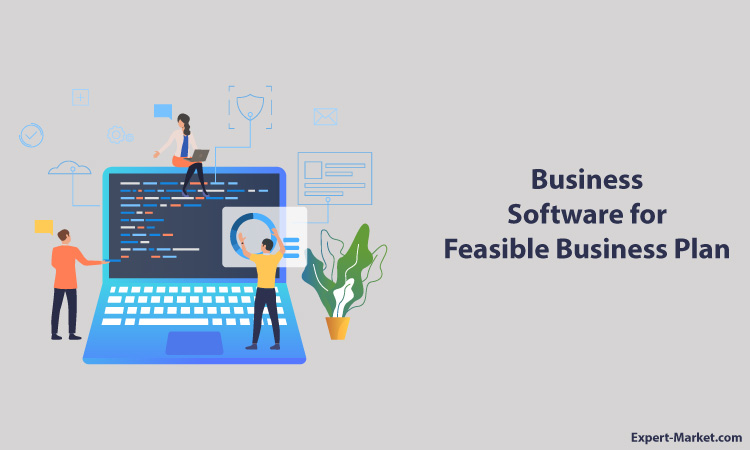 1. Step-By-Step Guides 
If you are starting a business for the very first time, then a lot of it will seem like Latin to you. You will be trudging on unknown territory. This is where business software comes in. In spite of the complexity of starting a business, the software still breaks it down to you with a step-by-step guide, which you can follow every step of the way.
For instance, the software can give you an outline of a series of prompt questions. This will be useful to help you get the ball rolling and think of all the essential things you need in creating a feasible business plan.
Additionally, business software can also provide you with several educational materials on how to make business plans. You can learn a lot about different industries and how other entrepreneurs started. It will also give you some pointers on how to make a good and feasible business plan.
2. Generates Financial Statements
What is a business plan without numbers and statistics? On top of a step-by-step guide, the business intelligence software will also be able to lend a hand when it comes to crunching numbers.
If you are impaired with the mathematics or financial side of the business, the business planning software can help you generate financial statements and projections for your company. Even without prior business experience, you will be able to do this with business software.
In addition to financial statements, business planning software can help you make sense of the numbers more by providing infographics, tables, and graphs. You no longer have to bother yourself with making these from scratch because the business software will have a template for this already. This way, it will be easier to understand the numbers. At the same time, it will also be very engaging when you start presenting it.
3. Legal Forms
Starting a business can be tedious in the foundational stages. With that said, you have a lot of paperwork to finish that you need to include in your business plan. Using business software, you can have all the legal forms you need in just one place. You won't need to do individual research because the business software would have consolidated all the legal forms you'll be needing. So, you can focus more on the nitty-gritty details of your business plan.
When cooking up your business plan, you need to take into account the taxes that you will pay as well and how you're going to handle it. Part of the legal forms that you need will be some tax forms and a crash course on corporate taxation. Now, taxes can be complicated as well. Fortunately, with business software, you will also be schooled on taxes as well as provided with the forms you need.
4. Scalability
The good news is that the business software won't only be useful at the inception of your business for your initial business plan. The business software will also make it easy for you to customize and update your business plan as your company grows. You just simply need to input all the required info to make the changes in your plan. So, it's very scalable. No matter how big your business grows, your business software will still be capable of whipping up new business plans according to the new information.
5. Data Protection
One of the features of business software is to protect your data when you create your business plans. Cybersecurity will be one of the biggest threats when it comes to the information you will use for your business. Sensitive information that you don't want to get out will be protected with an extra layer of security using your business software.
Conclusion
There are many benefits to using business software to create a feasible business plan, and these are just some of them. Utilize the use of business software and you can produce more strategies sooner. With all that said, good luck with starting your own business and creating a feasible business plan!