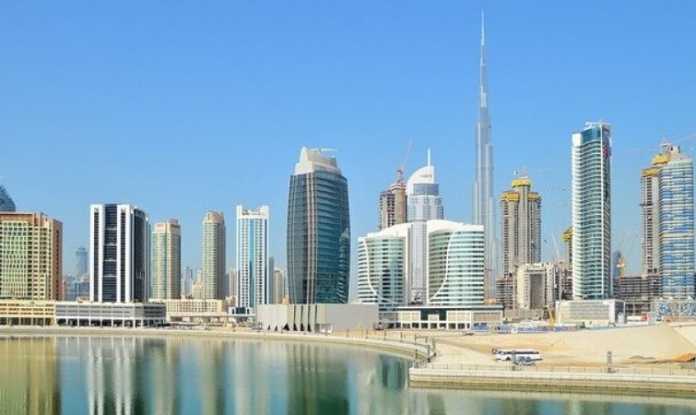 Companies all over the world tend to expand their business and establish a branch office in another location, directing their attention especially to the UAE. Integrating your business into the local market can be a very efficient step towards elevating your company to the next level.
Here you can read about the key guidelines, alongside some of the main beneficial factors of opening a branch in the UAE.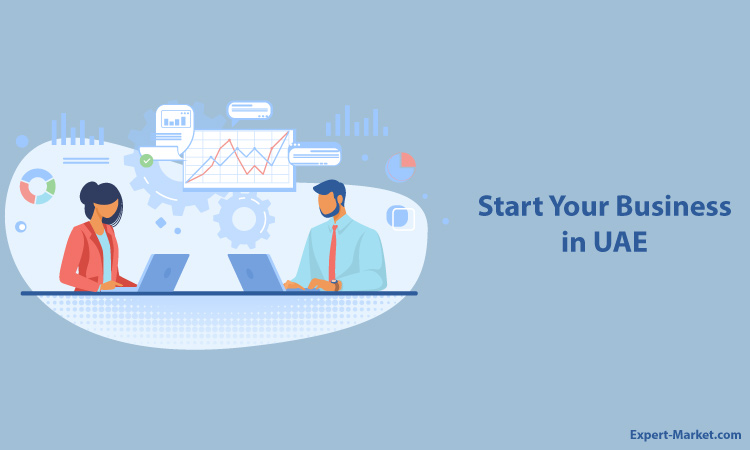 Characteristics of a Branch Office
As the most common setup, the branch office is a smaller division with similar activities to those of a so-called parent company. Being an extension of the main office, it is in charge of transferring previously established business operations to a foreign market. It is not, however, a completely independent legal entity.
The parent company still holds 100% ownership of the branch office, meaning it is responsible for all the risks and liabilities as well.
How to Open the Branch Office
Unlike many other possibilities regarding foreign marketplaces, founding a branch office in UAE is quite straightforward and cost-effective.
Establishing your presence in the UAE can be achieved in a few easily followed steps.
But, before you get into all the paperwork, it goes without saying that a research of the market, reviews and forecasts needs to be implemented prior to any further ventures.
Appointing an Agent
With the exception of some particular arrangements, in most cases it is absolutely necessary to appoint a National Service Agent (NSA), also referred to as the Local Service Agent (LSA).
What exactly are the tasks and responsibilities of the NSA?
Being a representative figure, the NSA is in charge of managing only administrative functions. That includes sponsoring employees for UAE residency and work visas, handling all permits, licenses and approvals. You can take a look at this Dubai and UAE local sponsorship guide for more information
It also means coordinating logistics and everything regarding the sales process, all on behalf of the main office.
However, an appointed agent does not have any ownership in the company, nor do they have any further managerial functions.
Documentation
Applying for the license, acquiring approvals and registrations will include reaching out to the UAE authorities like the Department of Economic Development (DED), the Ministry of Economy (MOE), Chamber of Commerce and Company Registrar.
In order to prepare the paperwork, here is a list of required documents:
Initial approval forms
Trade name reservation
Certificate of Incorporation, Memorandum of Association, Articles of Association
Board resolution for opening a new branch office
Parent company's audited accounts going back two years
Passport copy of the company's director or general manager
A statement about company's main operations, activities and aims
An agreement notarized by a local agent
Deposit certificate from a local bank
Final government approval
Dealing with laws, licensing and jurisdiction is no easy task. Seeking some expert advice and including a specialist at this point in the process would be preferable.
The Benefits
Before you embark on the process of establishing a branch office, there is an important question on your mind: How exactly can my company benefit from it?
To provide some reassurance, here are a few main benefits of opening a branch office in UAE:
Being involved in the local market while retaining complete ownership of your business
Being in control of the financial and managerial aspects of the branch office
Relieving some of the administrative burdens within your company
A suitable tax regime of UAE
Entering new markets for a lower cost
Earning profit through the activities of the branch office but still on behalf of the main office
Business activities of the branch office can reflect positively on the work and image of the parent company
The whole process is straightforward and cost-effective
It offers a piece of real experience in the foreign market before possibly investing in a lager venture
In Conclusion
Any kind of business expansion can be stressful and financially draining. For that reason, you should take advantage of any and all possible facilitating circumstances. UAE can provide just that.
As a rapidly growing and constantly developing market, the UAE could be the prolific location you've been searching for. But keep in mind, you shouldn' t take the potentially lucrative marketplace of the UAE for granted.
Thorough preparation and research are crucial in making an appropriate business strategy.
Make the most of what the UAE branch office can offer!