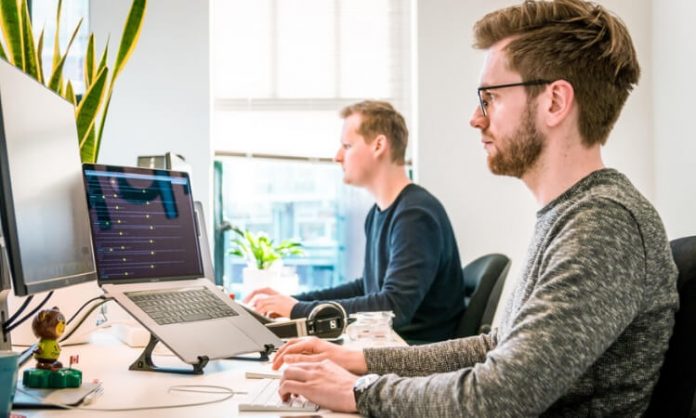 Monitoring competitors is a normal part of a business. You have to poke into their business and find out what they are doing. You need to know their plans and strategies in advance so that you can put in place countermeasures.
Although monitoring business competitors is not an easy task, but it is possible. You can find out some basic information about their plans, their clients, and planned future investments. Using such information will allow you to take control of the market by taking counteraction to your competitors' plans.
Advantages Of Using Online Tools In Monitoring Competitors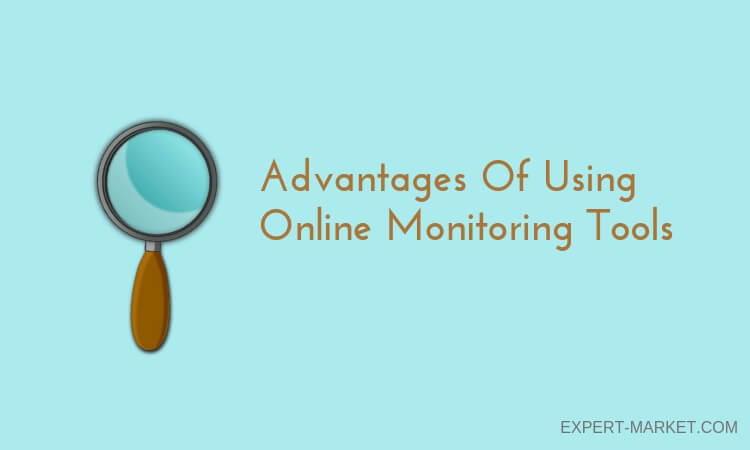 The best way to monitor your competitors is by using online tools. Spokeo is one of the leading online monitoring tools that can help you get more information about your competitors. Most of the online tools available for spying on your competitors are free of charge. Even those that charge you some amount is very cheap. Using online tools makes the process of monitoring your competitors more affordable than other online tools for competitors research.
Further, online tools are the ideal option since such tools are easy to use. Unlike the sophisticated research and analytics tools that are not accessible at once and require special knowledge. The available online tools are accessible to anyone with a phone or a pc.
Most importantly, most online tools for monitoring competitors are easy to use. Anyone can use an app such as Spokeo that can track down your competitors in many ways. The fact that the monitoring tools are PC or mobile compatible, makes them easy to use even by individuals who aren't familiar with other analytics tools.
Using Reverse Phone Lookup To Monitor Competitors
Reverse phone lookup is a simple process through which you search for someone's identity using their phone number. In business monitoring, it is important to be able to perform reverse phone lookup and direct phone number search. There are many apps such that can help you find the information to monitor your competitors business decisions.
Some of these apps can offer data enrichment and integrate with external daata sources, some read reviews found online, track their online activity, and even monitor social media accounts. Having such an app will help you get the numbers of clients and business partners that your competitor is up to with their business strategies. 
Once you have the number, use Spokeo to find out more information about the number. You can find out the name of the potential leads, where they stay, and how much they are willing to invest. Such helpful information will give you room to make informed choices.
To perform a reverse phone lookup, you will need a phone number and the monitoring tool. Use the tool to search for information about the number. Different phone number lookup tools are structured differently. Some will provide a search box where you can input the number while others will require that you pronounce the numbers with your mouth.
Other Tools That Help Monitor Competitors
Besides Spokeo, there are many other monitoring tools that you can use to find information on your competitors. Some of the best tools include:
— SpyFu: This is an online tool that can monitor the activities of your competitors. You can use this service to research their digital marketing strategy, organic and paid traffic and other useful information. You can also find out more about the keywords they use for search engine optimization. Unfortunately, you have to pay a fee to have access to all the key features of the service.
—Buzzsumo: This tool lets you snoop on various aspects of your competitors business from their content strategy to social media performance. Buzzsumo does not only help you look at the top-performing content of competitors. It also can give you a clue on who's killing it in your industry and most importantly why this or that content of competitor went viral. It also helps you identify hot trending themes to explore for your content strategy.
Conclusion
Performing a simple phone number search can be very instrumental in the success of your business. It is therefore important to keep a close eye on your competitors and keep on monitoring their actions. One of the best ways to monitor competitors is by using online tools.
Use the one that suits you best to find out more about your competitor's activities whether it's phone number search or content analytics tool. You can find out the strategies and tools used by your competitors. Knowing their business decisions will help you overrun them and lead in your market niche.