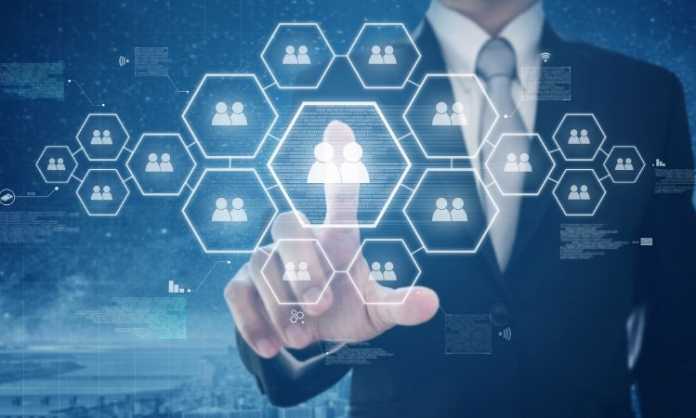 As an entrepreneur, it is essential to stay organized. When you are organized, you can avoid confusion and make the most out of your time. Organization can also reduce stress and promote happiness. This article highlights seven organizational tips that can be helpful for every entrepreneur.
Set or Review Your Goals
Before you think about what needs to be organized in your business, first set or review your goals as an entrepreneur. Knowing where you are going makes it easier to identify what needs to be addressed and how you should address it.
It will also keep you productive, not just busy. Thus, if you don't have goals, get started by setting some. If you already have some in place, review them to remind yourself of the target.
To-do-Lists and Checklists
Working with lists can not only make you an organized entrepreneur, but it can also keep you focused. Checking things off a list can also give those, especially those who are task oriented, a sense of self fulfilment. You can make yearly, quarterly, monthly, weekly and daily lists.
Schedule Time for Tasks
Having a list of tasks that needs to be accomplished is not enough. The next step you should take is to assign a specific time under which the task should be accomplished. Don't forget to prioritize tasks based on the urgency when assigning time. With a time schedule, you can avoid getting things done late or procrastinating when there is something to be done.
Have an Online Calendar
Thanks to advances in technology, you can easily manage your time and days online. With an online calendar, you can schedule your activities well to stay productive and organized. A well-organized calendar can also help you to avoid issues such as booking a meeting with an investor when you have a task on your list that needs to be done.
The good thing about managing your calendar online is that you can update it at any time even when you are not at the office. Also, you can give others the mandate to sign in and book appointments.
Review Your Calendar Regularly
Every now and then, take time to review your calendar. If you are using Outlook, you can consider a hassle free solution for exporting your Outlook calendar to an excel sheet for easy analysis. With regular review, you will be able to plan ahead accordingly to avoid confusion. You can also make amendments based on priorities and new projects.
Get the Right Tools
Tools can make work easier and keep your work more organized. Nowadays, there are tools that can help you out with pretty much any task at the office. Whether it's ordering supplies, managing customer accounts, tracking your time, managing recruitment and employee records, or running email campaigns, you can easily get tools suited for your business type and size.
Look around and get the right ones. Don't forget to look into all-in-one solutions that are meant to solve a number of issues.
Declutter
Finally, get rid of clutter in your office. Clutter makes your office disorganized and it can also do damage to your productivity and comfort. Thus, get rid of anything that you don't use and shop for some cool storage. Some office décor can also add a positive impact.
Where getting organized seems tough, consider asking for help. You can hire an assistant to work in the office or virtually. The latter can be cheaper and also an ideal solution for entrepreneurs who work from home. Just ensure you interview your VA well so that you get a person with the right skills and knowledge to help you out.