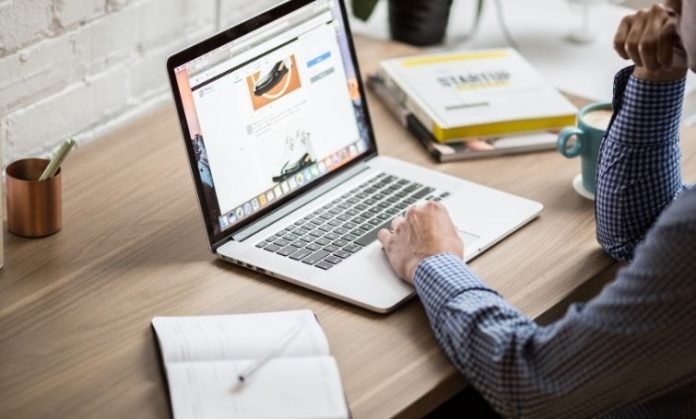 It can be extremely frustrating to design a website and for all of your potential customers to not stay on it. The latest trends have suggested that you have 5 seconds to engage your customer and make an impression before they leave your website. That does not leave a lot of time for you to make an impact and if you are making common mistakes then you can almost guarantee that your customers will abandon your website.
If you are just starting out in e-commerce, then here are a few tips to help you to attract more customers for longer.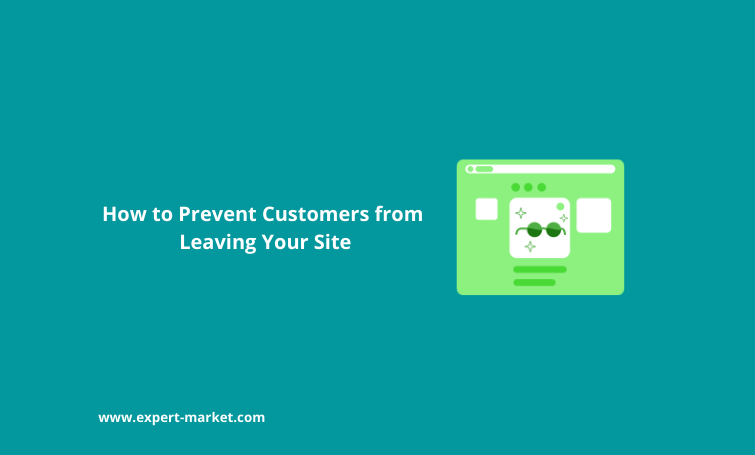 Rise of Ecommerce
Ecommerce started as a revolution in shopping and with-it digital onboarding. Increased competition has inspired companies to invest more in their websites, improving their appearance and usability to make them stand out from their competition. Nowadays, e-commerce is a billion-dollar industry but can be difficult to break into when you are a new business entering the market.
Due to its popularity, security measures have had to be introduced so that your customers are protected. This is where the digital onboarding process comes in. Digital onboarding requires the new customer to provide their personal information like their name and address as well as ID to verify the data. This can be a long and arduous process for the customer and provoke them to click away from your website.
The good news is that many companies have begun to make this process simpler by adding biometric information as acceptable data. This can often by a fingerprint or a face scan from a selfie or video. This makes the process much quicker and better for the customer. If you would like to make an impact in this industry, then you need a digital onboarding process that is easy and accessible.
Addressing your customer's needs
If you want to retain and convert your customers, then you need to present a compelling argument accompanied by a valued proposition to the customer that can convince the customer to neglect their reservations and insecurities they have about your business or products. One way to do this is to be clear in your persuasive arguments. This will help you breach any doubts that your customers may have and stop them from leaving your site.
Another thing that you need to do to stay ahead of the competition is to not only introduce new products quickly but to constantly keep improving them. The research and development phase of any product needs to be accounted for especially if you are introducing a product in the IT industry. Your product needs to be era-appropriate so it can directly address the needs of your customer.
Building Trust 
This is one of the most difficult tasks that you need to accomplish as a new vendor. When you are walking down the street and see a stall with an item you need then you still don't buy it, it is exactly the same online. People are less likely to trust an unknown source even if it is cheaper and offers the best deals. You need to think about the buyer's perception of your products.
In order to gain trust from your customers, you need to make sure that you have a smooth, professional, and fully functional website. If there is something slightly off about it, then your customer will likely go elsewhere or back to where they usually go.
You should seek to publicize your achievements with your customer base and resolve any issues, smoothly and effectively. People are much more likely to trust feedback from actual customers rather than just a website offering them a good deal. Having trusted people and people of esteem back you and vouch for you can increase your customer base and trust.
Aesthetics
Any mistake on your website can spiral into a costly catastrophe. There is so much that can go wrong with the design, content, navigation, and visual detail. Your website needs to exhibit the optimum quality of casual detail to attract and engage the visitor. You need to focus on images to attract your customers. It is not just an old adage that says a picture says a thousand words. The scarcity of images on your website is a detriment to any business.
Keeping your customers
The vast majority of visitors without converting. It is an untapped market that if you are clever then you can make the most of it. You need to make sure that your website is easily accessible and interesting to your customers so that you can steal them from the competition.