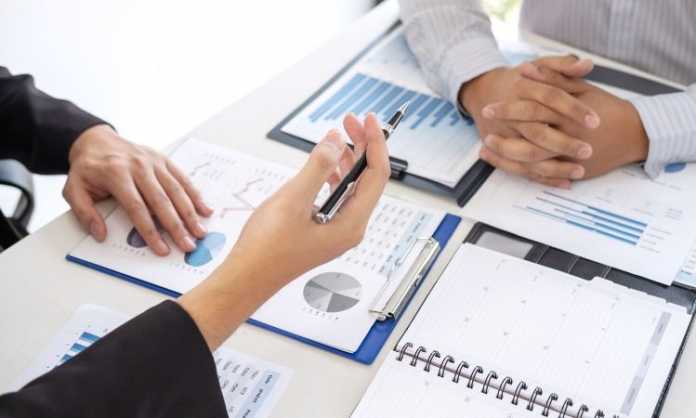 The online space has taken over the way of life in today's world. E-commerce has grown into a multi-trillion-dollar industry over the last decade. Thanks to the growth of the internet and technology, businesses can now venture into e-commerce. They can reach a more extensive base of potential clients online.
You can start an online business with some little investment. This depends on the business that you want to start. There are lots of platforms that startups can use to take advantage of the online space. PrestaShop is one of these platforms. It has gained popularity and a competitive edge over its immediate rivals over the years. Here are some reasons most e-commerce startups prefer PrestaShop: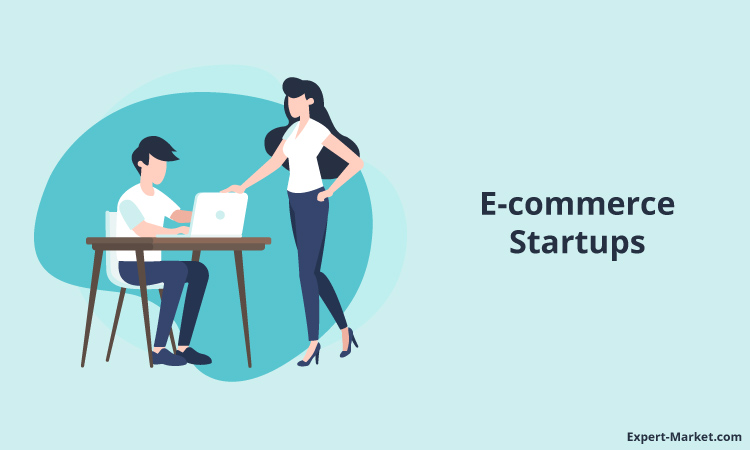 1. Available For Free
PrestaShop is an open-source platform. It is available for free. This e-commerce platform doesn't come with any hidden charges. All you need is to download and install it. Then, you can get started with your e-commerce journey. There are no additional tasks that you need to do when getting started with the development of your PrestaShop's e-commerce store.
2. Easy To Use
PrestaShop is an easy-to-use platform. There are no complicated features for you to struggle with understanding, unlike Magento, that needs a certain learning curve as well as installation understanding. Magento is PrestaShop's competitor.
The installation of PrestaShop is just through a click. No significant technical training or skills are needed for you to use this platform. This is helpful for you when starting up your e-commerce business. There is no hassle in the setup process when using PrestaShop. There are various options to upgrade your online store to PrestaShop mobile app.
3. Plenty Of Templates And Themes
There are lots of templates and themes that come with PrestaShop. They come in handy when developing your e-commerce store. PrestaShop's features can enhance the design, elegance, and aesthetics of your storefront.
There are various extensions within this platform, including premium responsive templates, advanced modules, secure transactions, search engine optimization, and high-end admin functionality. These features support the development of your e-commerce store. For your startup, these features can ensure you adapt to the way of doing business on the internet.
4. Easy Addition Of New Features
There are plenty of useful features in this platform. These inbuilt features include supply management, shipping management, and product management. PrestaShop has made it easy for your startup e-commerce store to add new features and functionalities.
To help you with the addition of new features, you can use add-ons, modules, or extensions. PrestaShop provides most extensions and modules for free. You can improve the appearance of your startup's e-commerce store using these add-ons. You can tailor your store's appearance in the best way possible.
5. Backend Management
The backbone of e-commerce is its backend. You enjoy backend management when you use PrestaShop to start your e-commerce store. This ensures that you take advantage of a secure and smooth data transition phase.
Major carriers and several payment getaways are integrated with PrestaShop. They include FedEx and UPS. Store management tools and statistics form a section of backend management. These features can be easily accessed and managed by your startup. This ensures the process of backend management is convenient.
6. Upgradable
Every eCommerce store needs a mobile app. Your eCommerce store can be easily updated to a PrestaShop mobile app. Having a mobile app helps your customers stay connected to your brand seamlessly. A PrestaShop mobile app comes with a default shopping cart template. This guarantees that both android and iOS can access your eCommerce store. 
This platform's user interface remains the same regardless of the device you use. This guarantees that all users get similar experiences.
7. Easily Customizable
As an online startup business, you need a store that can be tailored and tweaked to meet your needs. You need to find an easily customizable platform. PrestaShop offers easy customization options. This is one reason PrestaShop is a popular platform for startups. This platform can provide customization options such as invoice generation, product uploading, coupon code creation, and sales stats visualization.
8. Increased Flexibility
PrestaShop gained nearly 5 million downloads with a couple of years since it was launched due to its high flexibility. This e-commerce platform even has an option to select or change your preferred language easily. PrestaShop can also offer your customers store details in their preferred language through IP-based commerce.
9. Search Engine Optimization
As a startup, you need to make sure customers find your online store. Otherwise, your efforts will be futile. Your e-commerce store needs to be digitally optimized. PrestaShop offers features such as customized URLs, metadata, and tags for optimization with search engines like Yahoo and Google.
10. Integration With Popular E-Commerce Sites
By installing an add-on, you can automatically add your listed products to popular e-commerce websites. You can also track your products through PrestaShop inventory tracking feature. This feature handles the risk of overselling. 
Many e-commerce startups prefer PrestaShop for the many benefits it comes with. This platform is available for free and doesn't need technical skills to set up. Many features are easily customizable on this platform. These ten reasons are why most e-commerce startups prefer PrestaShop.