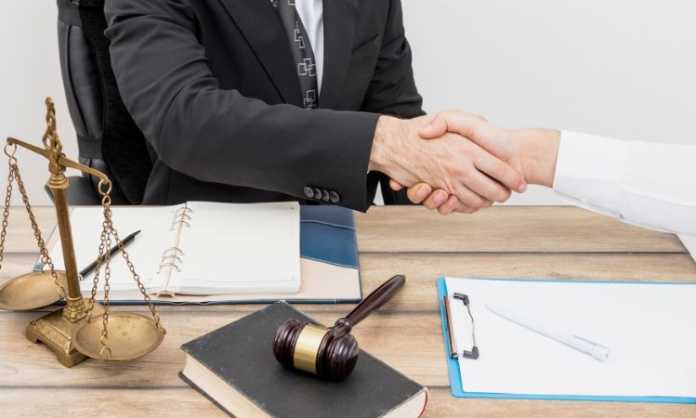 You have spent a lot of time coming up with a new invention or idea, and you are sure that no one else in the world has thought of the same thing. You want to protect your work, so you are considering going through the patent process to register your idea or invention. This step is a smart one to take, but you may need some help along the way.
Filing a patent isn't an easy process, which is why it's beneficial to work with someone who has the skills and expertise to help you navigate the patent process. You don't want to lose your idea because you didn't follow the correct procedure. With regard to finding a patent attorney, there are some things you'll need to consider.
Look for a 'Patent Attorney'
When it comes to filing the proper paperwork with the United States Patent and Trademark Office (USPTO), not any lawyer will do. It would help if you had the help of someone registered and qualified to practice before the USPTO.
Not only will a patent attorney have a law degree, but he should also possess a technical background in the sciences, which may include having a degree in engineering, physics, biology, or chemistry. They will also have had to pass the patent bar exam.
Look For Someone With Expertise in Your Technical Field
Patent applications are both legal documents, and technical documents, which means to fill them out correctly, the attorney you work with should have some knowledge of the technical field in which you are applying for a patent.
Thus, to ensure that you have filled out everything correctly, having an attorney who knows what he is doing and understands the terminology is beneficial for you.
To find this person, you might consider asking at the initial meeting if he has expertise in your field. If not, this will save you and them a lot of wasted time. Should he have the experience, he should be able to prove this by asking thoughtful questions that will help him understand your idea or invention entirely.
Ask About Their Relationship with the USPTO
Just because a person is a patent attorney and offers to help you with the patent process, this doesn't mean you will get a patent. Many applications undergo rejection, so you can confirm that you are working with the right patent attorney if he has a good relationship with the USPTO.
The above means that he is willing to talk to the Patent Examiner over the phone, in person, or in a video chat to find out exactly why the rejection of the application took place. It's a process that helps him better serve his clients and the patent office.
Talk About the Total Cost of Obtaining a Patent
Filling out and filing a patent application is only the first step in the patent process. It may get rejected several times, and the attorney will have to 'prosecute' the patent. This process is going to cost you money.
Knowing how much money you need will prepare you for the process and give you time to save up the funds so that you can protect your idea or invention.
Developing an original idea or invention is the first step in creating products that will improve the world. The next is ensuring that your idea is protected. Getting a patent is the route you have to take, and working with the right patent attorney will ensure that you are successful in that endeavor.