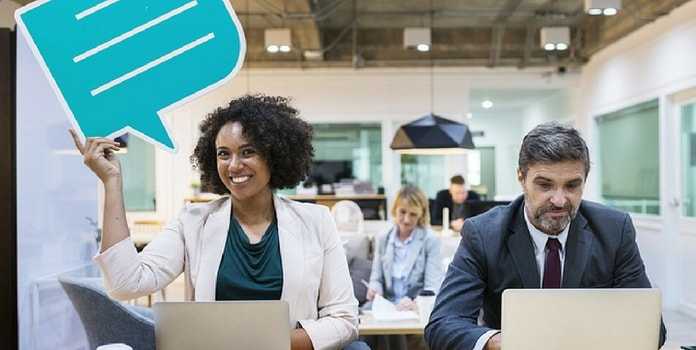 Open communication is vital in the workplace and is a great way to improve employee wellbeing.
Showing employees that they are valued in a supportive workplace, makes them feel more appreciated no matter what their level of seniority. This in turn, makes them feel more able to share their feelings and thoughts with peers and managers.
In this post we discuss the best methods on how to encourage employees to talk openly at work and the benefits that doing this can bring to a workplace.
Critical incident stress management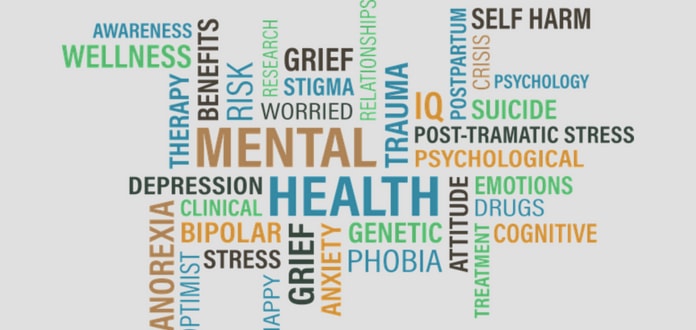 One circumstance where employees may feel the need to chat openly with others, is in the aftermath of a critical or traumatic incident.
Open communication is an excellent way to ensure that no one is bottling up their emotions, trying to deal with their feelings alone or being too afraid or ashamed to ask for support.
Offering support services like Critical Incident Stress Management is an effective way to help staff deal with a vast range of psychological, physiological and emotional responses that they may feel during the aftermath of such incidents.
This support, which comes in the form of phone calls or one-to-one professional counselling, can be highly beneficial to individual or groups of employees and can ensure recovery is on the right track.
Encourage communication
Make sure staff know that you are supportive of open communication in the workplace, as this is key for a positive and healthy working environment.
A great way to encourage this is to offer opportunities to seek guidance from stress management professionals in a confidential and supportive environment.
That way, if staff members don't feel comfortable with discussing their problems and feelings with colleagues, they could disclose their issues to a third party in confidence.
It's especially important to encourage men to speak out over issues concerning them, for example, their mental health.
There is often stigma associated with men's mental health, but by encouraging a supportive atmosphereat the workplace can make them feel more comfortable andless apprehensive about discussing their emotions.
A great way to build an open workplace is to encourage staff to get involvedwith men's mental health movements such as Movember of Men's Health Week.The benefit of supporting such events will show that you really care about the wellbeing of your workforce.
Offer wellbeing workshops
Another effective method of encouraging communication regarding employee wellbeing could be offering workshops directed solely at maintaining employees' physical and mental health.
In turn, better employee wellbeing will positively impact productivity and improve how effective staff are in their roles.
Wellbeing workshops would educate your staff on the factors that contribute to or aggravate their overall health and mental wellbeing.
With the workshops being led by wellbeing experts, each session could encourage employees to improve their lifestyles by emphasising the importance of stress management, exercise and a healthy diet.
Recognise signs that individuals are struggling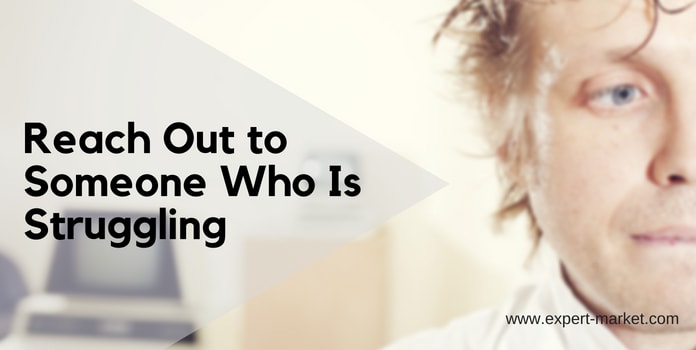 Look out for the below stress symptoms to identify who is struggling so you can reach out to them:
Irritability
Drinking or smoking excessively
Insomnia
Headaches
Sore stomach
Tight chest
Trouble breathing
Raised blood pressure
Encouraging someone to speak out if they feel any of these symptoms, may help them feel calmer and more able to move forward.
By taking these tips on board and encouraging open communication in the workplace, staff can benefit from a more positive environment where they can feel happier and more productive.