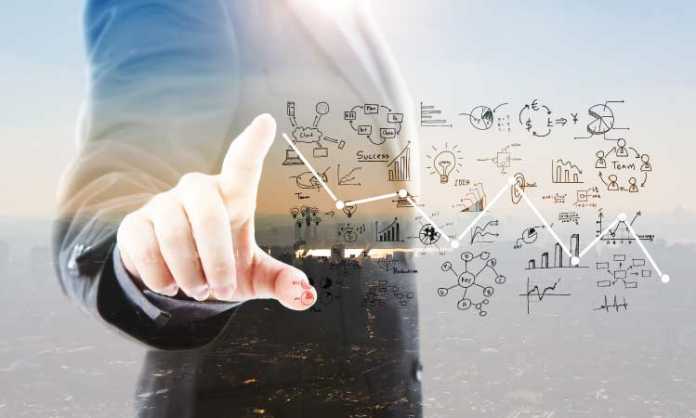 Building an audience is crucial in every digital business. Remember, it's not about how big you make your audience list, it is all about the quality of your audience list. The better the quality, the higher the sales you will get.
But, how do you build a high-quality audience list? This question has been revolving in everyone's mind who has started a digital business. Let's have a look at different ways to build an audience.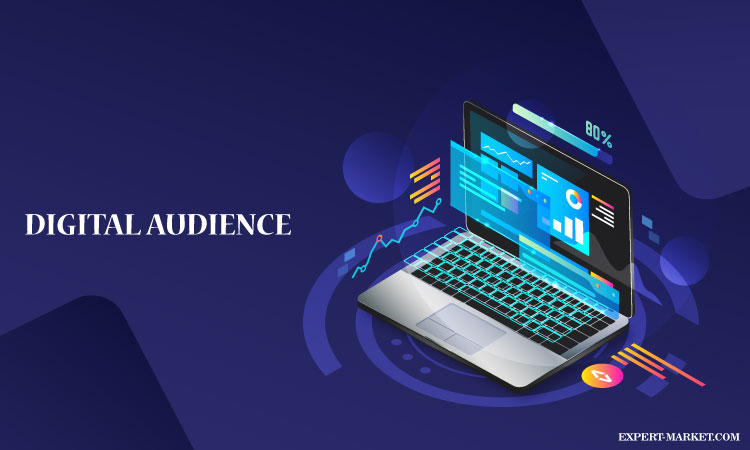 Know your Target Audience
You must be having some idea about who will be your target audience and what they are looking for. For example, if you sell men's apparel online, your target audience will be male while depending on the type of apparels you sell, you will have an idea about the age range of men's who are more likely to purchase. 
Use tools such as Google Analytics to narrow your audience list. It will help you build an audience list based on demographics and interest.
Use Social Media for your Advantage
No matter the industry you're in or the niche you're in, the best way to build your digital business is by focusing on social media users. You will find every type of people interacting on social media. Share stories, go live, provide value and then sell your services to them. When you share stories with your audience, it has been said to build trust with prospects. And, when people love your story/post, they are more likely to share it with their friends and family, resulting in an increase in your audiences. 
Invest in Content Marketing
Content marketing is still the best way to build an audience that is interested in your products or services. Apart from helping you build an audience that helps grow your digital business, content marketing also helps businesses build their own brand image.
When doing content marketing, you can add an option to subscribe to your mailing list, this way you will get email addresses of all your visitors who have already shown interest in your digital business. If you are not sure how you can leverage content marketing to your advantage, you can outsource digital marketing to Montreal digital agency.
Be True to Your Trade
The content you publish must revolve around your industry. This will help you build an audience who are solely interested in your business. For example, if you're selling computer accessories, don't get into political discussions or if you're selling apparels, don't talk about shoes.
Though you might feel that your business and the topic you're talking about are closely related, you might lose potential customers. Take the second example, if you talk about shoes, readers wanting to purchase shoes will visit your website just to find you don't sell shoes.
Give Importance to Video Content
With the rise in the total number of smartphone users, people are getting more interested in watching videos when compared to reading texts/blogs. Therefore, creating video content will increase the viewer's interest towards your brand, as a result, they're more likely to turn into customers. Use social media platforms such as Instagram, Snapchat, and Facebook to reach more people and engage them. The best part about video marketing is that it doesn't cost a lot of money when getting started but it gives a high ROI.
Analyze the Competition
There's nothing wrong about keeping an eye on your competitor's movement. In fact, in this digital world, they might be watching you as well. No, I'm not saying you to copy their product or anything like that. But, keeping an eye on them will give you a better idea of who your audience can be, what they're doing, what your audience is interested in, and almost everything about your audience. You can further use the information to target them and build your digital business.
Verdict
Building an audience is the key to the success of your digital business. Also, it is not difficult to collect all the details about your audience so you can increase your revenue. Make sure you have an idea about your target audience and keep an eye on your competitors. Also, use content marketing and social media to your advantage. In fact, social media is one of the best ways to engage with your audience and boost your business.